The specific requirements for DGNB Certification are set out in our criteria set, the DGNB System. There are several versions of the system. Which version of the DGNB System is relevant to your project depends largely on which phase of the life cycle your project is in and which scheme of building or district it is in.
Depending on the type of project, the basic structure of the certification system and the number of criteria to be taken into account can vary considerably. For example, while the DGNB System for New Construction of Buildings (Version 2018) uses up to 37 criteria from six topics, the DGNB System for Buildings In Use has only nine criteria from three topics.
An overview of the schemes for DGNB Certification
Download the DGNB Criteria Sets
Here you can find the current DGNB Certification Criteria Sets for download free of charge. To download the pdf documents, you only need to be registered in our digital network platform myDGNB.
If you need the criteria sets for the DGNB System for Construction Sites as well as the schemes of New Construction Small Residential Buildings, Laboratory Buildings or Sports Halls, please send an email to zertifizierung@dgnb.de. Upon request, we will send them to you.
---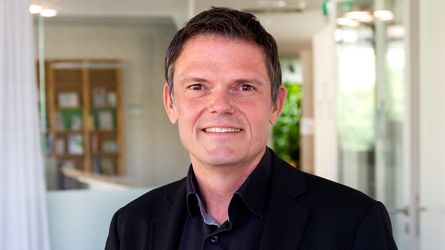 Ralf Pimiskern
Director DGNB Certification