Since 2013, the DGNB and the Stiftung Deutscher Nachhaltigkeitspreis (i.e. German Sustainability Award Foundation) have been awarding the so-called "Deutscher Nachhaltigkeitspreis" (i.e. German Sustainability Award) to inspiring architecture. The prize is awarded to projects that combine innovation, sustainability and high architectural quality in an exemplary manner. They provide answers to the question of how the building sector can effectively meet the major challenges of our time.
Building owners, architects and users had until 2 June to submit their projects for this year's competition. The DGNB and the German Sustainability Award Foundation, or DNP for short, will present the award at the 16th German Sustainability Day on 24 November in Dusseldorf.
---
Nine building projects were nominated by the expert jury for this year's sward.
---
The most important information about the competition
---
Which projects are among the best in terms of overall concept? Where do they stand out in terms of innovation, design quality and sustainability? The panel of experts appointed as the jury in cooperation with the DNP examines all submissions in a careful selection process, nominates the finalists and determines the winner of the German Sustainability Award for Architecture.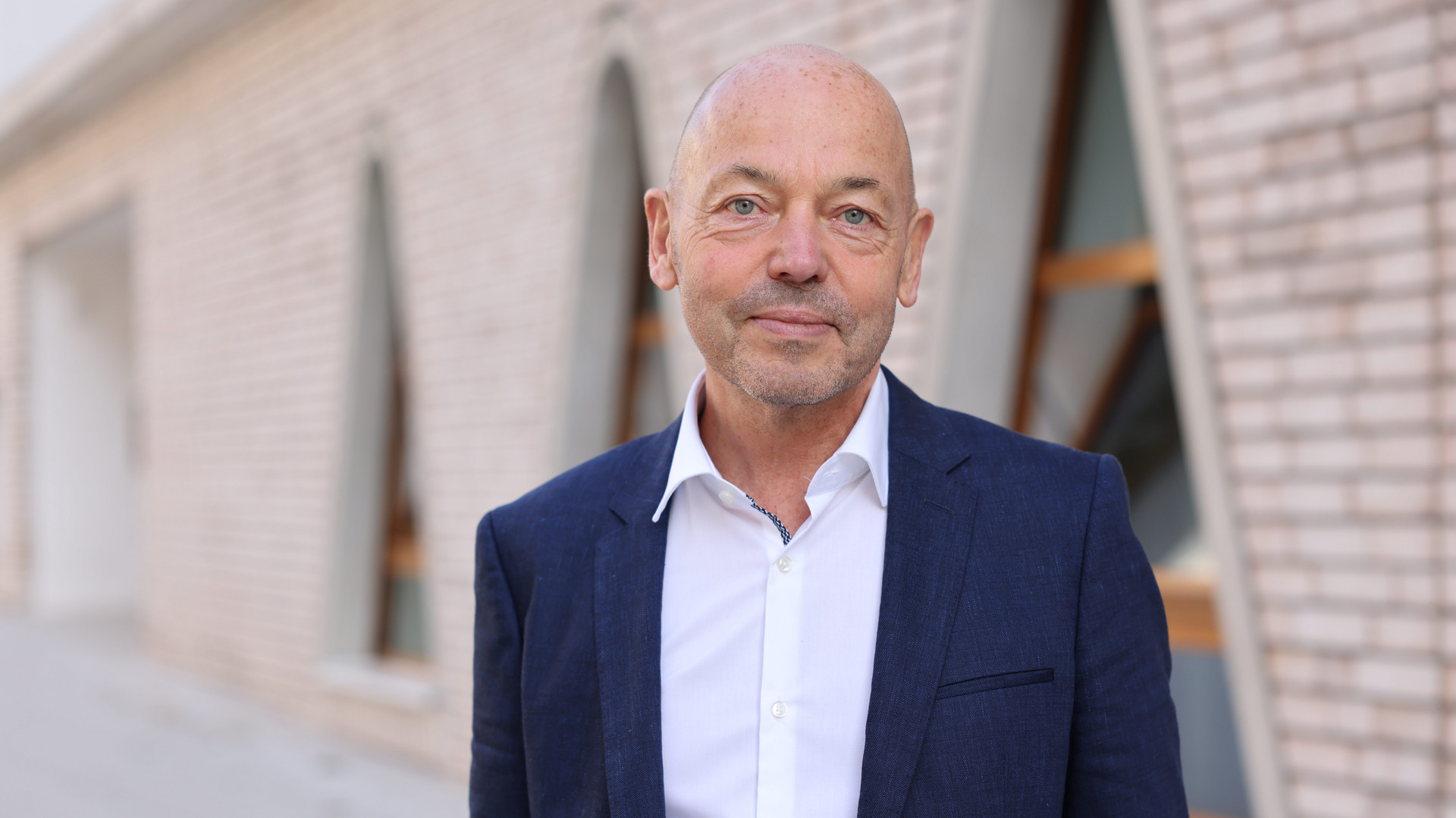 Prof. Amandus Samsøe Sattler
ensømble Studio Architektur Berlin, Architekt BDA

Chairman
---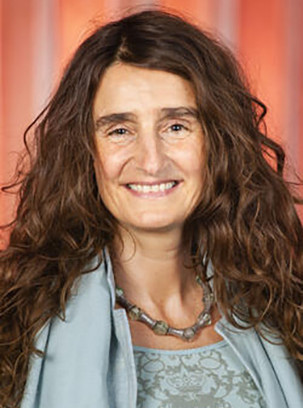 Sabine Djahanschah
Deutsche Bundesstiftung Umwelt
---
---
Martin Haas
haas.cook.zemmrich – STUDIO2050
---
Prof. Thorsten Helbig
knippershelbig GmbH
---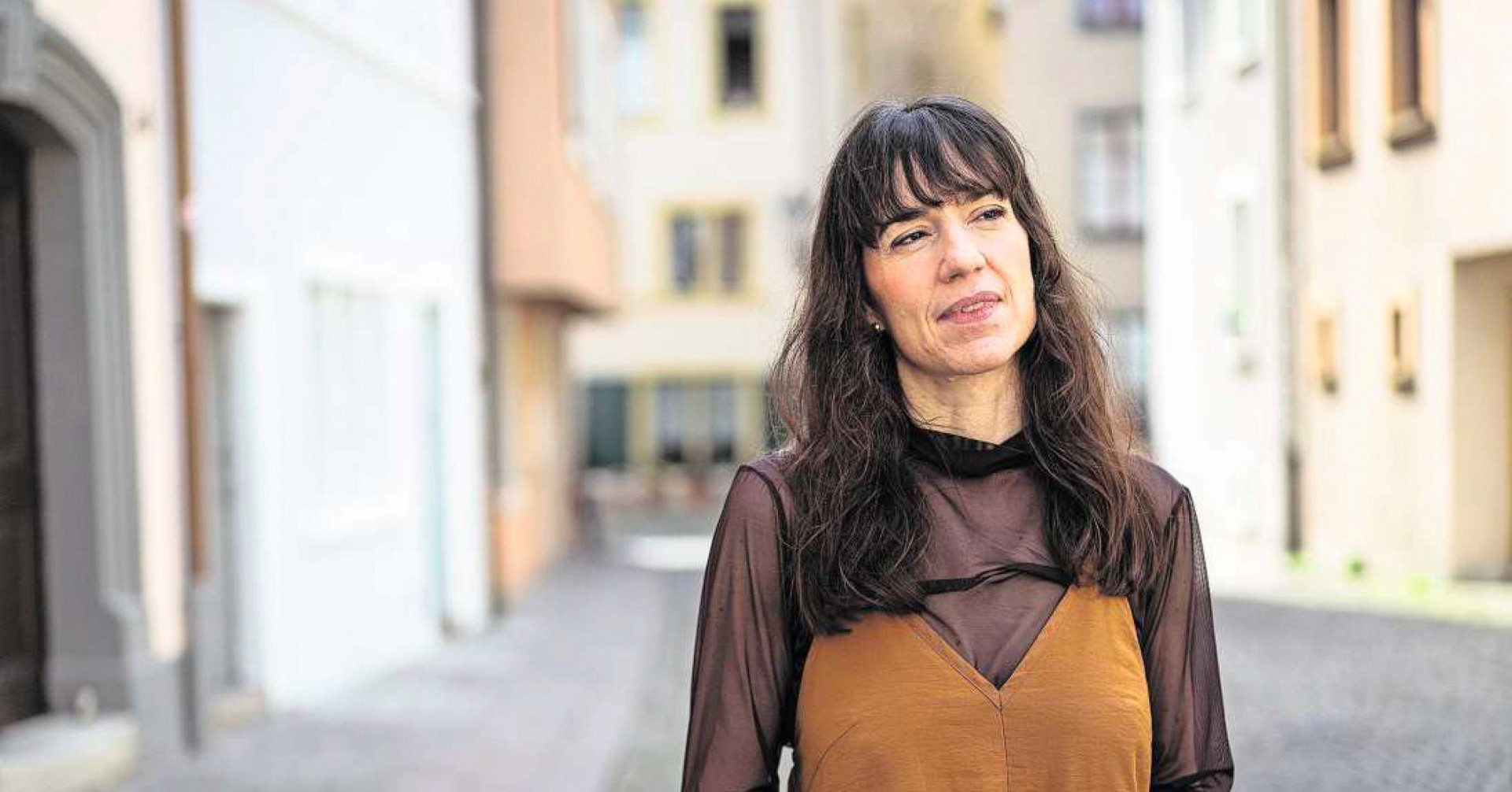 Prof. Fabienne Hoelzel
Staatliche Akademie der Bildenden Künste Stuttgart
---
Markus Lehrmann
Architektenkammer Nordrhein-Westfalen
---
Reiner Nagel
Bundesstiftung Baukultur
---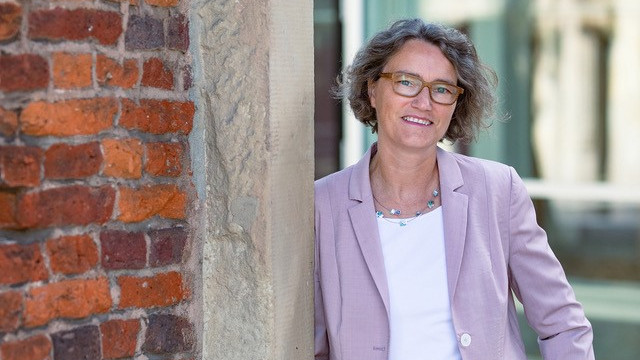 Prof. Dr.-Ing. Anja Rosen
Bergische Universität Wuppertal
---
Prof. Matthias Rudolph
Staatliche Akademie der Bildenden Künste Stuttgart
---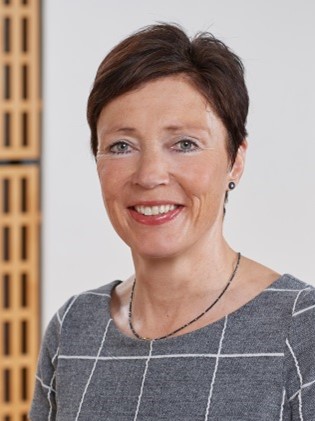 Beatrice Soltys
Baubürgermeisterin (i.e. Building Mayor), Stadt Fellbach
---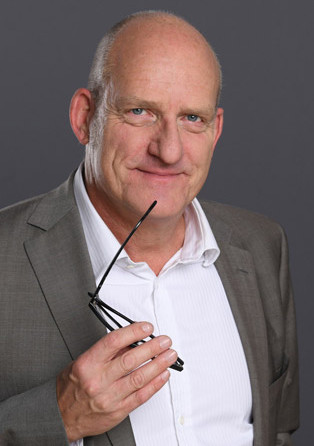 Stephan Weber
Architektenkammer Baden-Württemberg
Partners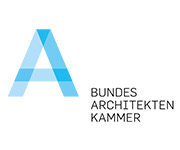 Federal Chamber of German Architects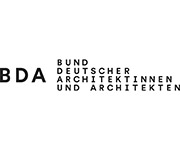 Association of German Architects (BDA)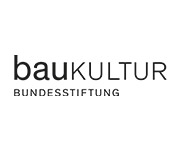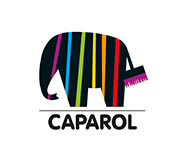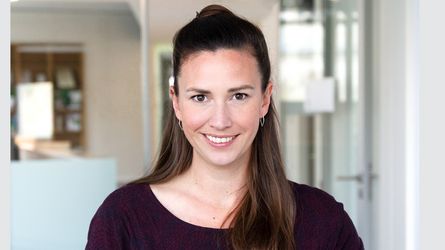 Katrin Wolf
Manager Trade Fairs, Events and Partnerships