All buildings must be carbon neutral by 2050. It is a challenge for the entire construction and real estate industry. In Germany buildings cause 30 percent of the greenhouse gas emissions. So building operations pose a vast potential to achieve our climate action goals. This requires a targeted, holistic, yet building-specific approach.
This is precisely where the DGNB System for Buildings In Use comes into play. It is designed as a transformation and management tool that supports building operators, owners and users in the development of a sustainable and climate action-oriented real estate strategy. By systematically considering all relevant information about the building and its characteristics, the usage situation and the real consumption data, the system helps to create transparency and identify optimisation potential. This minimises risks and increases investment security. The certification can be used for individual buildings and entire portfolios, regardless of their type of use. Buildings that are already operated carbon-neutrally are eligible for the Climate Positive award in addition to the DGNB Certificate.
Unlike the DGNB Systems for Existing Buildings and Renovation, which both focus on the building fabric, the DGNB System for Buildings In Use takes into account all building-related sustainability aspects that are relevant to operation, can be influenced and optimised.
While other DGNB Systems focus on specific building or district uses, certification in the DGNB System for Buildings In Use is independent of the type of building use:
---
---
---
---
---
---
---
---
---
---
---
---
---
---
The certification is aimed at all stakeholders involved in buildings in use – at owners and operators as well as building users. The certification system is not just suitable for flagship projects. It can be used effectively for managing large portfolios, for example in the housing industry or in municipalities.
This scheme specifically addresses: building owners, real-estate managers / portfolio managers, asset managers, property managers as well as operators and facility managers. The certification, moreover, is aimed at all stakeholders involved in the thematic area of sustainable finance. The DGNB Certificate for Buildings In Use provides an independent review ("second party opinion") of the sustainability aspects of the system, in particular the measured annual contribution to the reduction of CO2 emissions ("impact assessment") at product level.
Transformation and management tool
Lean system
Systematic procedure according to the "Plan-Do-Check-Act"
Transparency regarding building performance and business processes
Process supported by a DGNB Auditor
Application in the context of CSR reporting
Use in the context of communicative measures
Improved market opportunities
Carbon neutrality of your properties
Independently tested and guaranteed quality
Protection against loss of value and minimised risks
Optimised material flows, waste avoidance and resource conservation
Economically optimised processes
Satisfied building users
Development of a long-term real estate and portfolio strategy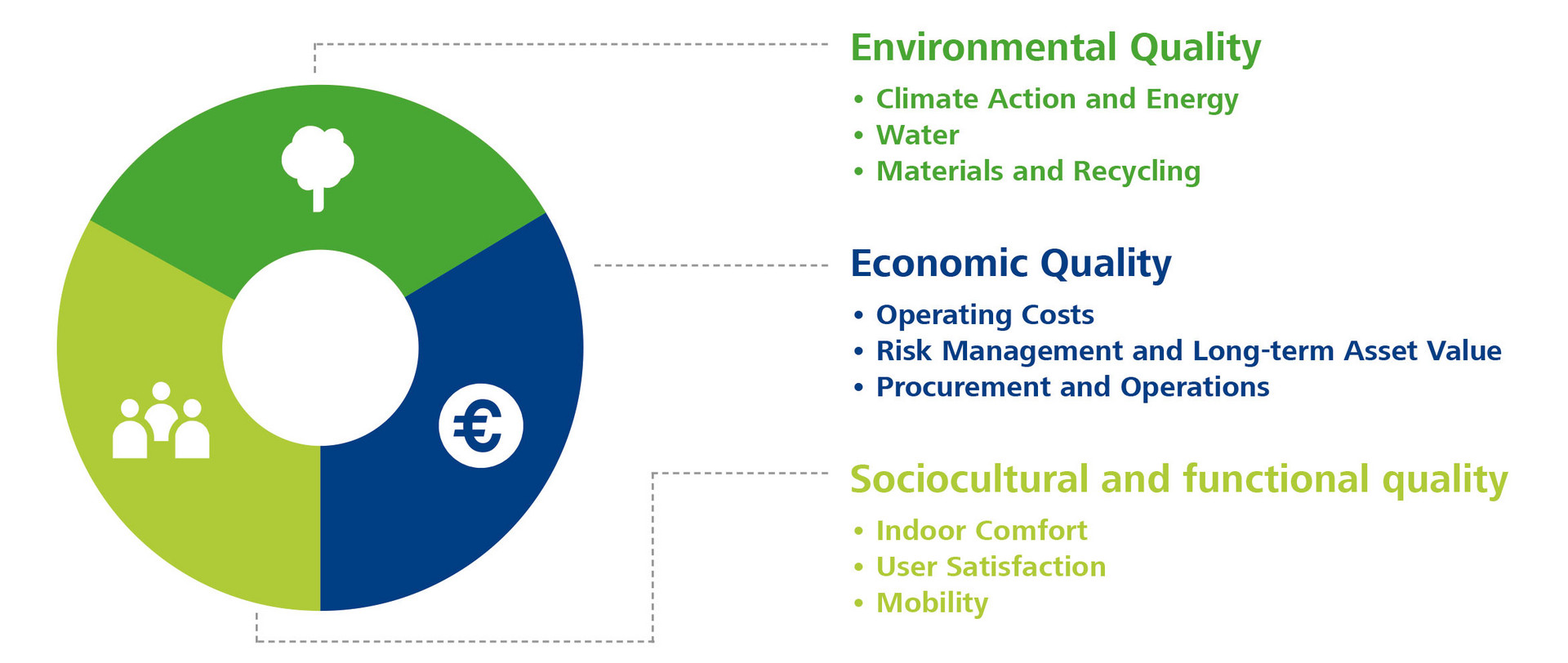 The system focuses on all relevant topics for sustainable building operation and long-term value retention in just nine criteria. The basic structure of the DGNB System for Buildings In Use is based on the well-known three-pillar model of sustainability and divides the essential aspects of sustainable building operations into the topics of environmental quality, economic quality as well as sociocultural and functional quality.
The criteria in the DGNB System for Buildings In Use are mainly based on a continual improvement process:
Plan: Define specific targets for the respective parameters
Do: Record consumption data
Check: Analyse data and evaluate target achievement
Act: Define measures to optimise operation
This procedure ensures continuous improvement. On the basis of this criteria structure, the DGNB not only evaluates implemented measures and degree of target achievement, but is also able to reward buildings achieving their targets.
DGNB Certificate and Climate Positive award
Certification requirements
At the time of certification, the building must have been in operation for at least 1 year. However, a previous certification of a new building is not necessary.
To register a project, clients must first hire a DGNB ESG-Manager. This ESG-Manager can then register the project. ESG-Managers also accompany the entire process and take over the verification and submission to the DGNB.
Projects can be registered in the current market version "Buildings In Use, Version 2020".
Selected DGNB certified projects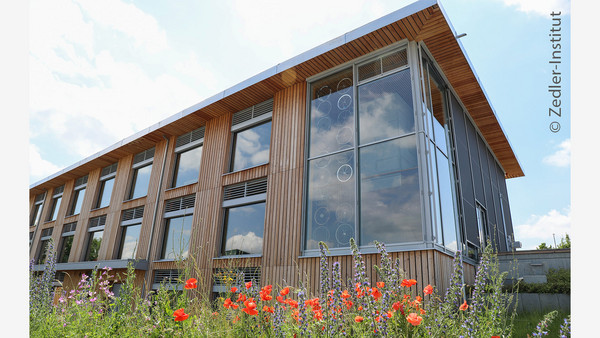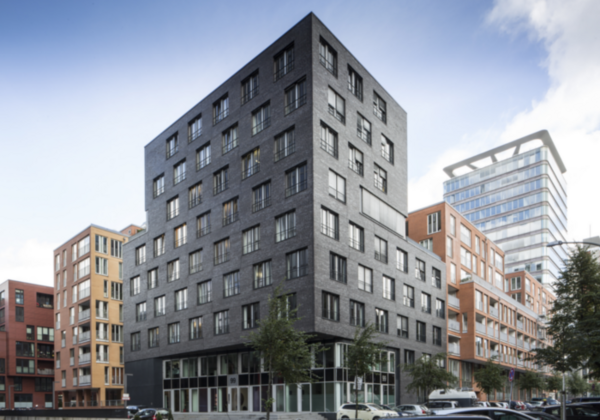 ---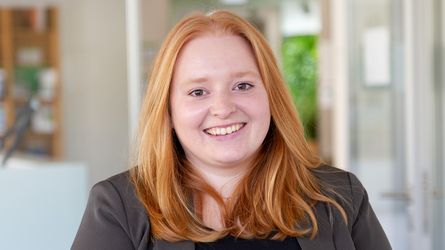 Alice Gerstner
Consultant Certification Buildings In Use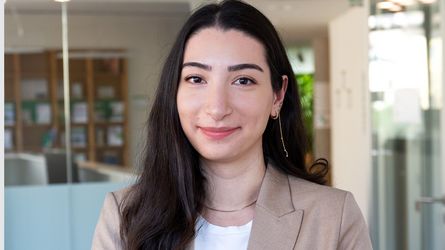 Melisa Körükmez
Consultant Certification Buildings In Use / DGNB Navigator
Seema Issar
Manager Buildings In Use / Sustainable Finance