Sustainability is no longer a trend in the construction and real estate industry. It is a basic prerequisite for the realisation of a sustainable built environment. Individuals and companies who specialise in sustainability issues are offered a future-proof growth market. Their expertise is in demand as never before. Understanding the market and the issues it is dealing with is crucial. In order to remain capable of acting and making decisions, you need sound know-how in all areas and at all levels.
A good network, which can be expanded at training events, opens up career opportunities and valuable synergies. Participants in the DGNB Academy's seminars and trainings come from all positions and sectors of the construction and real estate industry.
Further education and training with the DGNB Academy
Our trainings are aimed at students, young professionals and experienced professionals who want to learn more about sustainable building and DGNB Certification: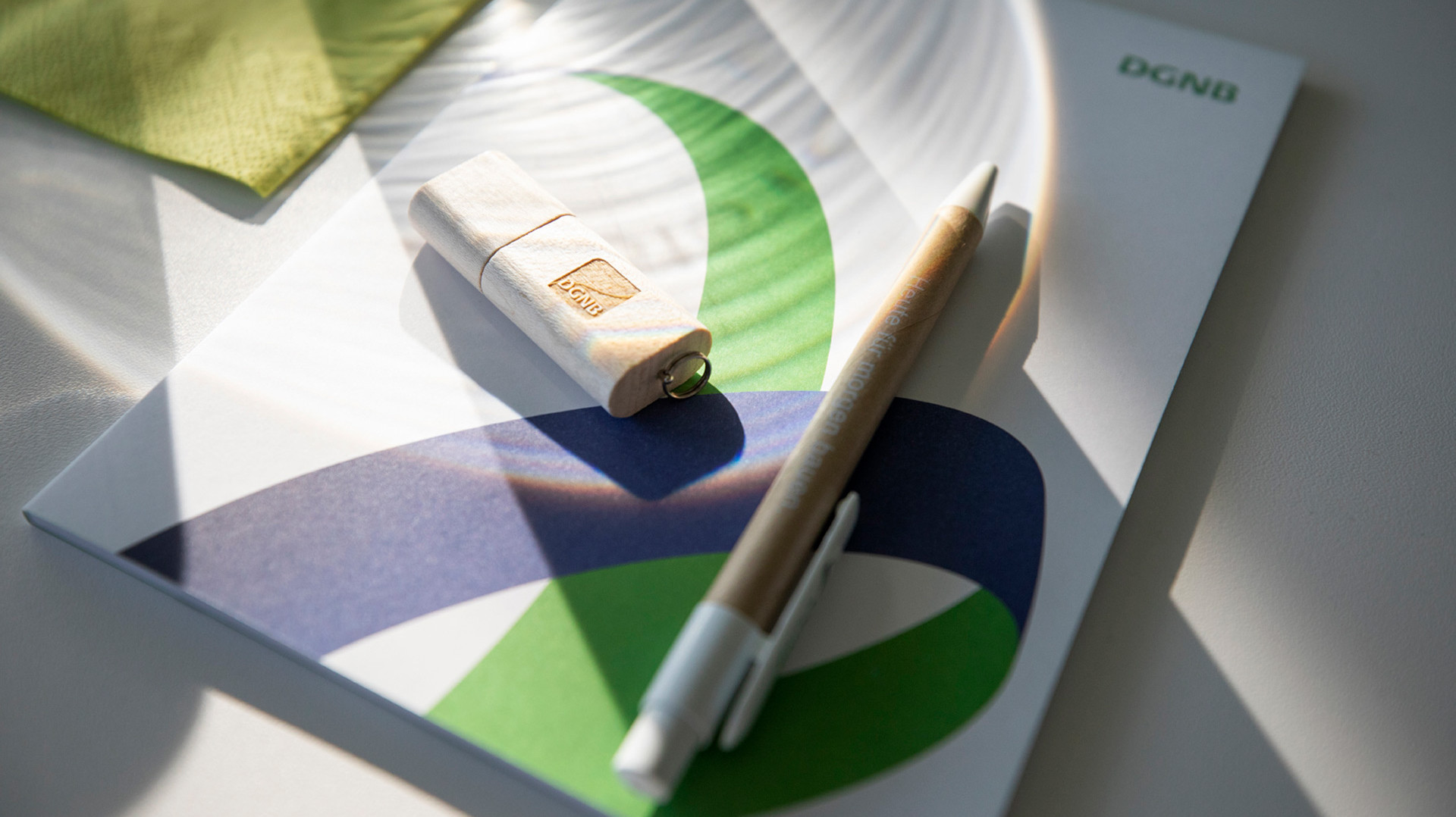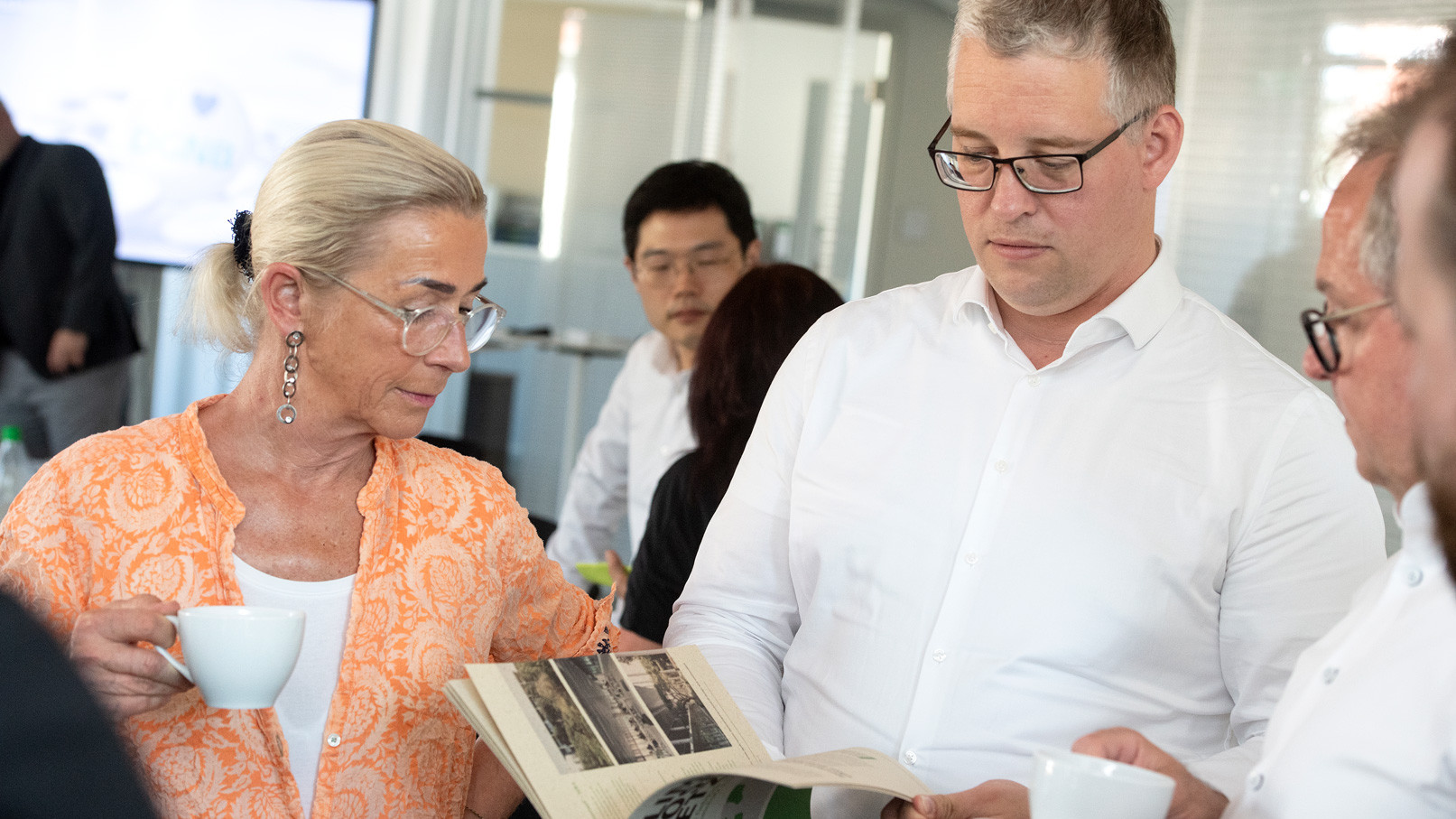 Professionals and companies
There is a high demand for advice on the sustainability of buildings and districts. Companies, employees and the self-employed who want to remain sustainable in the marketplace will benefit from the knowledge and qualifications required for DGNB Certification.
Become a DGNB certification expert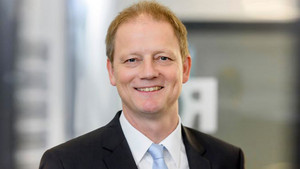 "Generally, the seminars are designed by experts who report on examples from their own practice. The possibilities and advantages of the topic discussed are explained very clearly. But also which difficulties arise in practice. This gives you a good overview for your own application or consultation."
Dr.-Ing. Bruno Lüdemann
Head of Research & Development Energy Systems and Simulation, Rud. Otto Meyer Technik GmbH & Co. KG