The DGNB has set itself the goal of highlighting exemplary projects, presenting their success factors and thus inspiring others. For this reason, there is the DGNB award "Climate Positive". It can be awarded to buildings that are demonstrably operated in at least a climate-neutral manner on the basis of their real consumption data and thus distinguishes buildings that are already making a positive contribution to the climate and energy transition through their operation.
For the award, the building-specific CO2 balance is considered. This always refers to a specific year under consideration. On the one hand, the greenhouse gas emissions caused by the energy consumption of the building's use are compared with the emissions avoided by the building's own energy production at the site.
The award is only given in addition to the certificate for Buildings in Use and is valid for the current year. If a building meets all the requirements for the "Climate Positive" award, it automatically receives at least one DGNB Certificate in Bronze in the System for Buildings in Use. The exact technical requirements for submission can be found in the Criteria Catalogue for the DGNB System for Buildings in Use.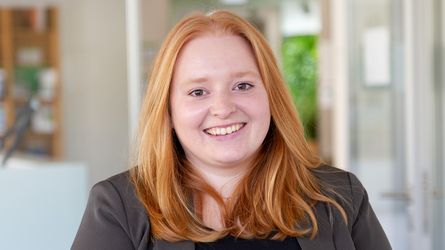 Alice Gerstner
Consultant Certification Buildings In Use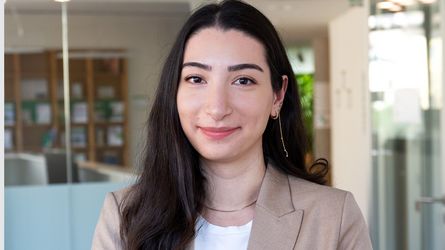 Melisa Körükmez
Consultant Certification Buildings In Use / DGNB Navigator
Seema Issar
Manager Buildings In Use / Sustainable Finance