With the goal of carbon neutrality, more and more cities and municipalities are implementing extensive measures in terms of sustainability. This also applies to urban and district planning as well as the construction and operation of public buildings. The various certification systems of the DGNB serve municipalities as planning and optimisation tools to get the maximum sustainability quality out of their building projects within the available budget.
As Europe's largest network for sustainable building, the DGNB also offers municipalities a valuable platform as a participatory association for making contacts and exchanging ideas with experts in the field. The "Climate-Positive Cities and Municipalities" initiative launched by the DGNB networks all those municipalities that are committed to more sustainability, climate action and resource conservation. In doing so, they receive access to practical knowledge free of charge.
Certification: Opportunities for municipalities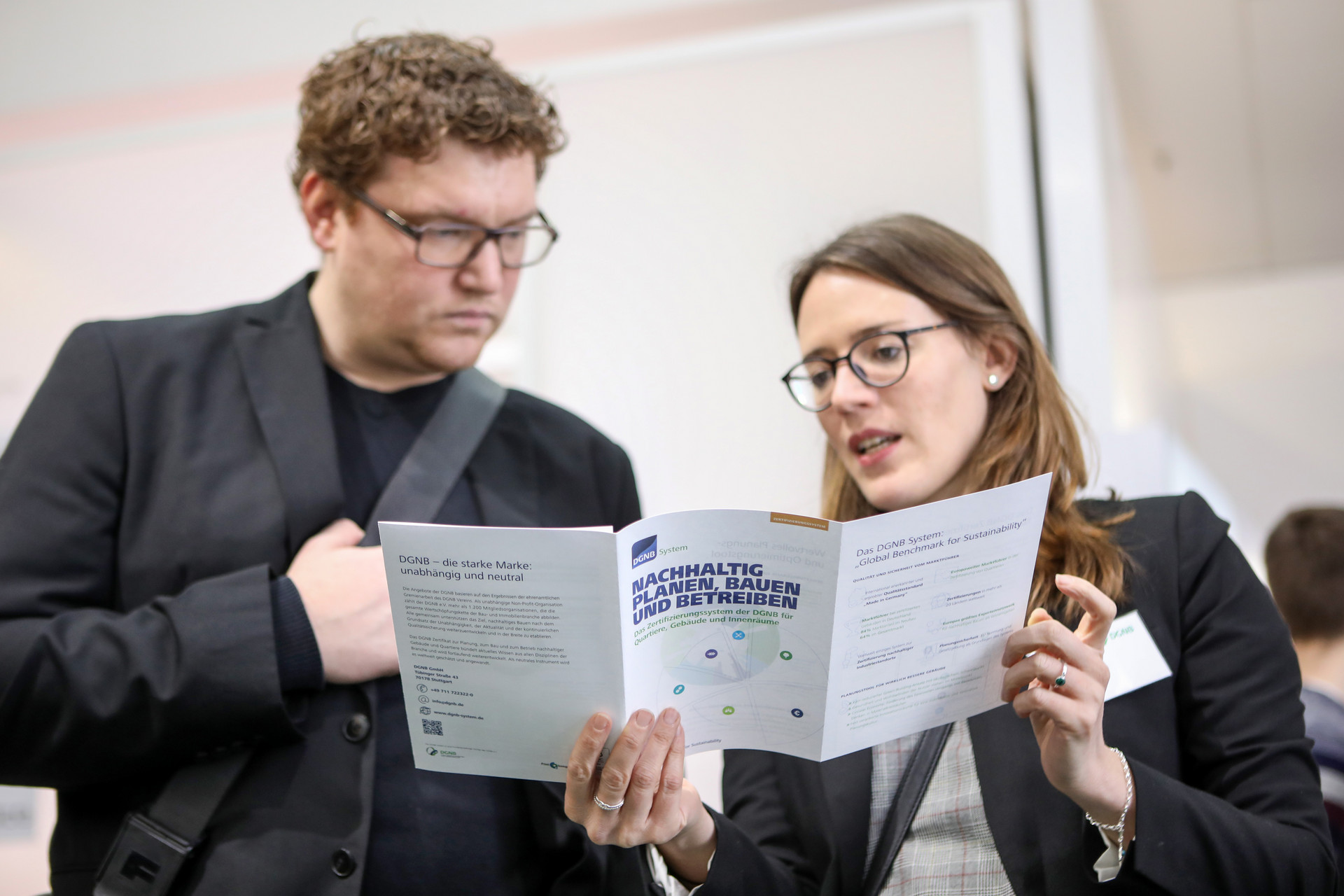 "Climate Positive Cities and Communities" Initiative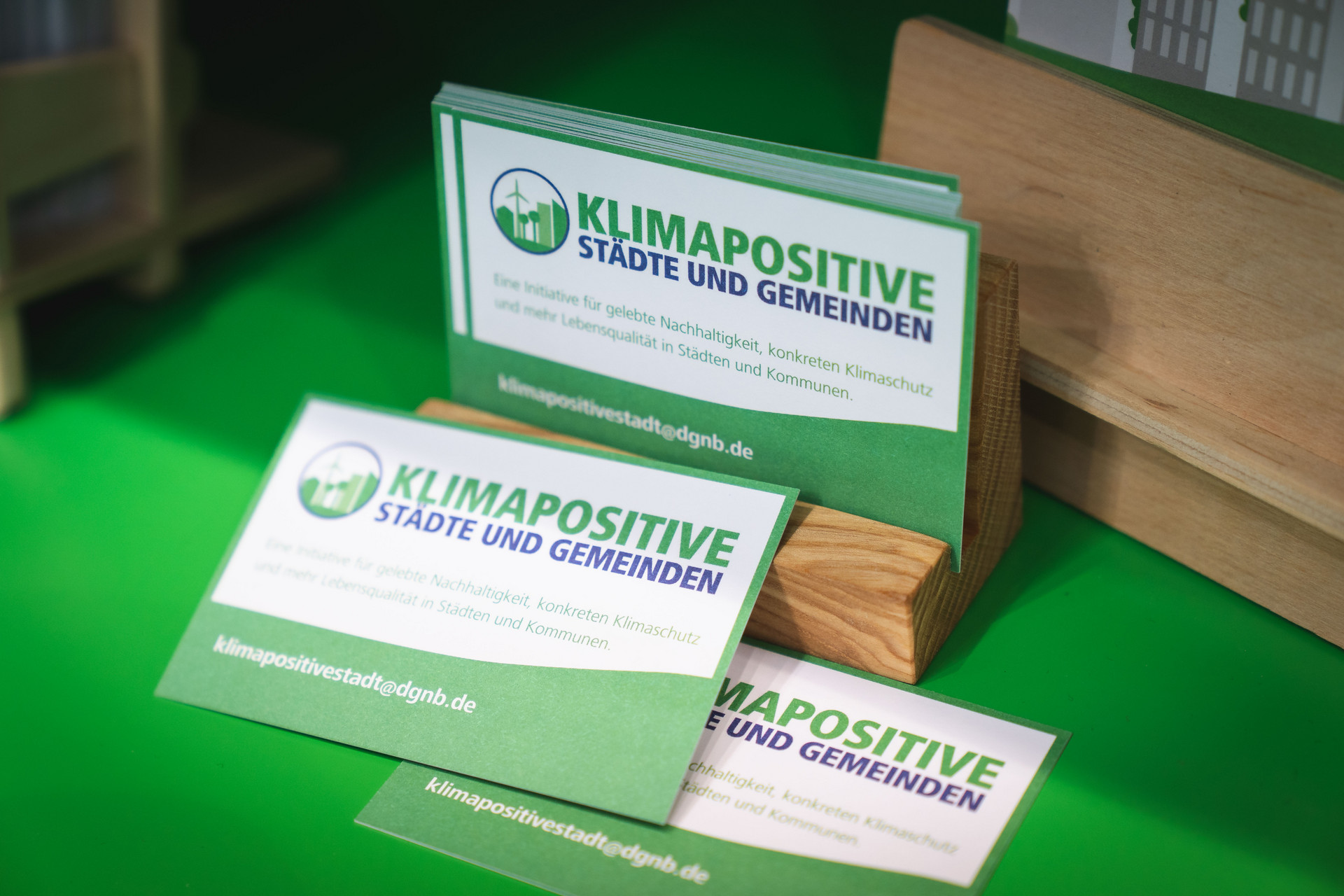 The "Climate-Positive Cities and Communities" initiative, founded by the DGNB, promotes sustainability in practice, concrete climate action and a better quality of life in municipalities. Its aim is to initiate a pragmatic exchange of knowledge on these topics between municipalities, to develop solutions together and to learn from each other.
Join the initiative free of charge
Climate action and circular building