The need for a sustainable lifestyle is unbroken. In our leisure time and on holiday, we have the desire for a relaxing, health-promoting environment. And on business trips, too, we want to behave sustainably. Resorts that are planned and built according to the requirements of the DGNB offer the appropriate framework for this. In addition to a high quality of stay for visitors, indoor air quality and the use of local resources play an important role. The DGNB System with its certification option for sustainable resorts is the first of its kind worldwide and provides support as a planning tool.
The current DGNB System for Districts, version 2020, applies to resorts.
The criteria sets available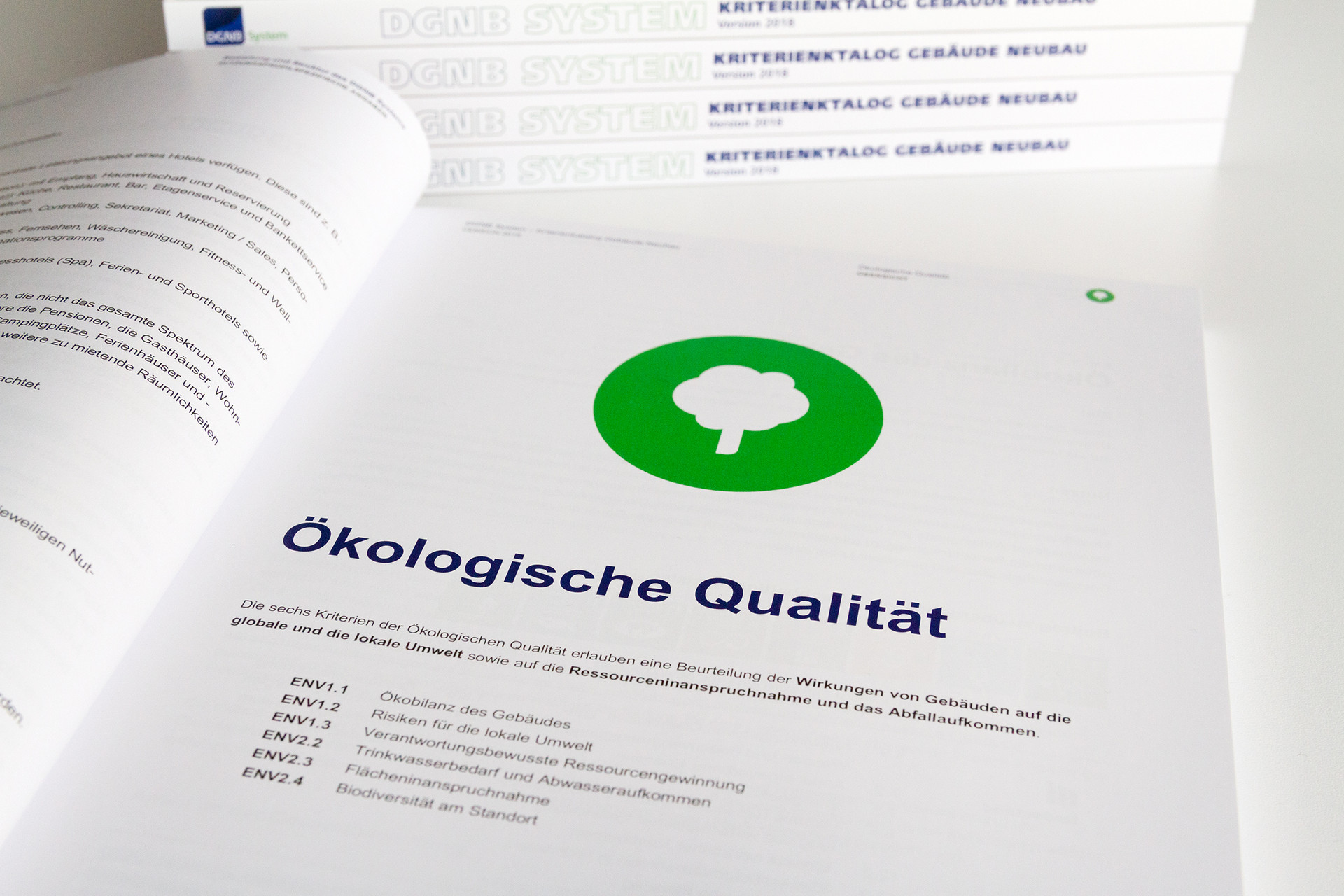 Overview of all
criteria and schemes
In order to address the individual characteristics of your building project, the DGNB System takes into account a variety of criteria and schemes.
You can find an overview here.
To register a project, clients must first hire a DGNB Auditor. This auditor can then register the project. Auditors also accompany the entire process and take over the verification and submission to the DGNB. They are active worldwide and specialise in certain schemes.
Projects can be registered with the current DGNB System for Districts.
---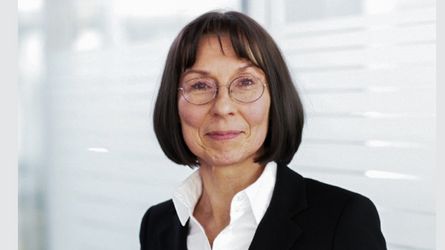 Ursula Schehrer
Senior Project Manager Districts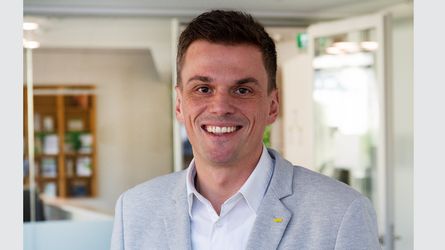 Dr. Stephan Anders
Director Network and Consulting