BAU - the world's leading trade fair for architecture, materials and systems took place at Messe Munich from 17 to 22 April 2023. The DGNB was represented with its own special show under the motto "Building 2030 - sustainable, climate positive and circular" in Hall C2 Stand 518. The focus of the trade fair presentation was on the question of how we need to build today so that it will still be sustainable in 2030: a move away from paying lip service and towards real implementation.
Extensive conference programme throughout BAU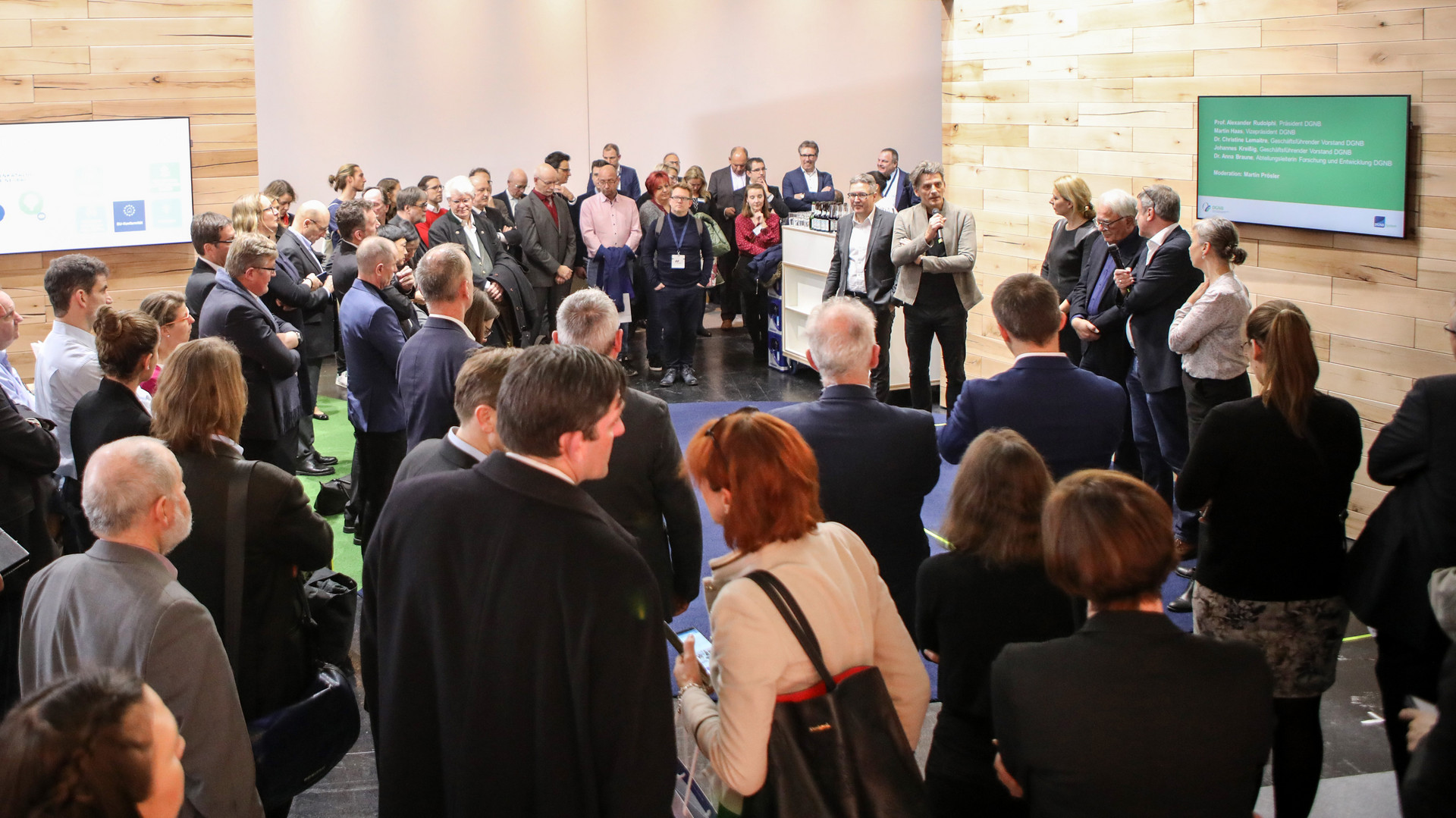 From Monday to Friday, an extensive programme of lectures and discussions took place during the BAU trade fair week as part of the DGNB special show. Thematically, we followed our stand motto "Building 2030". Participation was free of charge for all visitors to the fair. Below is an overview of the programme highlights:
Wake-up talks - daily from 10:30 am
In the mornings, from 10:30 a.m., there was the opportunity to meet pioneers of sustainable building such as DGNB President Prof. Amandus Samsøe Sattler (studio ensømble berlin and IU International University) or Prof. Alexander Rudolphi (Rudolphi + Rudolphi, DGNB Founding President) in so-called wake-up talks.
Stand opening and press conference "Building 2030" - on Monday from 2 pm
The first day of the fair was an exception with the stand opening and a press conference under the motto "Building 2030".
"Sustainability 360° - leading by example" - from Tuesday daily from 2 pm
From the second day of the fair onwards, a number of showcase projects has been presented under the motto "Sustainability 360° - leading by example" every day from 2 pm.
Panel discussions: Climate neutrality, protection of resources or building in the existing fabric
High-profile panel discussions on topics such as climate neutrality, resource protection or building in existing contexts were complement the project presentations immediately afterwards. Among others, Prof. Anett-Maud Joppien (Dietz Joppien Architekten and TU Darmstadt), Jasna Moritz (kadawittfeldarchitektur), Prof. Eike Roswag-Klinge (ZRS Architekten Ingenieure and TU Berlin) and Prof. Thomas Auer (Transsolar and TU Munich) were part of the discussion panels.
Interactive fishbowl discussions and DGNB network meetings - Monday to Thursday from 5 pm
At the end of the trade fair days, interactive fishbowl discussions will took place from Monday to Thursday from 5 pm each day, followed by open network meetings.
The topic of sustainable building was present in all areas of the construction industry and also played a significant role in all halls of the trade fair. In cooperation with exhibiting member companies, the DGNB once again planned free tours for interested visitors to BAU 2023. Twice a day, at 10 am and 1:30 pm, the tours started at the DGNB special show and then lead to selected DGNB member organisations and their BAU trade fair stands.
---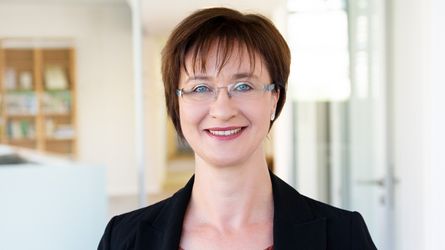 Simone Pitzal
Project Manager Trade Fairs and Events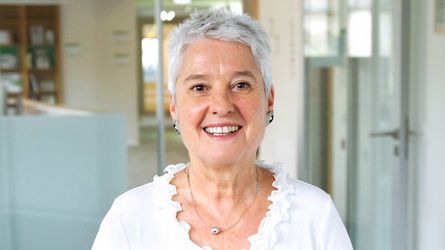 Marlies Ibele
Trade Fairs and Events