Sustainability in construction is more than just a buzzword. It is a growth market with enormous career opportunities. And the DGNB has made a significant contribution to the fact that this is the case today. As Europe's largest network for sustainable construction and by means of the globally recognised DGNB Certification, we are setting the standards that guide the construction and real estate industry. We are an independent non-profit organisation based in Stuttgart and provide a central point of contact for all those who want to contribute to a sustainable built environment.
"We" are committed people from all over the world with expertise from a wide range of disciplines: Architecture and engineering, urban planning and real estate, science and research, communication and marketing, business studies and administration, and much more. In every respect, diversity is the term that best describes us. What unites us, however, is the desire to contribute to a sustainable and liveable built environment.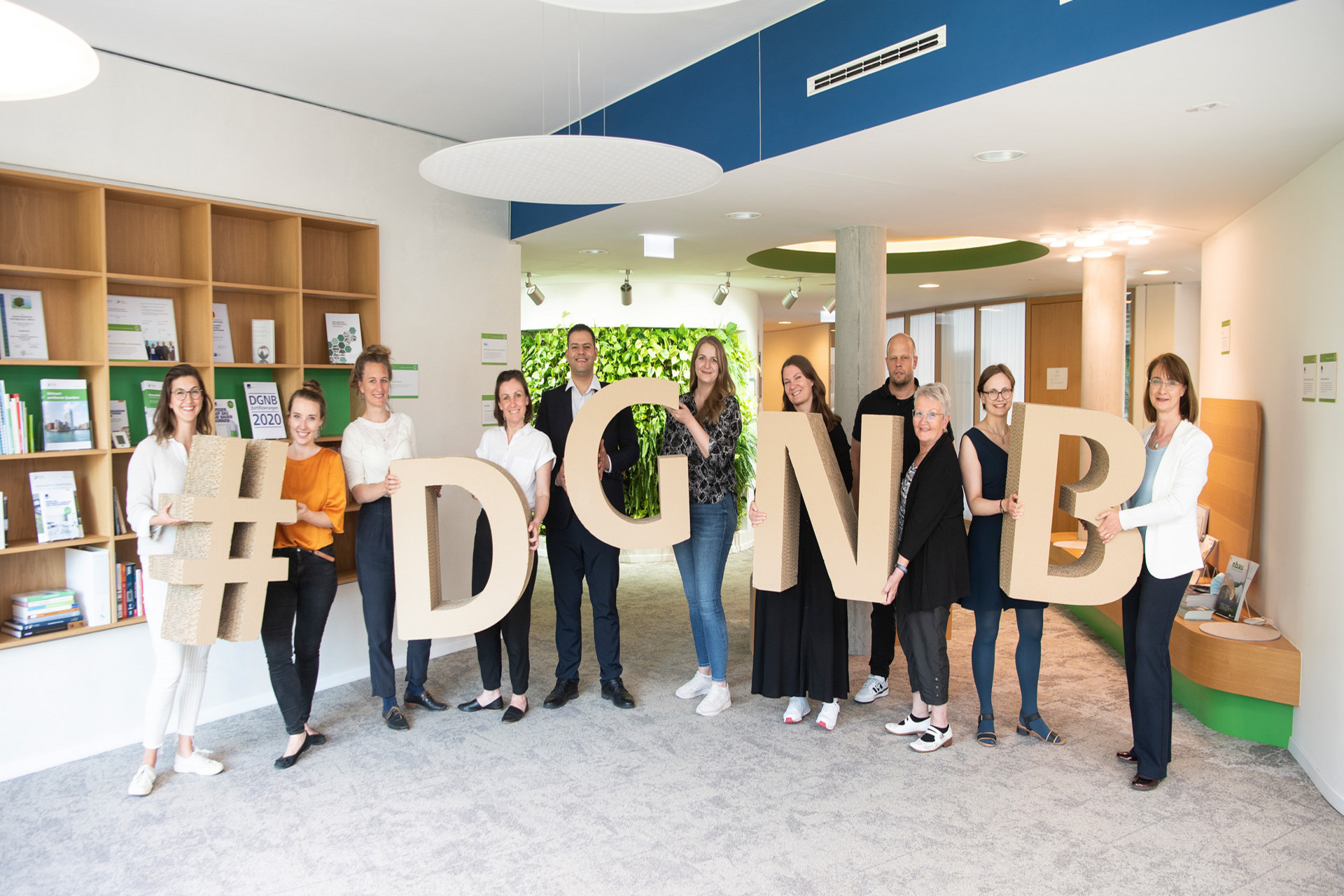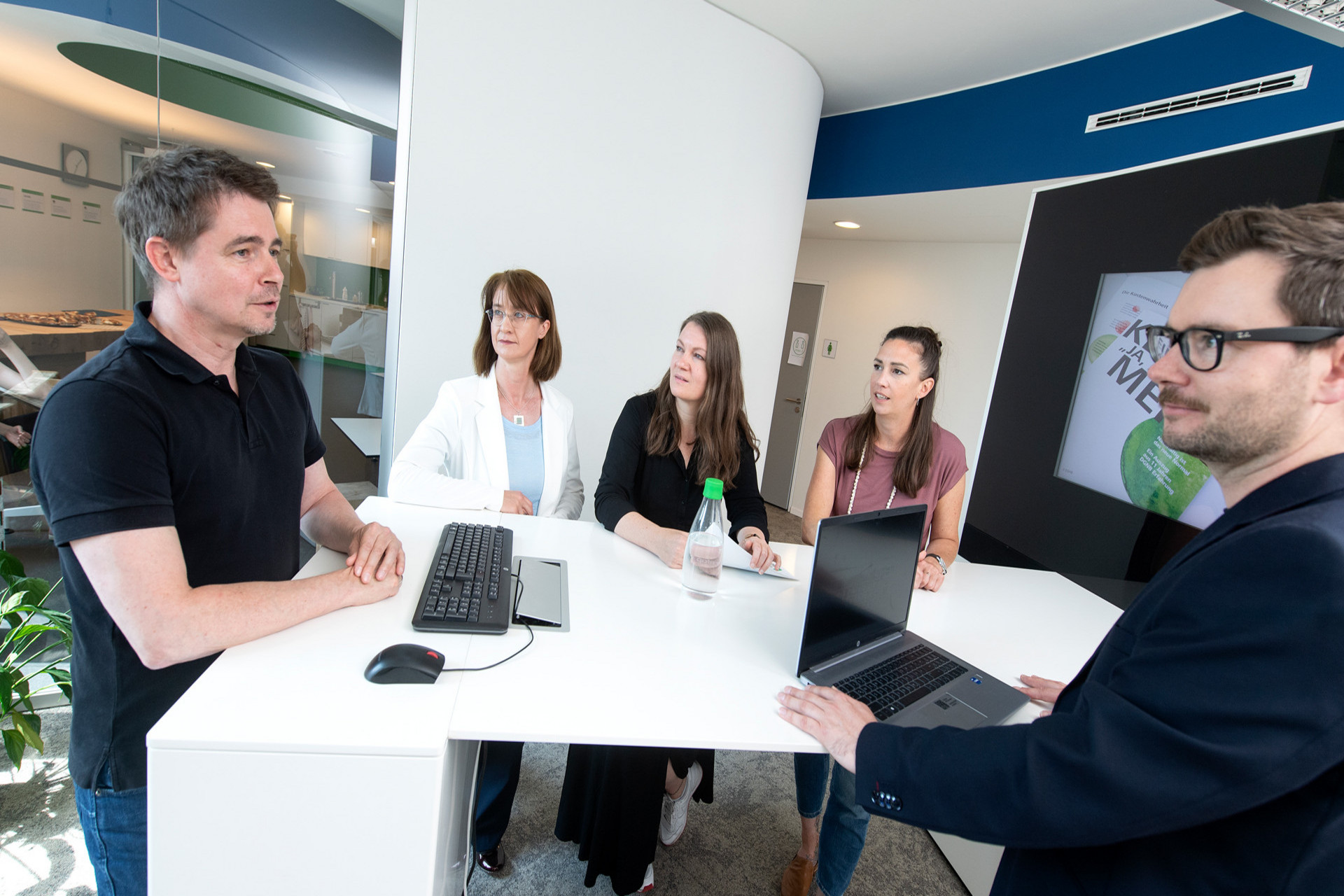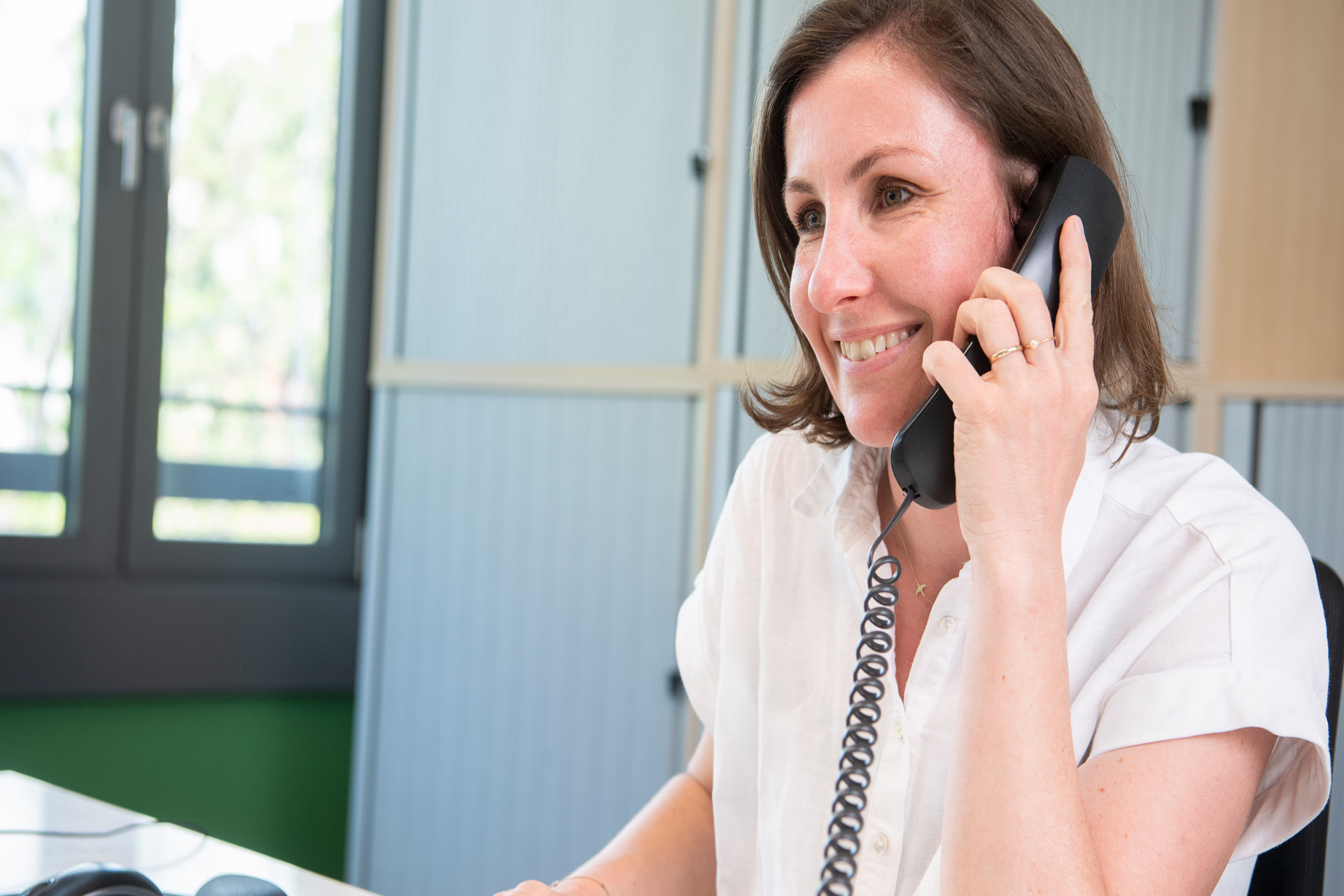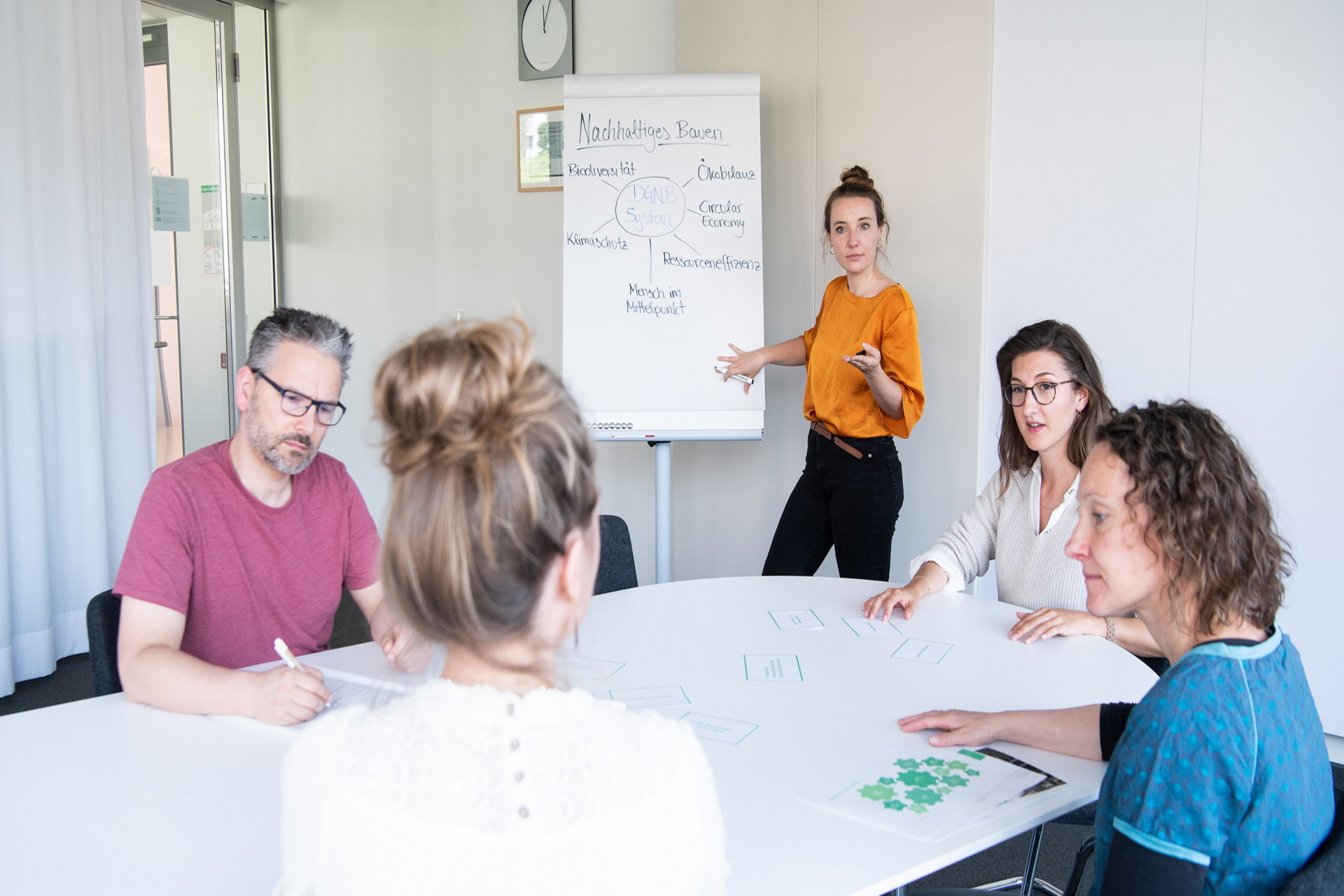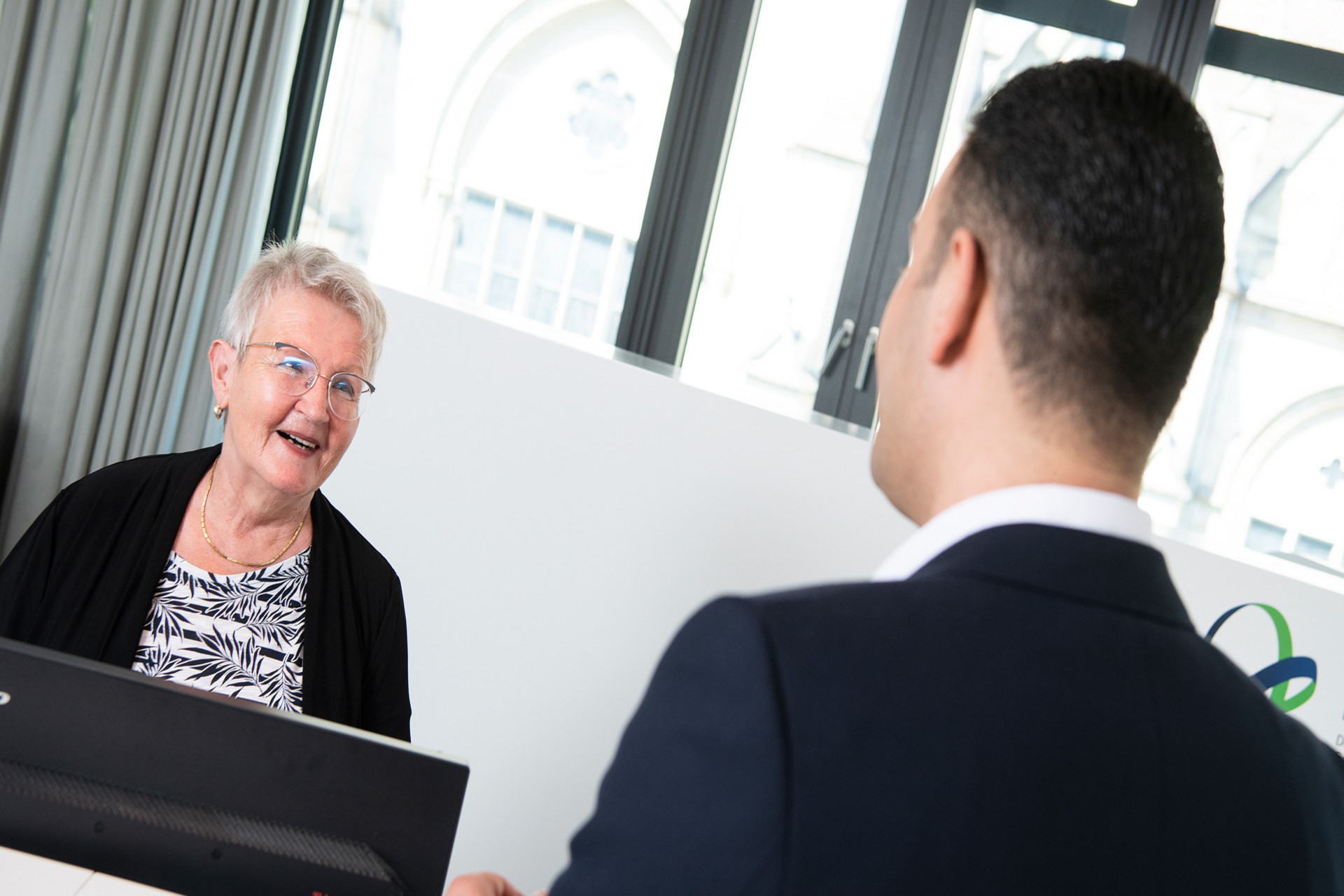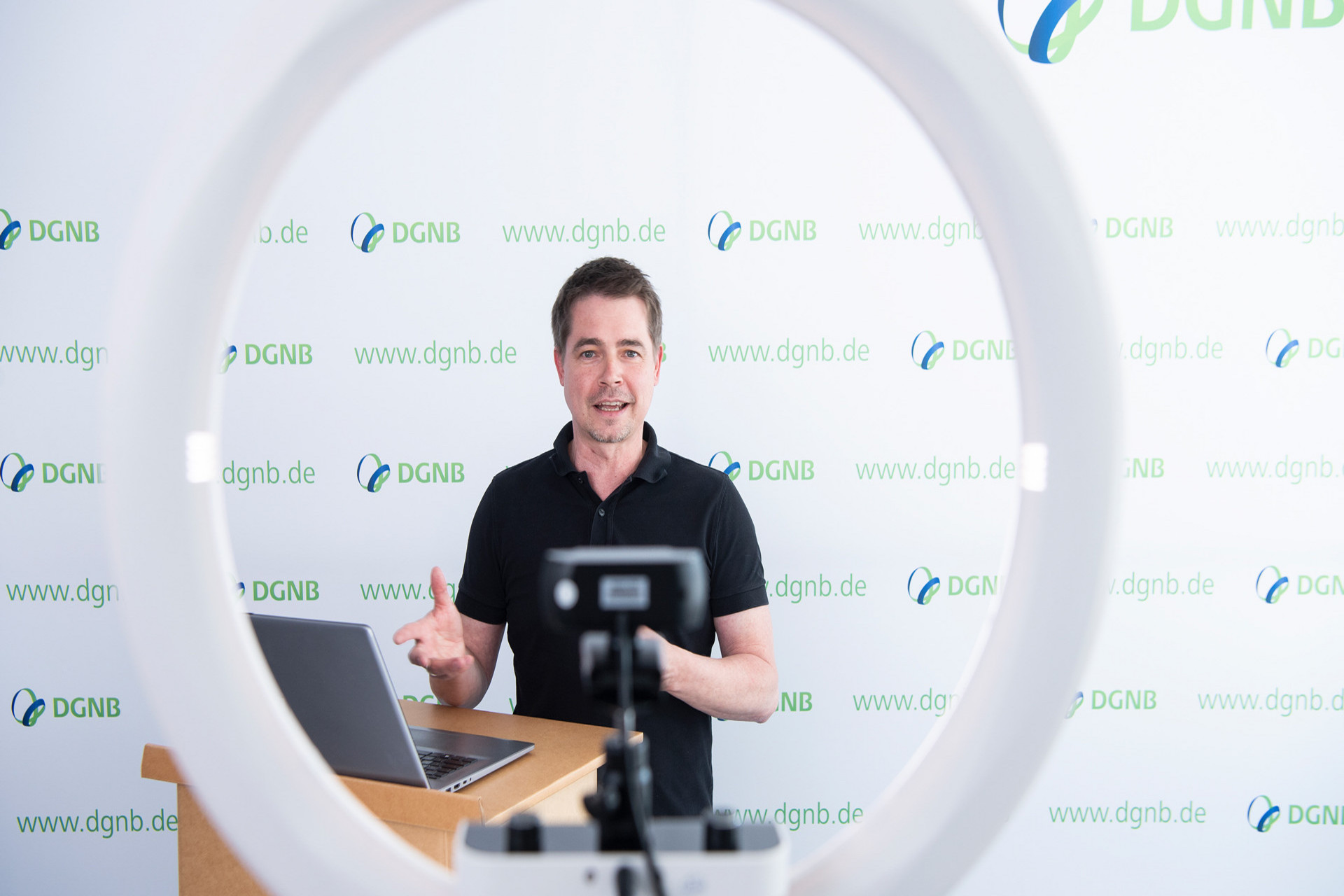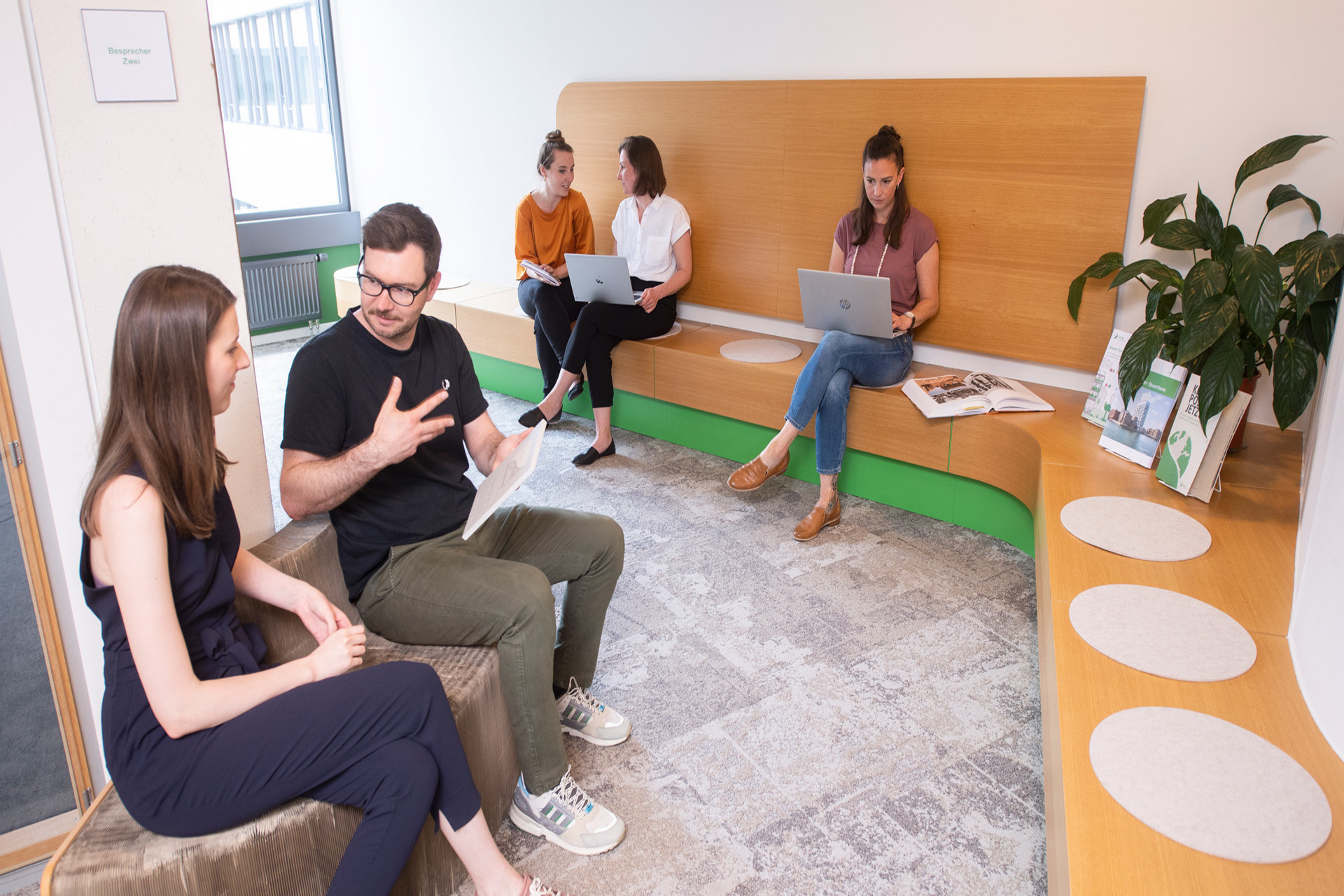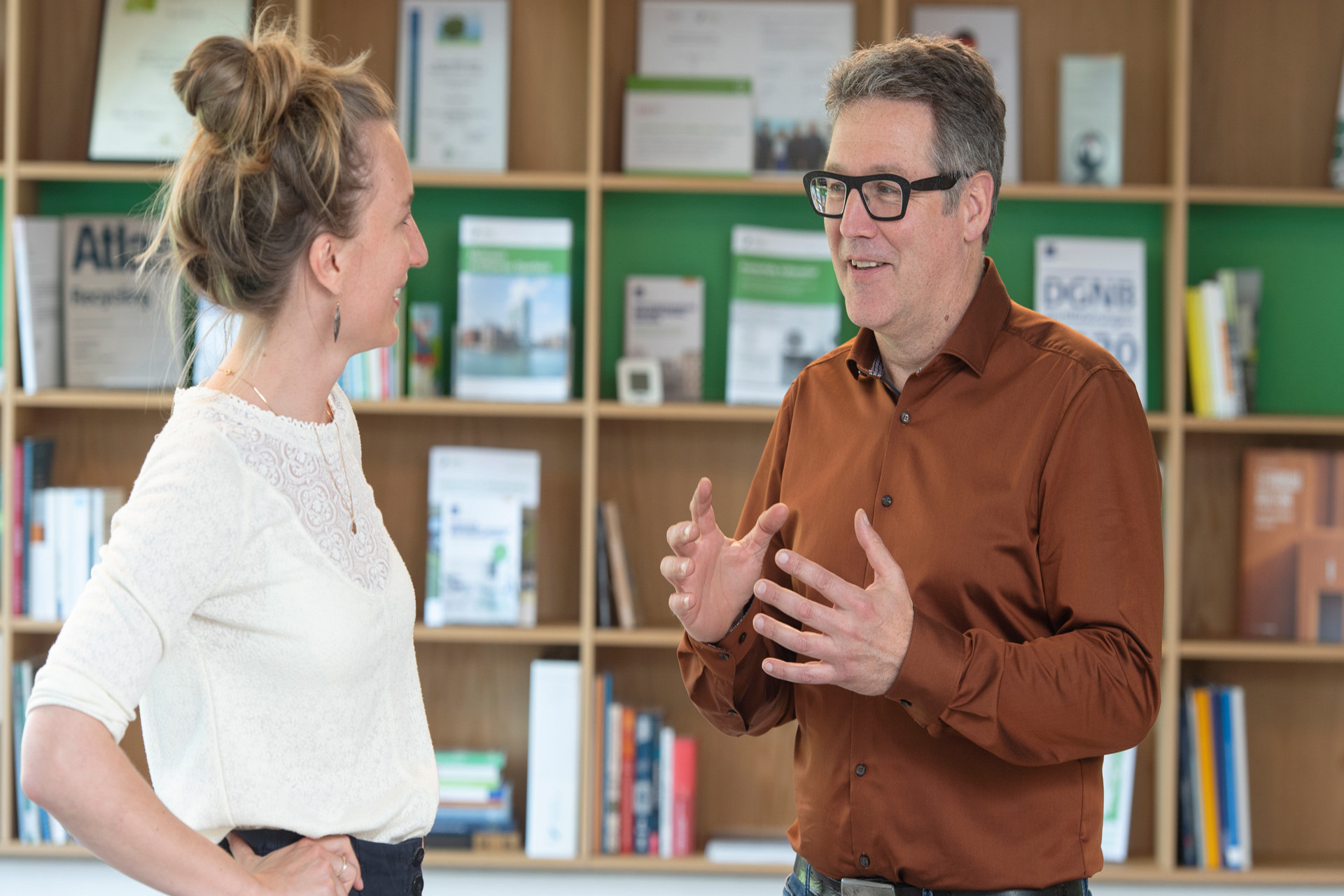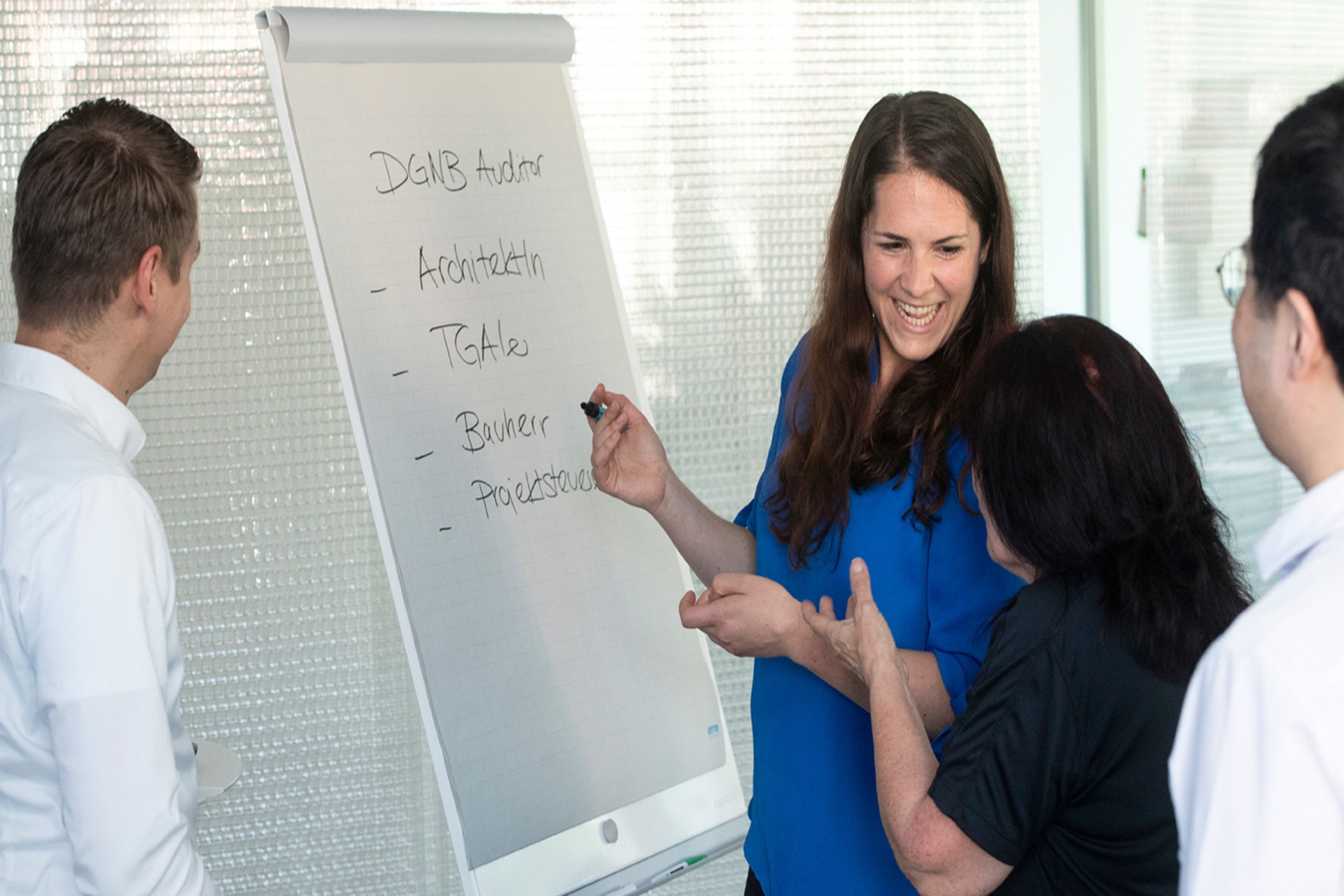 Working at the DGNB means...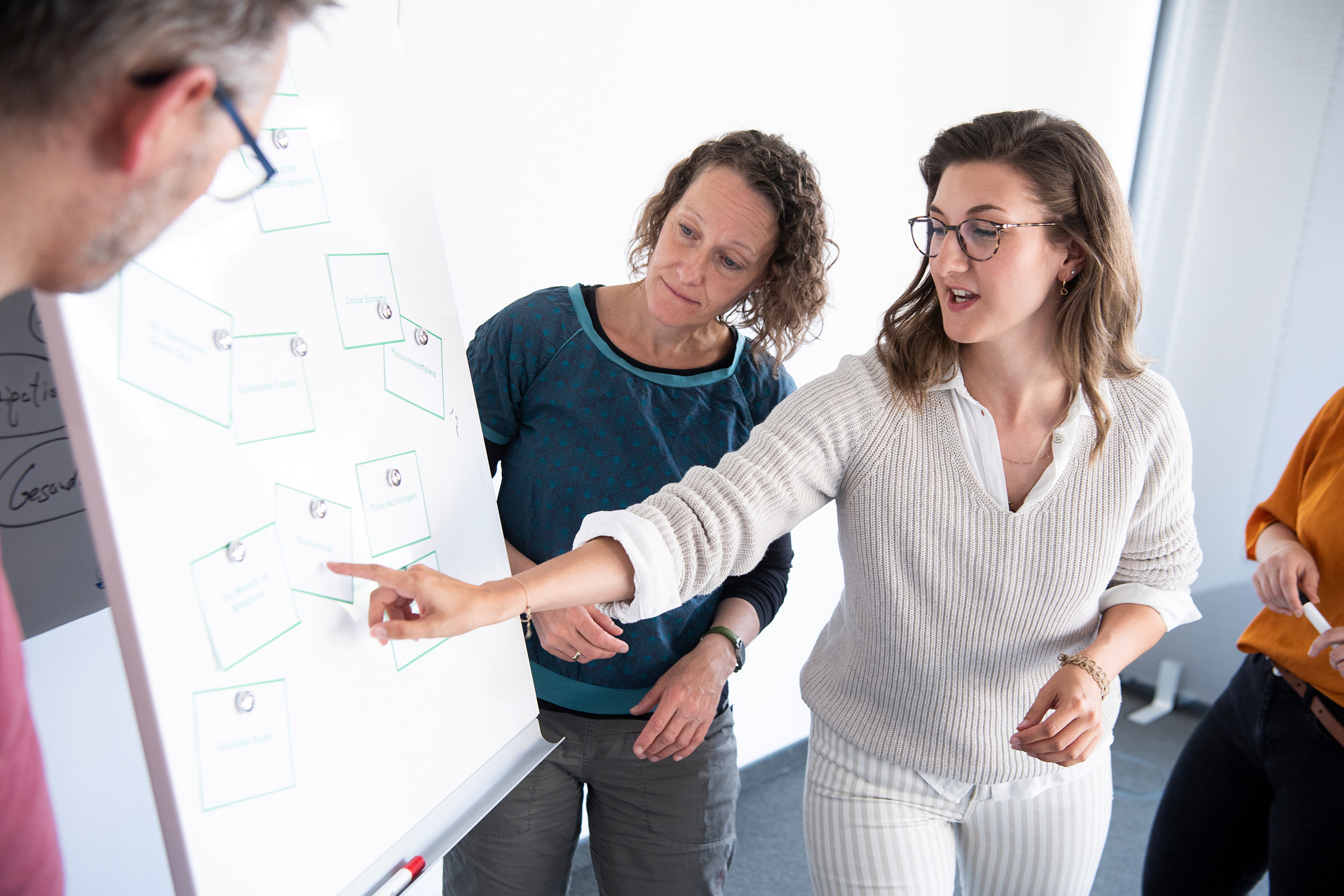 to contribute to a liveable, sustainable built environment
a diverse team with motivated colleagues
flat hierarchies and short communication channels
flexible employment opportunities in line with your personal life situation (including the chance to work remotely)
individual opportunities for development
being part of a large network that pursues a common goal
joint events
In addition, we offer our employees paid leave that exceeds the statutory minimum entitlement, a free Deutschlandticket for the local public transport (VVS) as well as opportunities for a company pension scheme.
An office where sustainability is lived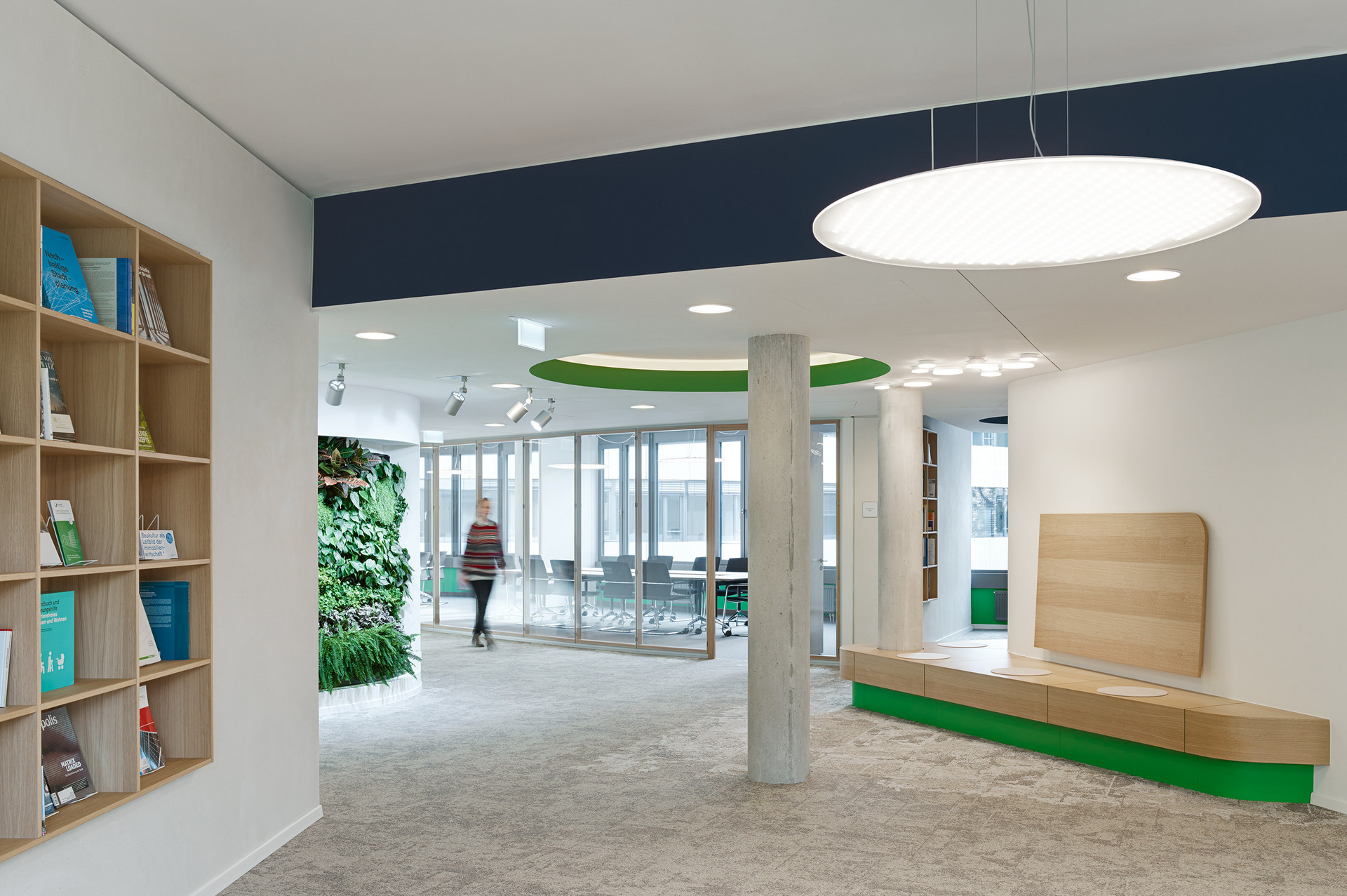 Experiencing sustainable construction - that is the aim of the DGNB's office in Stuttgart. With the support of various member organisations, the DGNB office has been turned into a living showroom for sustainable building in 2014 and is being developed continuously. All employees can thus experience the advantages of sustainable construction every day.
Apprenticeship and studies at the DGNB
Since April 2018, the DGNB has also been an official apprenticing company. Together with the CCI Stuttgart Region, we offer apprenticeship training as an office manager (m/f/d). As a partner of the Baden-Württemberg Cooperative State University Stuttgart (DHBW), high school graduates also have the opportunity to enrol in the dual course of study "Business Administration - Service Sector Management - Non-Profit Organisations, Associations and Foundations". Watch the video (German) to get an insight into what everyday work at the DGNB is like for students and apprentices.
More on the cCI Stuttgart Region
---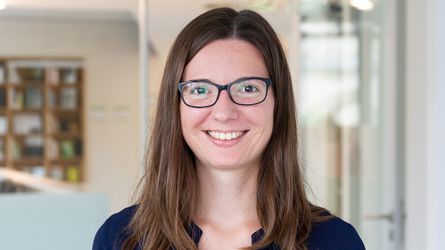 Marianna Sip
Manager Legal and Human Resources