In order to promote the architectural quality and longevity of buildings, the DGNB offers the assessment of these aspects in a separate process in addition to the certification. The assessment of design and architectural quality is the result of a pilot phase initiated by the DGNB in October 2015 together with the German Federal Chamber of German Architects (BAK) under the professional support of theAssociation of German Architects (BDA). After successful certification in Gold or Platinum, new construction and renovation projects can be submitted for the additional award of the globally unique DGNB Diamond.
The procedure is carried out by a qualified and independent commission for design quality.
Members of the commission for design quality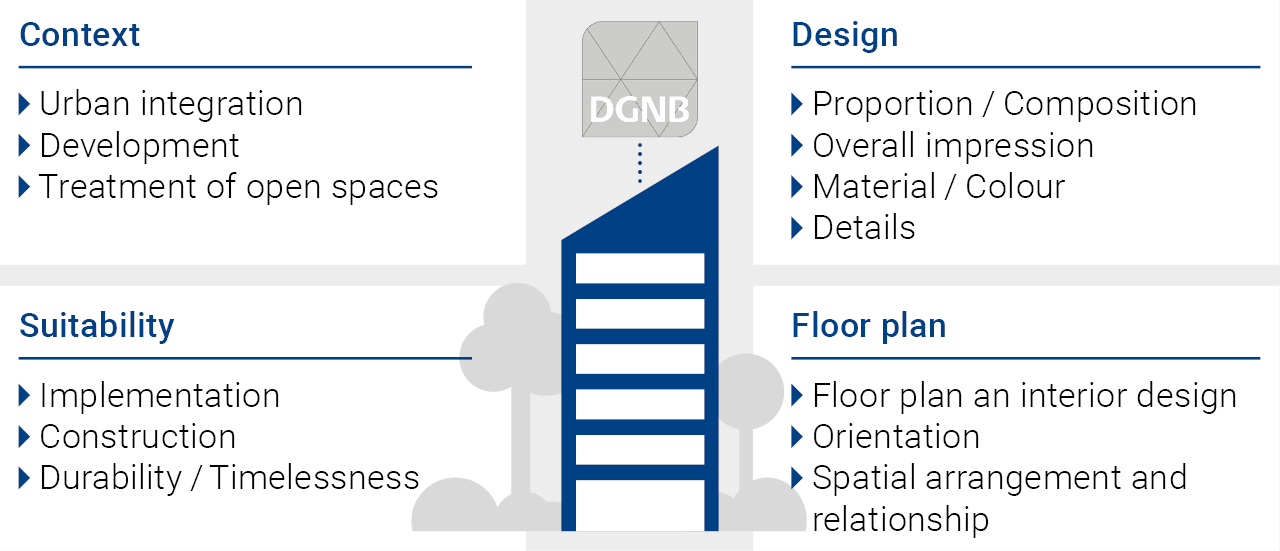 Each building project is examined and assessed for its design and architectural quality. A central component of the assessment is an on-site inspection with members of the Commission for Design Quality. In order to ensure a comprehensible assessment of design quality and Baukultur, the DGNB has defined four criteria for assessment together with its partners and other experts.
All design criteria that are to be assessed are considered under the aspect of appropriateness and timelessness. This also includes the construction, materiality and scale per se as well as the adequacy of the task with regard to the implementation. "Context" encompasses, among other things, the urban integration into the neighbourhood and the treatment of open spaces in relation to the building as well as to the surroundings. The term "design" refers to aspects such as proportion, composition and the overall impression of the project. "Floor plan" includes form and flexibility as well as user-friendly aspects such as orientation, visual relationships and spatial references.
Number
Content
presentation
scale
1
site plan
Roof view with adjacent surroundings / construction including information on the number of storeys
1:1000
2
floor plans

Ground floor with adjoining surroundings / (building) development

---

Standard storey

1:200

---

1:200

3
section
at least one longitudinal or cross section
1:200
4
views
all relevant views, including depiction of neighbouring buildings
1:200
5
photos
Exterior perspectives with adjacent constructions + one interior perspective
6
pictograms
Explanation of the design concept (energy concept, provision of daylight, orientation, development plan, etc.) along with descriptive text on background ( land-use plan, task of the building owner, etc.).
The documents must be timely submitted digitally as well as simply in paper form to the DGNB office, Tübingerstr. 43, 70178 Stuttgart, Germany.
Format: A3 horizontal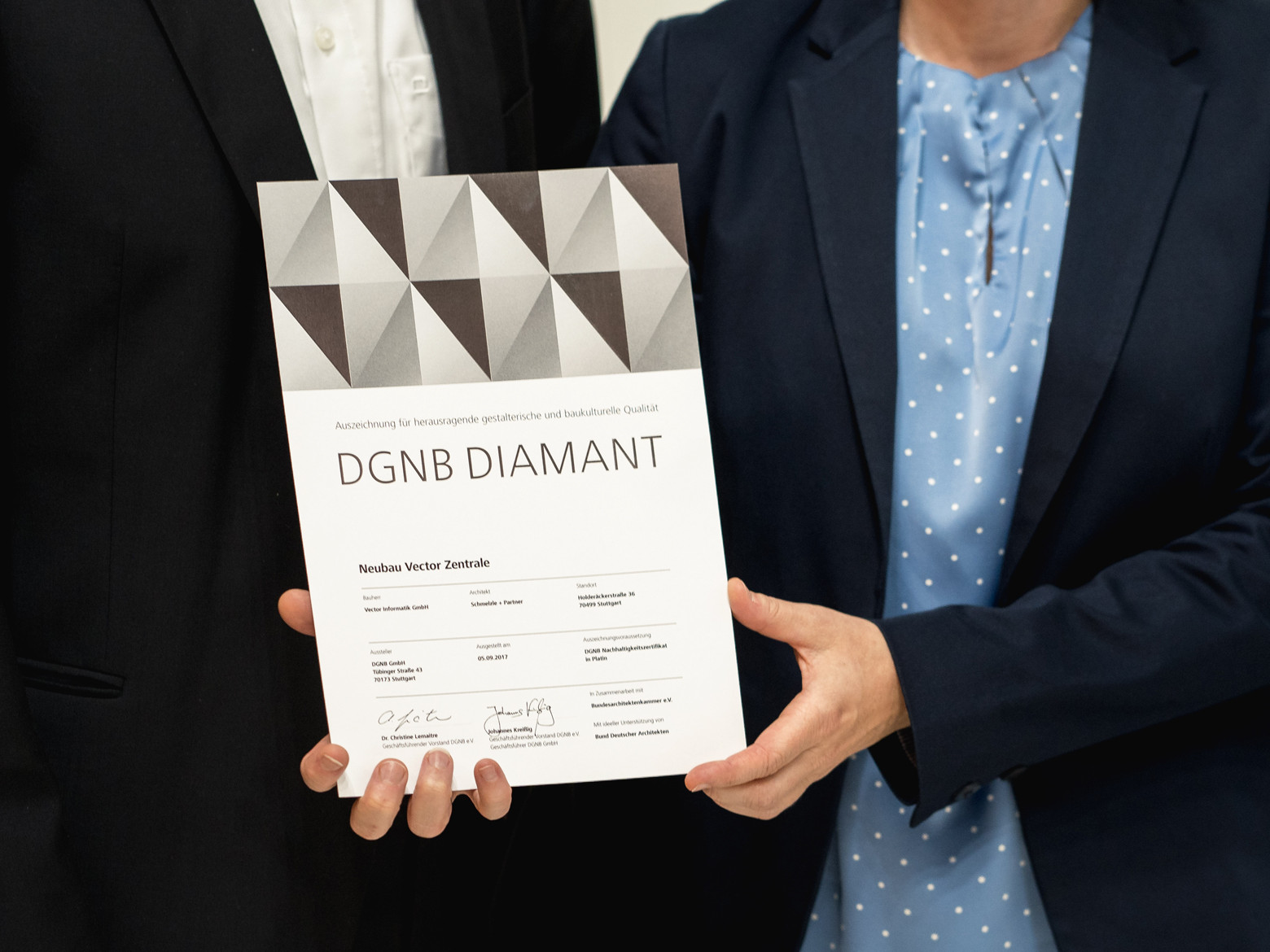 Register for the assessment
Do you have a new construction or renovation project that has been awarded DGNB Gold or Platinum and in which particular emphasis has been placed on Baukultur and design quality? In this case, please contact us via e-mail in order to register your project for the DGNB Diamond assessment.
Examples of projects that have received an award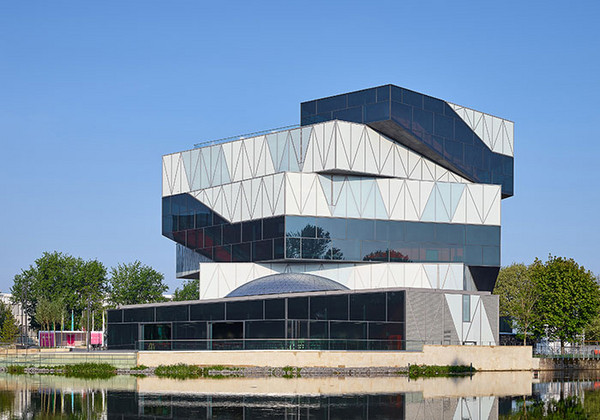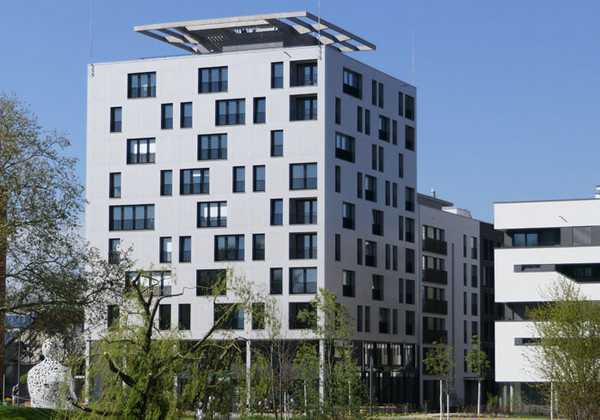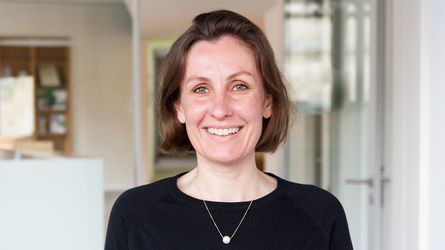 Christine Schröder
Advisor Initiatives and Networking