The modular training to become a DGNB Consultant will make you a recognised expert in sustainable planning and building and DGNB Certification. The training prepares you to apply the requirements of DGNB Certification in the design, planning and construction process and to implement them optimally in practice.
The Training will be held in German.
Learning objectives and skills taught
You will gain extensive knowledge of the basics of DGNB certification and proof of a recognised degree.
You will learn to implement the DGNB requirements for sustainable buildings and districts in the design, planning and construction process.
The title DGNB Consultant distinguishes experts in sustainable building and the DGNB System. DGNB Consultants are competent advisors on the certification process and support it with their expertise, for example in cooperation with a DGNB Auditor. The training to become a DGNB Consultant is a prerequisite for the advanced training to become a DGNB Auditor.
---
Please note: If you are interested in advising projects outside Germany, in countries where there is no adapted version of the DGNB System, you can find all the information about the International DGNB Consultant training here.

To the International DGNB Consultant
---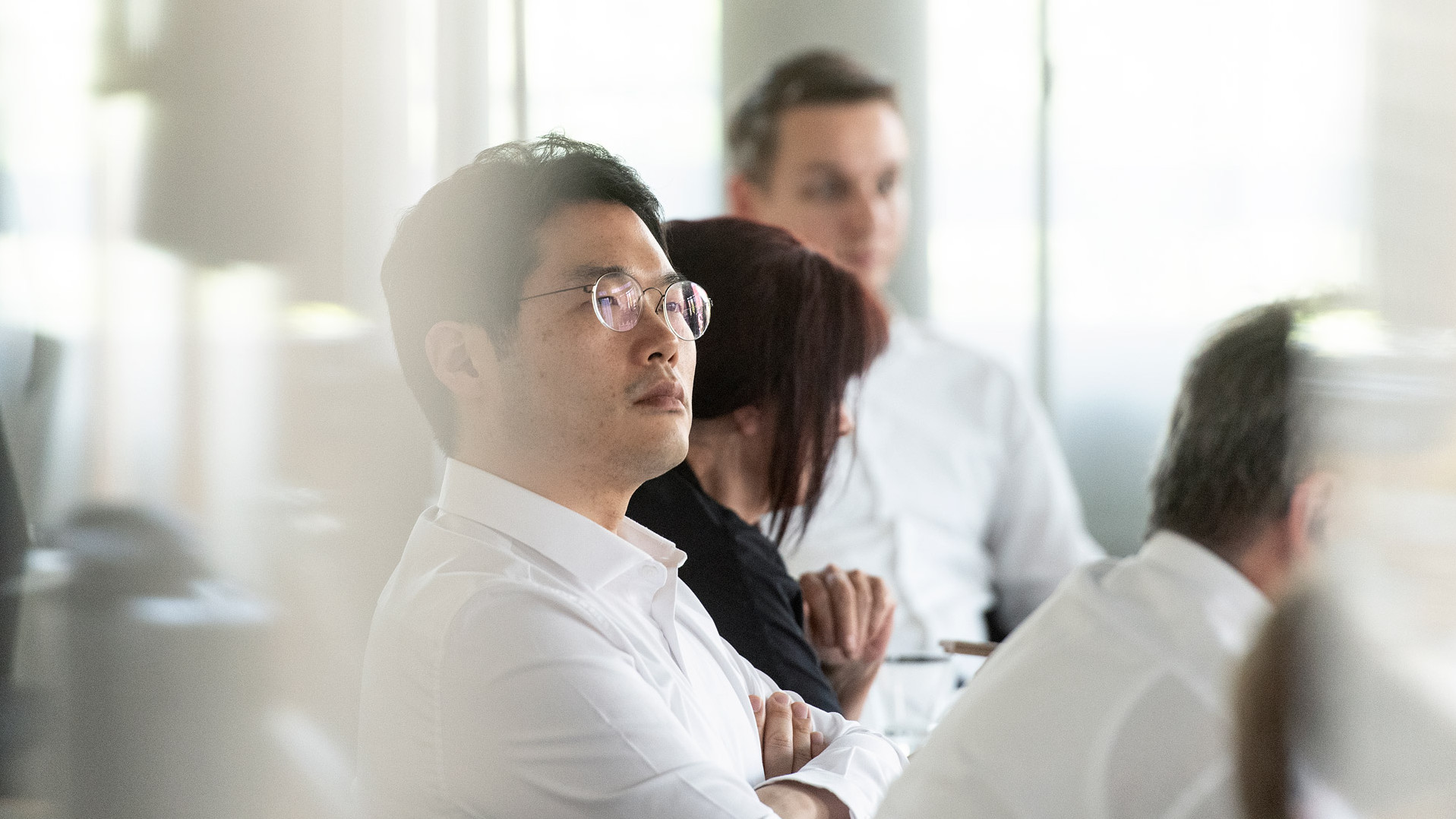 Become a DGNB Consultant
Please note: As the trainings are held in German, please switch to German language settings to make a booking.
---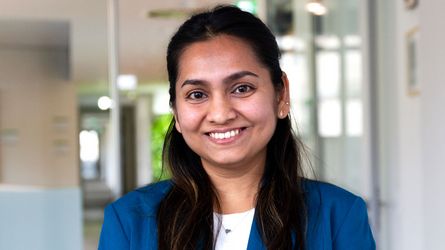 Sayli Sanjay Sarolkar
Trainings and Bookings