Event areas make an important contribution to the attractiveness of a city. They are characterised in particular by building complexes that are temporarily visited by many people. These can be sports and leisure facilities, exhibition areas or similar uses. Such areas are part of the city. Their sustainable planning is therefore one of the central tasks of urban planning – but with special requirements: For example, the issue of safety and environmentally compatible handling of visitor traffic is of great importance. The creation of synergies and closed cycles within the area and the neighbouring districts also plays a central role. The DGNB scheme for event areas provides support here as a planning tool.
The current DGNB System for Districts, version 2020, applies to event areas.
The criteria sets available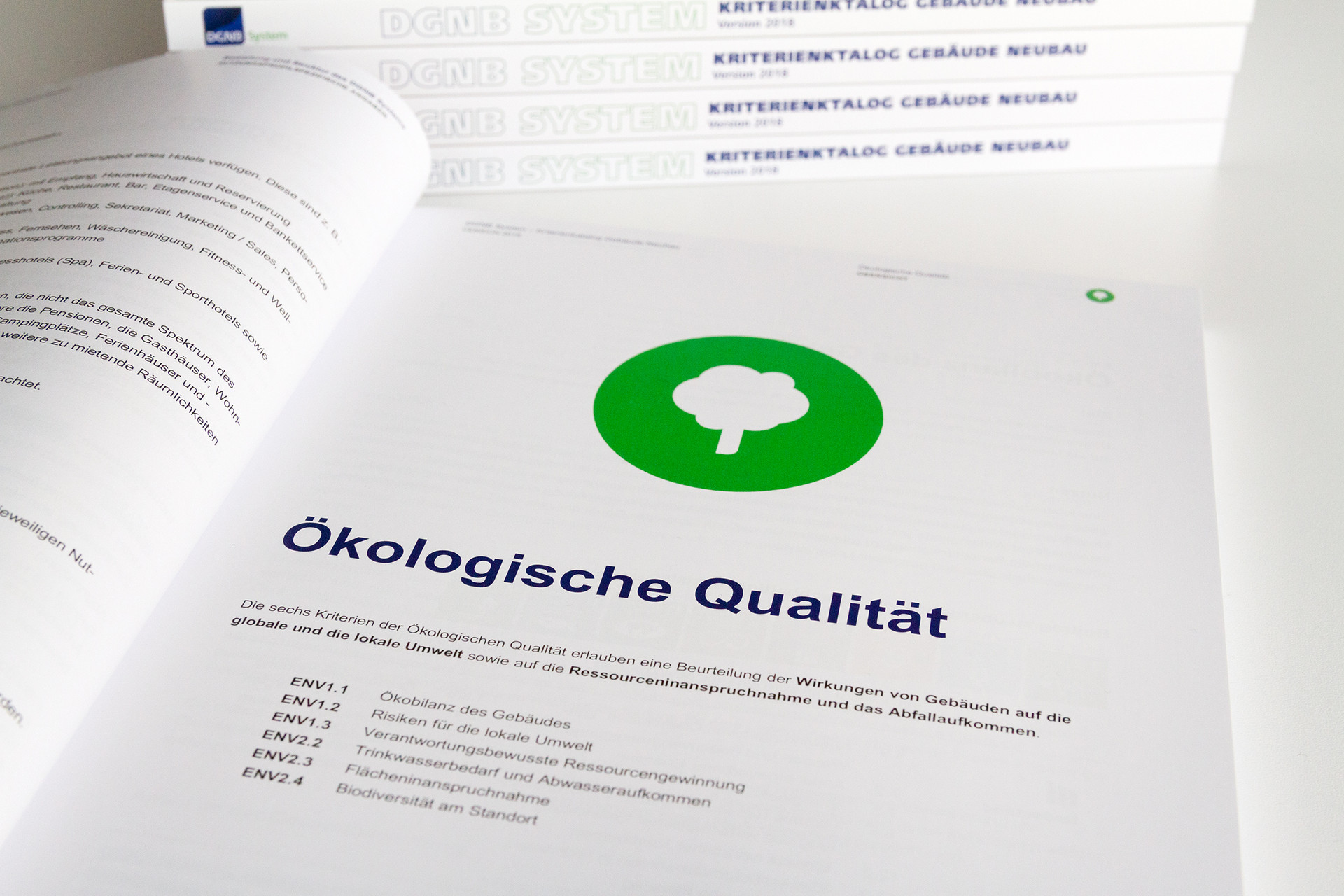 Overview of all
criteria and schemes
In order to address the individual characteristics of your building project, the DGNB System takes into account a variety of criteria and schemes.
You can find an overview here.
To register a project, clients must first hire a DGNB Auditor. This auditor can then register the project. Auditors also accompany the entire process and take over the verification and submission to the DGNB. They are active worldwide and specialise in certain schemes.
The current DGNB System for Districts applies to event areas.
---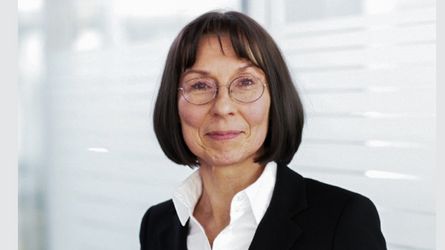 Ursula Schehrer
Senior Project Manager Districts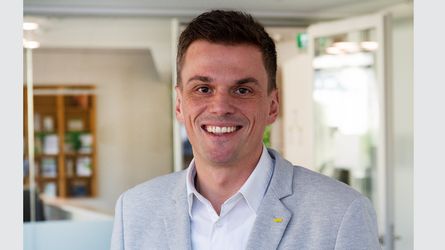 Dr. Stephan Anders
Director Network and Consulting