With the training to become an International DGNB Consultant, you will qualify as an accredited expert for DGNB Certification in an international context. The training prepares you to apply and optimally implement the requirements of certification in the design, planning and construction process according to the international version of the DGNB System for buildings and districts in practice. The focus is on adapting the DGNB System to the specific local requirements in new markets.
The training will be held in English.
Learning objectives and skills taught
You will gain extensive knowledge of the basics of DGNB Certification and proof of a recognised degree.
You will learn to implement the DGNB requirements for sustainable buildings and districts in the design, planning and construction process and to adapt them to local conditions.
You will be able to carry out DGNB Certification for buildings, districts and buildings in use in all countries where there is not yet a locally adapted DGNB System.
International DGNB Consultants audit projects in countries outside Germany where there is no adapted version of the DGNB System to local requirements available yet. This excludes countries in which our DGNB System partners operate.
Once you have successfully certified your first project with the DGNB, you automatically qualify as an International DGNB Auditor.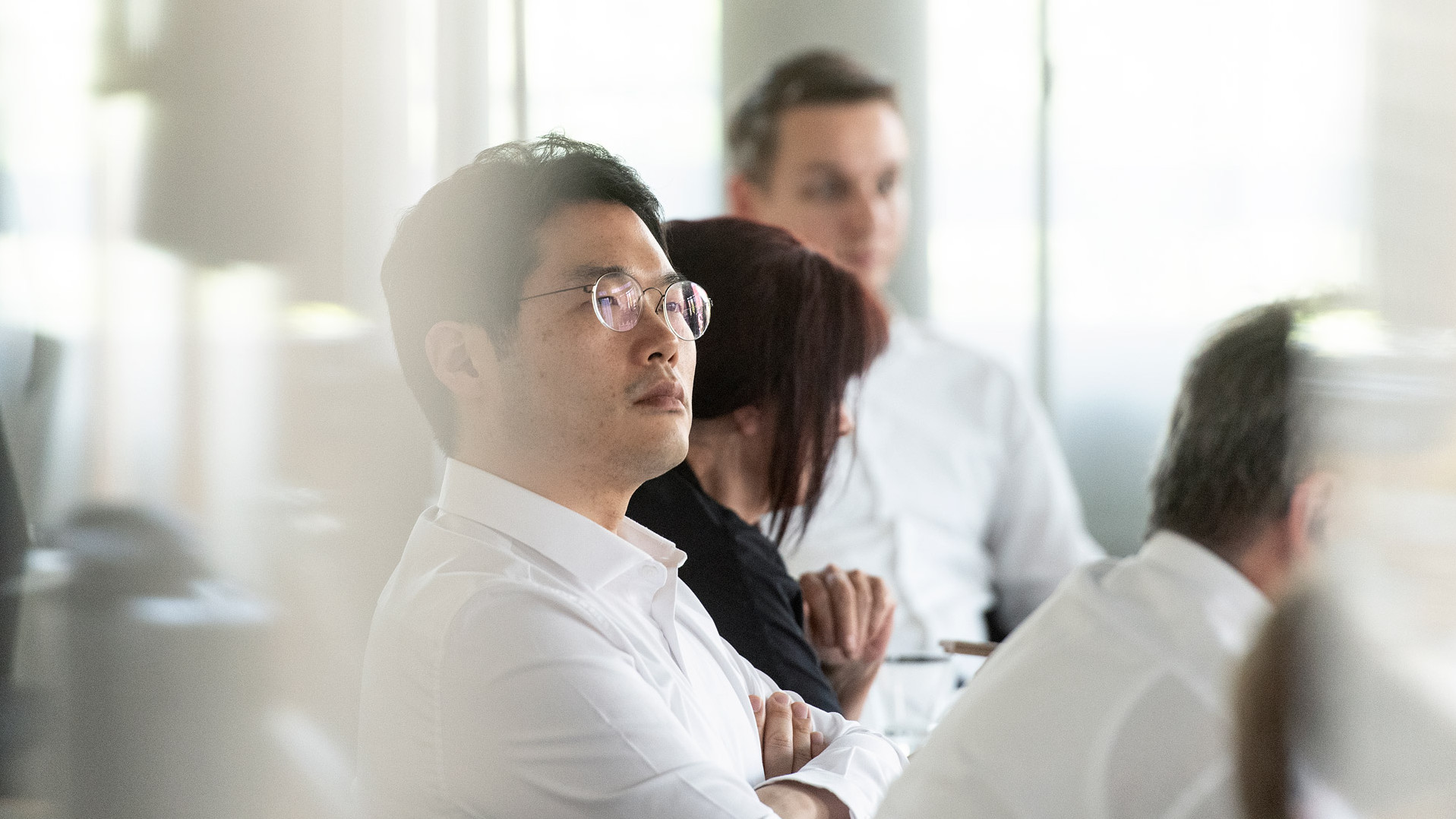 Become an International DGNB Consultant
Click on "Book now" to find out about upcoming events and select your preferred date.
---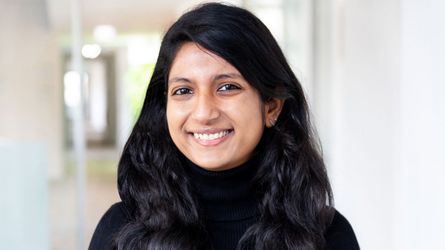 Sreeparna Mitra
International Certification and Trainings