Whether for registering for events, subscribing to newsletter formats, downloading publications or using the DGNB System Software, the DGNB Navigator or the myDGNB network platform: The DGNB has a number of digital features for which you need to register.
With the introduction of the DGNB User Account, all these functionalities are bundled. Instead of having to fill out forms again and again or maintain several parallel accounts, you will only have to register once from now on. After agreeing to the terms and conditions, you will have access to a wide range of options on various DGNB digital platforms free of charge.
Benefits of your DGNB User Account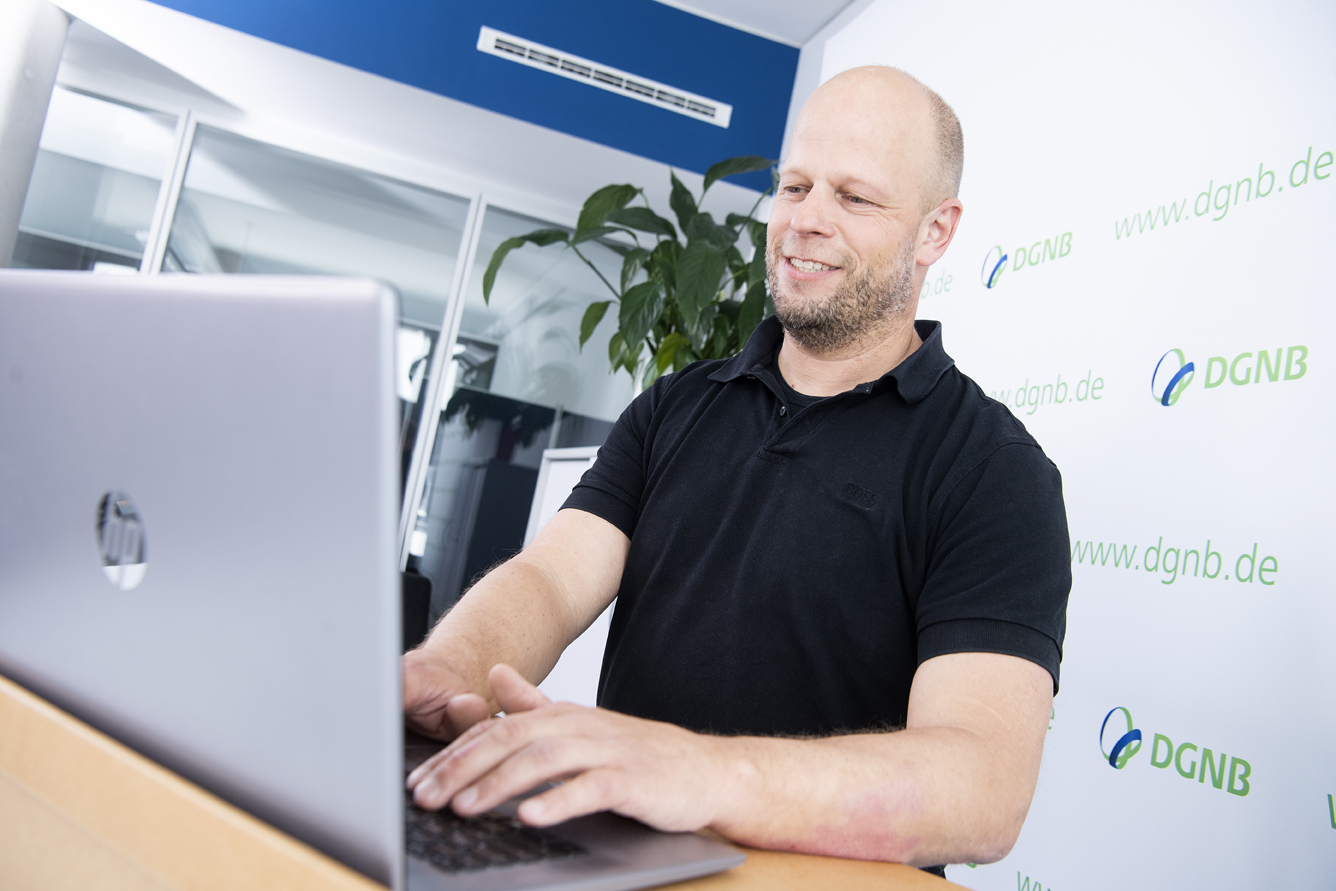 One account for numerous DGNB platforms:
Direct booking of training courses and registration for DGNB events via DGNB website
Direct download of publications on DGNB website
Immediate use of myDGNB (with basic function)
Additional permissions in myDGNB (e.g. as DGNB members, DGNB auditors) after verification by DGNB
Access to the DGNB System Software and its integrated tools*.
Use of the DGNB Navigator with all functionalities*.

Use of self-services:
Maintenance of personal contact details
Maintenance of own profile in myDGNB
Management of your subscribed newsletter formats
Maintenance of your organisation's member profile on the DGNB website*
Maintenance of your own product pages in the DGNB Navigator*
Management of projects registered for certification in the DGNB System Software*
* with appropriate authorisation
---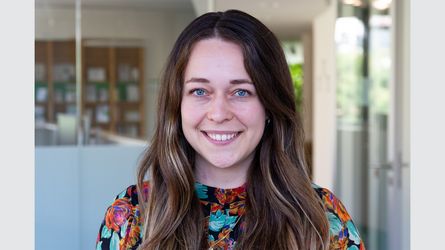 Janine Gölz
Manager Digitalisation