Are you looking for older DGNB press releases? You can find them in our press archive. Filter by keyword or year of publication.
---
Statements, background information and reports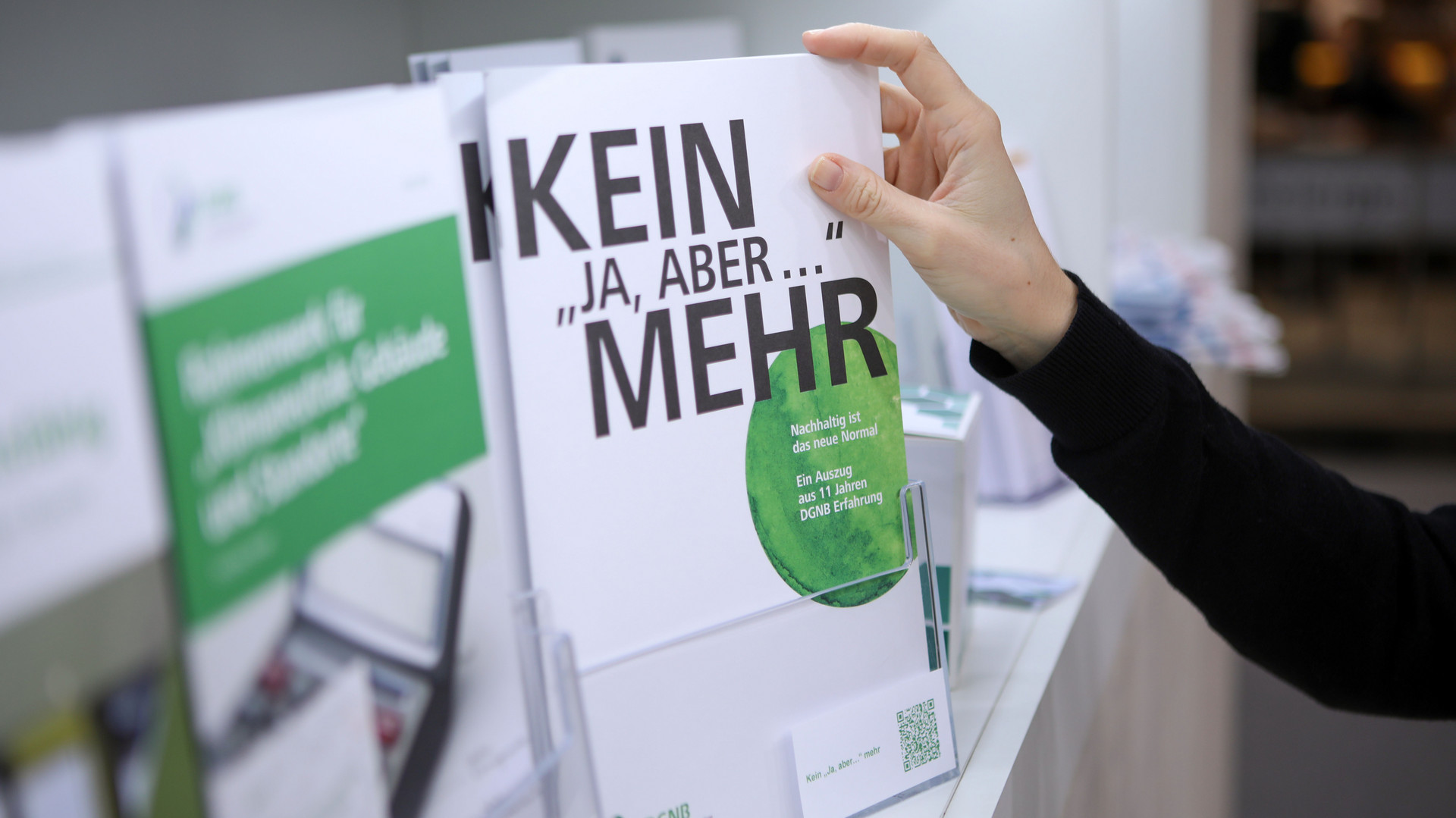 What is the DGNB's position on political decisions, energy industry developments or building regulations? Through our position papers, we take a stand, provide impetus and stimulate activities. With our background information, we help to correctly classify current issues related to the DGNB. And with the DGNB reports, studies and other publications, we offer an introduction to the wide range of topics in sustainable building.
statements and position papers
Background information and studies
---
In our DGNB Blog, we regularly publish articles on a wide range of topics related to sustainable construction. We present DGNB-certified projects and comment on current political or social developments. We also classify new offers from the DGNB and give tips on how to make the best use of them.
---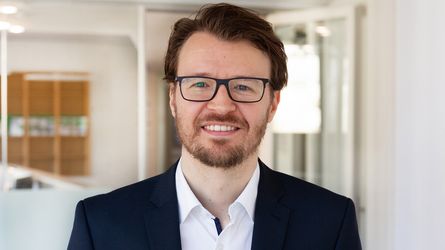 Felix Jansen
Director PR, Communications and Marketing