The DGNB Certification System can be applied to more than 20 building types. The different uses of the respective buildings are taken into account in so-called schemes. This means that there is a separate catalogue of criteria for each project variant, which is adapted to the individual requirements of a building type.
A new procedure DGNB Flex is now available so that in future building owners of building types that were not previously taken into account in the DGNB System can also plan and construct their projects according to the DGNB Criteria. It makes the application of the certification system more flexible and enables further forms of use.
Scope of application for DGNB Flex
The Flex procedure is based on the existing and field-tested utilisation schemes of the DGNB system with the principles, criteria and assessment standards formulated in it. Based on this, the auditor who accompanies the certification on the project side can submit an individual catalogue of requirements for the specific use.
The certification contents, the weighting factors of the individual criteria as well as the general evaluation system are to be defined in it. If a criterion is to be omitted or a new use-specific criterion is to be added, a detailed justification is required. The DGNB then checks whether or with which changes the submitted auditor's draft can actually be used as a basis for certification.
Projects that conflict with the DGNB's association goals, e.g. for ethical reasons, are excluded from this procedure. The first projects using DGNB Flex have already been registered with the DGNB. A DGNB Certificate in platinum, gold or silver achieved via DGNB Flex has the same status as an award in the existing systems and use profiles.
DGNB Flex Certification process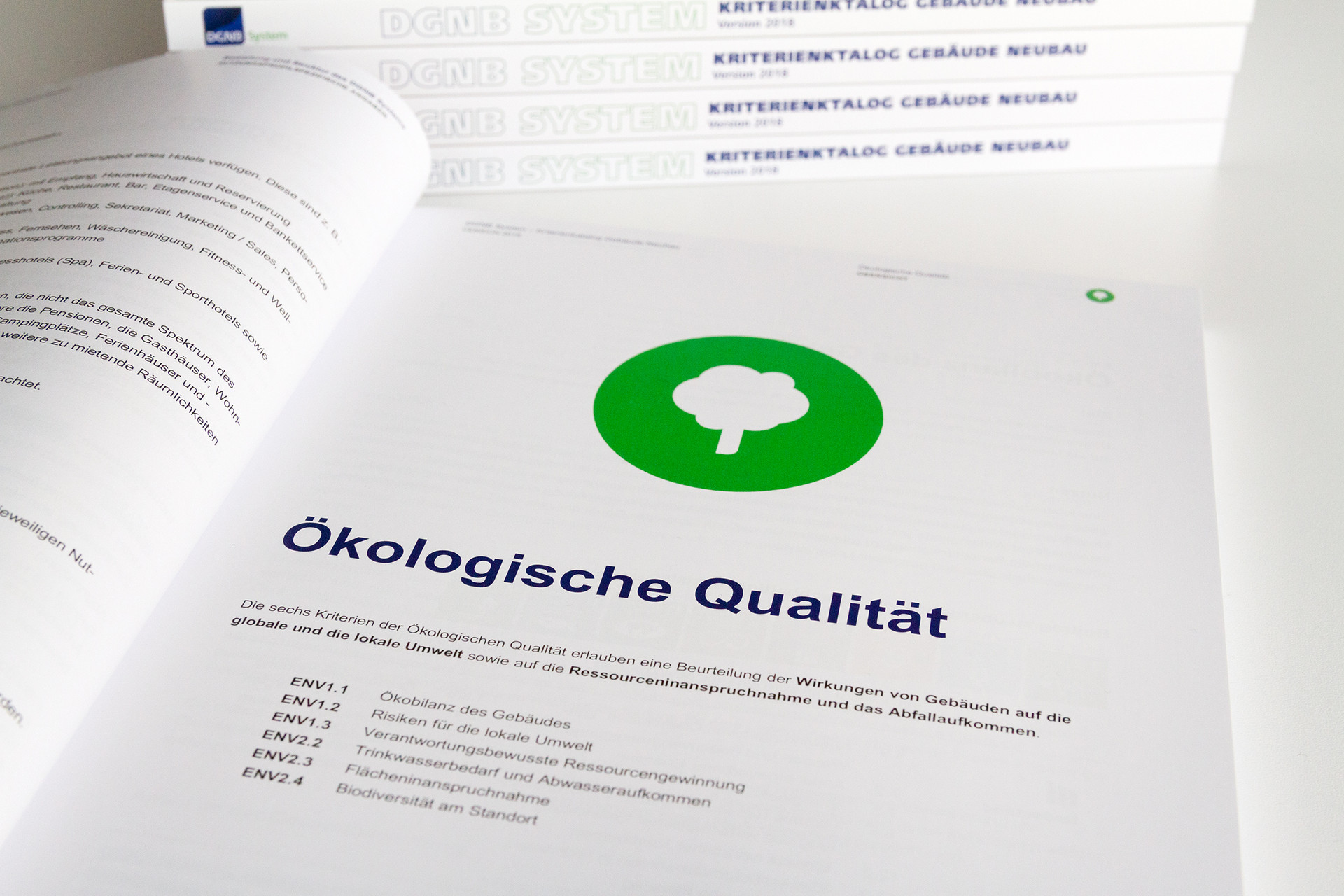 Overview of all
criterias and schemes
In order to address the individual characteristics of your building project, the DGNB System takes into account a variety of criteria and schemes.
You can find an overview here.
To register a project, clients must first engage a DGNB auditor. This auditor can then register the project. Auditors also accompany the entire process and take over the verification and submission to the DGNB.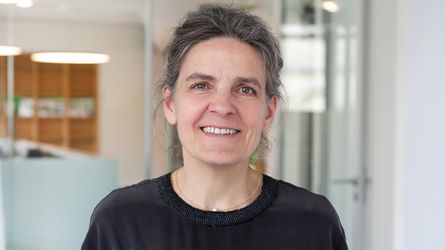 Karen Sternsdorff
Senior Consultant Certification Buildings
Angelika Bandke
Senior Consultant Serial Certification