The DGNB Certification System is a second-generation system compared to other international certification systems: Assessment revolves not only around ecological aspects but also includes a holistic examination of the entire life cycle of a building or district.
Economically interesting: Sustainable buildings are more valuable while having lower operating and maintenance costs. Studies show that sustainable buildings minimise the risk of vacancy and increase rental income. This in turn leads to a better market and higher resale value of the property. Sustainable construction is therefore a value driver, not a cost driver. This is also shown by a study from Denmark (2020): more sustainable does not mean more expensive. On the contrary. Some of the buildings in the study with the highest DGNB ratings or the lowest CO2 footprints are also among those with the lowest construction costs. Read more about the study here.
Explained briefly and compactly: What does certification mean?
What are the benefits of certification and how does the process work? The lecture explains how new buildings, existing buildings, interiors or districts can be optimised with the help of the DGNB. The distribution of roles, costs and awards are also discussed.
A beginner's seminar with everything you need to know for more sustainability in the building sector.
---
Angelika Bandke
Senior Consultant Serial Certification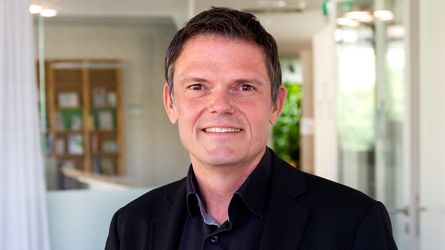 Ralf Pimiskern
Director DGNB Certification