Due to the high demand, bookable training dates for the DGNB Auditor are currently very limited.
We are working on offering more dates. Please send us a quick e-mail to ausbildung@dgnb.de if you would like to be kept informed of new dates in the future.
The DGNB Auditor degree is the highest qualification you can achieve at the DGNB Academy. Here we prepare you to apply the DGNB System from A to Z in practice. After the training, you can work without restrictions in all markets and submit your projects for certification by the DGNB.
The training is held in German.
Learning objectives and skills taught
You will learn to closely accompany and document the planning and construction process from start to finish in terms of DGNB Certification.
You will be able to communicate with all parties involved in the construction process about the required evidence and documentation requirements of individual DGNB criteria.
You know what is important in the conformity assessment and can submit projects to the DGNB for certification.
You also have the opportunity to specialise in the field of sustainable districts and interiors.
The title DGNB Auditor distinguishes experts in the design and construction of sustainable buildings. DGNB Auditors specialise in auditing projects according to the DGNB System and accompany building owners throughout the entire certification process.

Persons who have already successfully certified five supervised projects are awarded the title of DGNB Senior Auditor.
How to become a DGNB Auditor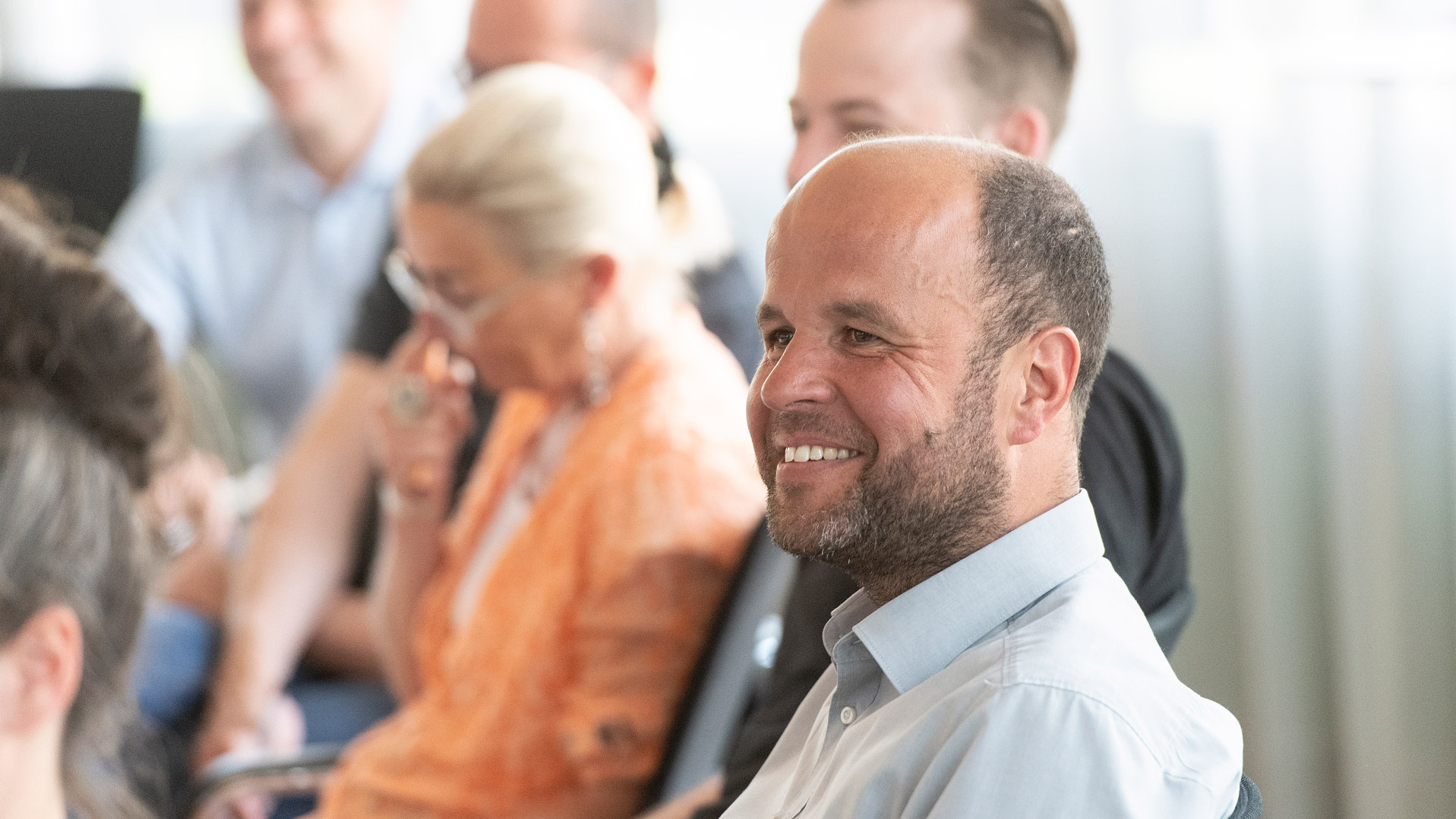 Become a DGNB Auditor
Please note: As the trainings are held in German, please switch to German language settings to make a booking.
---