The resources we use in our buildings are too valuable, too scarce and too energy- and carbon-intensive to be carelessly wasted or even thrown away. By applying the concept of 'circular building', we can contribute to solving the material-related supply, environmental and health problems of today and tomorrow. The key to this is the consistent implementation of circular ideas and demands, design concepts and construction details.
What is circular building?
In the sense of circular building, the actors in the construction and real estate industry (1) deal with the preservation, upgrading and activation of the building stock and perceive it as a valuable source and store of materials. They (2) make intensive use of existing material flows and created values. In addition, (3) they enable long-term use and future use in closed loops, so that no waste is produced over the entire life cycle. Taking into account ecological and health aspects, they thus promote the preservation or enhancement of the qualities and economic values of districts, buildings, construction products and materials.
As actors in a circular society, they make important and positive contributions to various sustainability goals through their circular thinking and actions. They act in accordance with natural cycles and separate their economic activity from the consumption of non-renewable resources.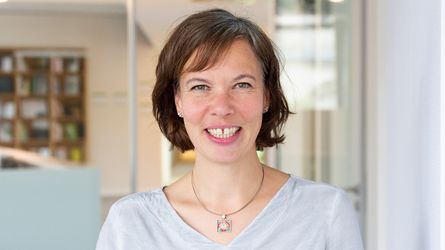 Dr. Anna Braune
Director Research and Development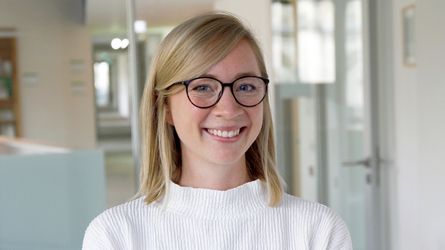 Isabell Viola Wellstein
Research Projects