The training to become a DGNB Registered Professional is your starting point as a prospective expert in sustainable building. Here you will receive a holistic overview of social, environmental and economic opportunities for action in order to be able to realise sustainability in the construction and real estate sector - from an urban planning perspective to the individual building.
The training will be held in German.
Learning objectives and skills taught
You will gain confirmed basic knowledge on the topic of sustainability in building and on the DGNB System and proof of a recognised degree.
You lay the foundation for a career in the field of DGNB Certification as a DGNB Consultant or DGNB Auditor.
Students and young professionals position themselves early on as future DGNB Certification experts in the growth market of sustainable construction.
The degree DGNB Registered Professional is particularly suitable for students and young professionals who would like to get started with an initial qualification in the field of sustainable building while still studying or choosing a career. The training to become a DGNB Registered Professional is the first step towards further training to become a DGNB Consultant.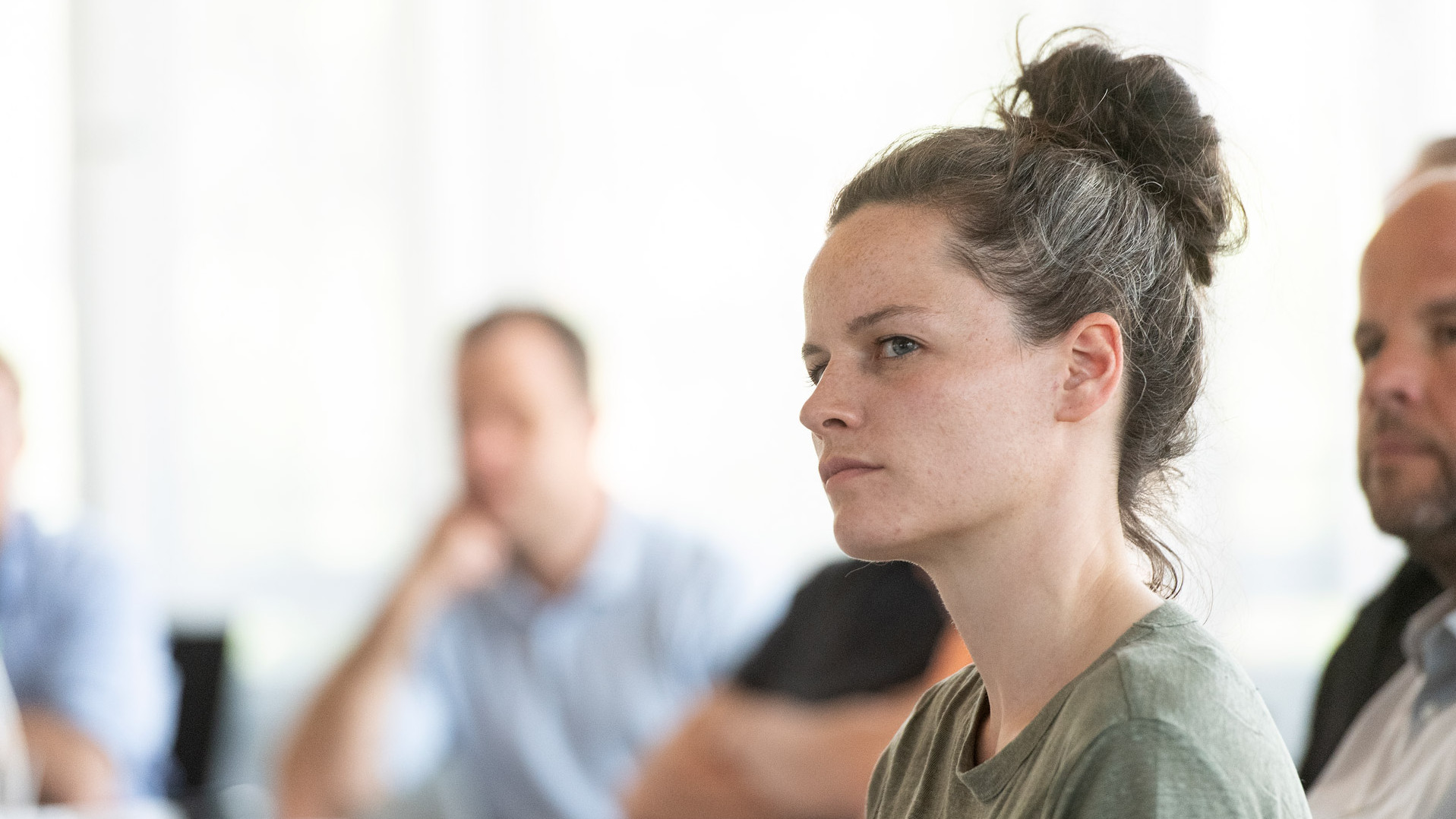 Become a DGNB Registered Professional
Please note: As the training is held in German, please switch to German language settings to make a booking.
---