Implementing sustainability fully from the very beginning of a building project, i.e. right from the start of planning, is a major advantage of DGNB Certification. Especially for new buildings, this can be confirmed by a DGNB Pre-Certificate. This gives all those involved in the construction process the certainty, already in the early planning phase, of which sustainability goals of a building are to be achieved with its completion, and conveys a common understanding of the associated requirements. On such a basis, risks can be minimised during the construction of the building, in its subsequent operation and during conversion and deconstruction.
In a DGNB Certification for New Construction of Buildings, properties are considered up to three years after completion.
Current system versions 2018 and 2023 (upcoming in English)
In April 2023, the DGNB published its comprehensively revised certification system for new buildings. It is a consistent further development of the 2018 version and focuses even more strongly on issues such as climate protection, adaptation to climate change and the conservation of natural resources and ecosystems to safeguard our livelihoods. It has also been made more user-friendly by streamlining the number of criteria. Links to other rating systems, such as the EU Taxonomy or the quality seal Qualitätssiegel Nachhaltiges Gebäude (QNG), have also been taken into account.
The 2023 version is currently only available in German, but an English translation is planned to make it available internationally.
From 1 July 2023, projects can be officially registered in the DGNB System Software for certification according to the 2023 version. It will also be possible to register for the 2018 version until 30 November 2023. From 1 December 2023, registration will only be possible for the 2023 version.
Do you have a new construction project for international certification? In this case, the DGNB System for New Construction of Buildings, Version 2020 International applies.

Certify projects internationally
In the current 2018 version, 16 different schemes are taken into account.

---
---
---
---
---
---
---
---
---
---
---
---
---
---
---
---
The DGNB system does not evaluate individual measures, constructions or components, but the overall performance of a building based on criteria. If these criteria are met in an outstanding manner, the building receives a certificate or pre-certificate in Platinum, Gold or Silver.
The DGNB System for New Construction of Buildings in the 2018 version comprises a total of 37 criteria from the six thematic fields of environmental, economic, sociocultural, technical, process and site quality. In the 2023 version, the system comprises 29 criteria. It should be noted that not every criterion is relevant for every schmeme. Depending on the scheme, the weighting of the individual criteria may vary. The DGNB provides the complete criteria set online free of charge.
An DGNB Auditor is required for registration for certification and the accompanying process. On our overview page you will find all the DGNB certification experts that you can request for your project. You can find already certified projects here.
Certification requirements
At the time of certification, the building should not have been completed or commissioned more than three years ago. If it is intended to certify a new building that was completed or commissioned more than three years ago, this must be agreed with the DGNB Office via a project-specific request for certifiability (PAZ) by a DGNB Auditor before the project is registered. As a rule, it is always possible to certify a building according to the current system.
Within the scope of certification for new construction, there are further award and application options that address potential special features in construction projects. These specific applications include:
To register a project, clients must first hire a DGNB Auditor. This auditor can then register the project. Auditors also accompany the entire process and take over the verification and submission to the DGNB. They are active worldwide and specialise in certain schemes.
Projects can be registered in version "New Construction of Buildings, Version 2018" until 30 November 2023 and in version "New Construction of Buildings, Version 2023".
Selected DGNB certified projects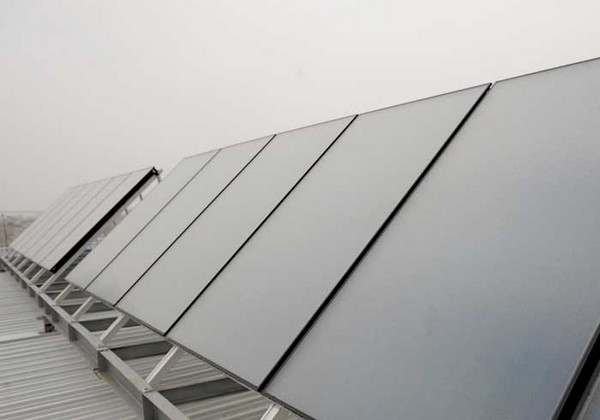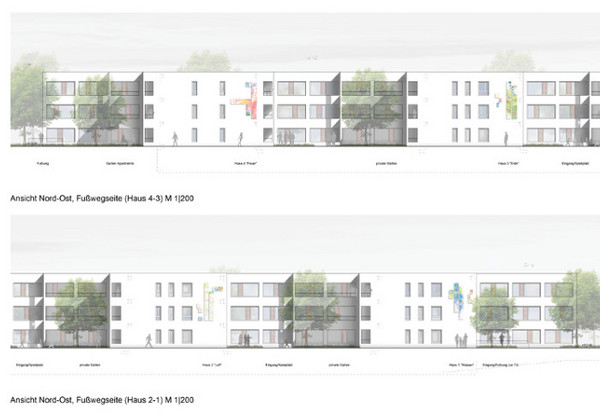 ---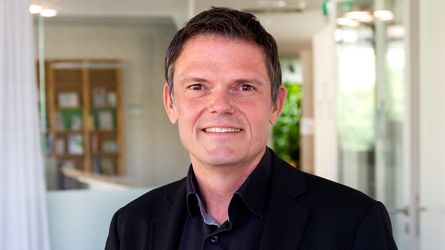 Ralf Pimiskern
Director DGNB Certification