The office in Stuttgart is the central point for all DGNB activities. The team manages the entire certification process, from project registration to the awarding of certificates, runs training courses, coordinates committee work and supports the DGNB expert pool, implements international activities and cooperations, organises workshops and events, arranges speakers and takes care of publications. The DGNB office also supports the board of directors in organising the general meeting and the committees in their activities. It is the interface for the exchange of information between all members, building owners and DGNB Auditors.
If you have any questions, please do not hesitate to contact the DGNB office!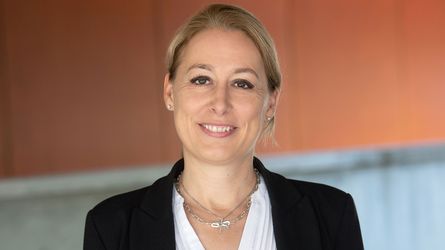 Dr. Christine Lemaitre
Chief Executive Officer DGNB e.V.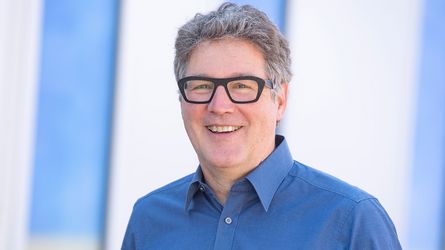 Johannes Kreißig
Chief Executive Officer DGNB e.V. and DGNB GmbH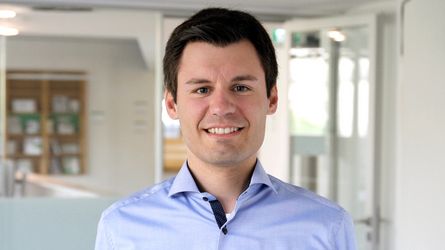 Dr. Timo Lehnert
Advisor Association Work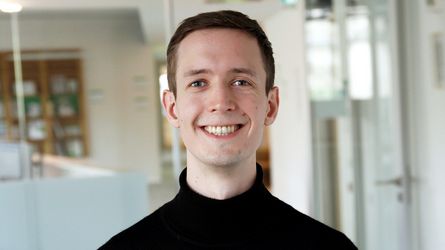 Johannes Moser
Advisor International Association Work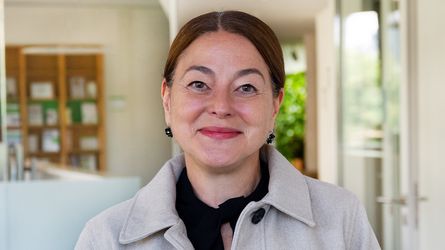 Manuela Wendel
Executive Assistant
Finance and Administration
PR, Communications and Marketing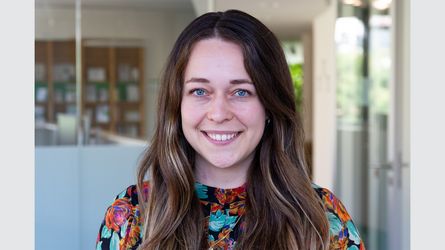 Janine Gölz
Manager Digitalisation