The best sustainable planning is of little use if it is not ultimately translated into construction reality by the companies carrying it out. The role of the construction industry in sustainable building is therefore important – especially given the enormous scalability of the processes involved. Many companies in the construction industry now have their own sustainability departments, staffed by experts trained at the DGNB Academy.
On the one hand, the construction industry is confronted with the DGNB through the construction of new buildings or renovation projects that are registered for certification. But there are also numerous other points of contact. These are, for example, the DGNB Certification specifically for construction sites. Or the variant of the DGNB System for sustainable building deconstruction, which focuses on the aspect of circular building. In the case of prefabricated house manufacturers, the principle of series certification has also become established - now also with matching funding opportunities.
Sustainable building: The issues facing the construction industry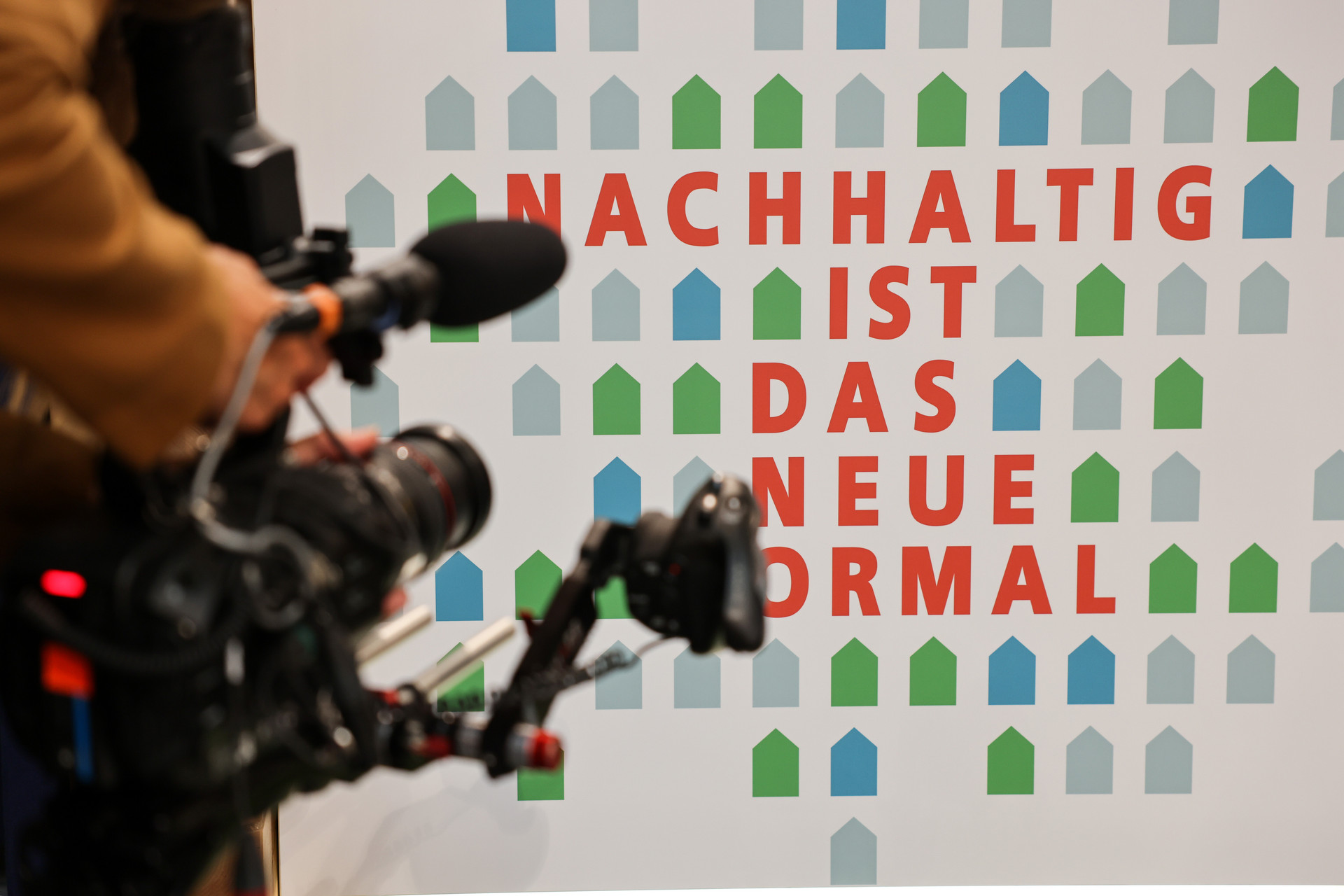 The construction and real estate industry is responsible for a large share of CO2 emissions. Accordingly, it is important that companies in the construction industry lead the way in sustainable building. Sustainability is more than just climate action and resource protection. Learn more about the DGNBs holistic, life-cycle-oriented approach to sustainability.
Why DGNB Certification is worthwhile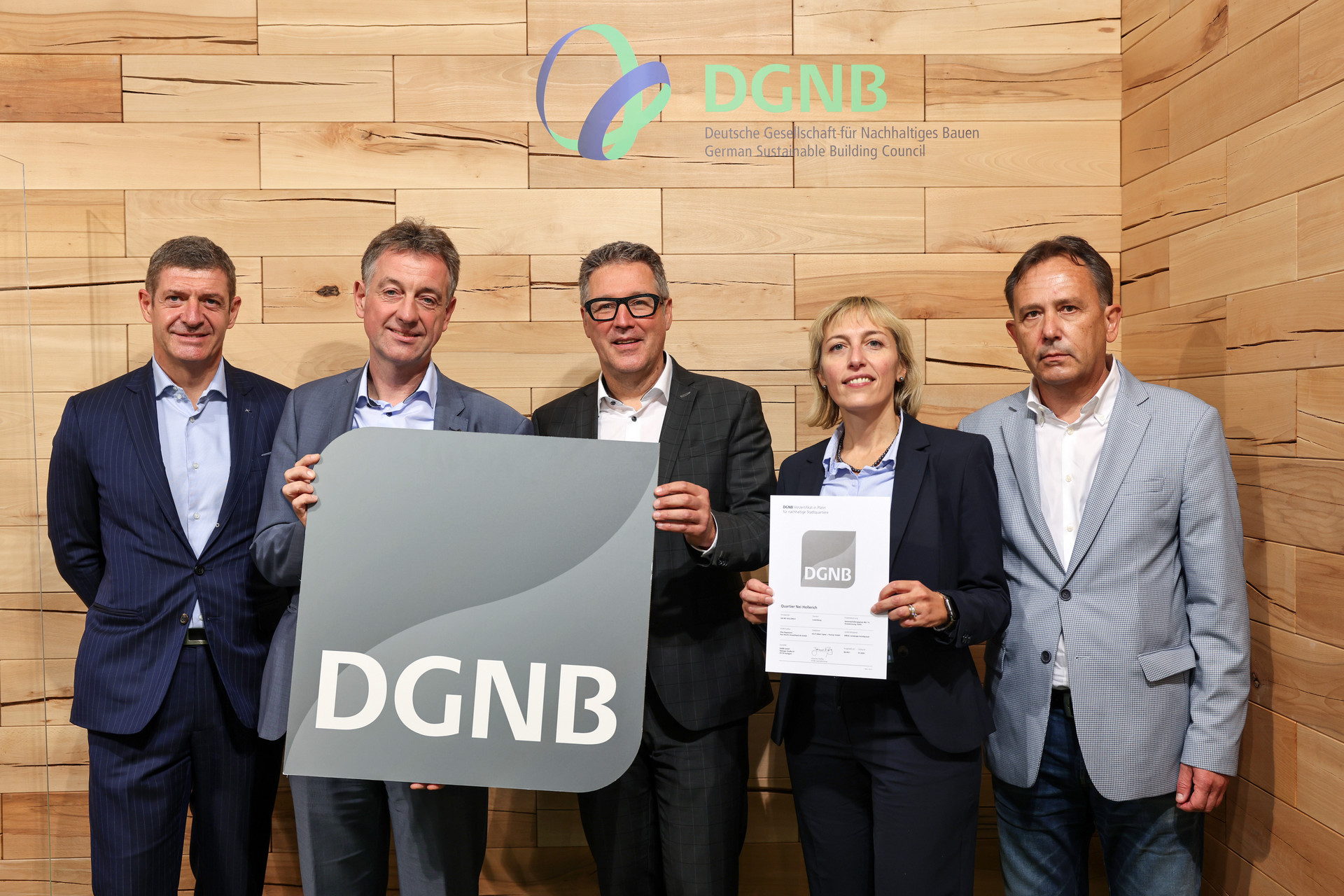 Certification is about more than just marketing. It is about holistic quality assurance in planning and implementation, risk minimisation and investment security as well as independent verification. It is not only about new buildings. There are separate DGNB Certification variants for practically every planning, construction and utilisation phase.
DGNB System for Construction Sites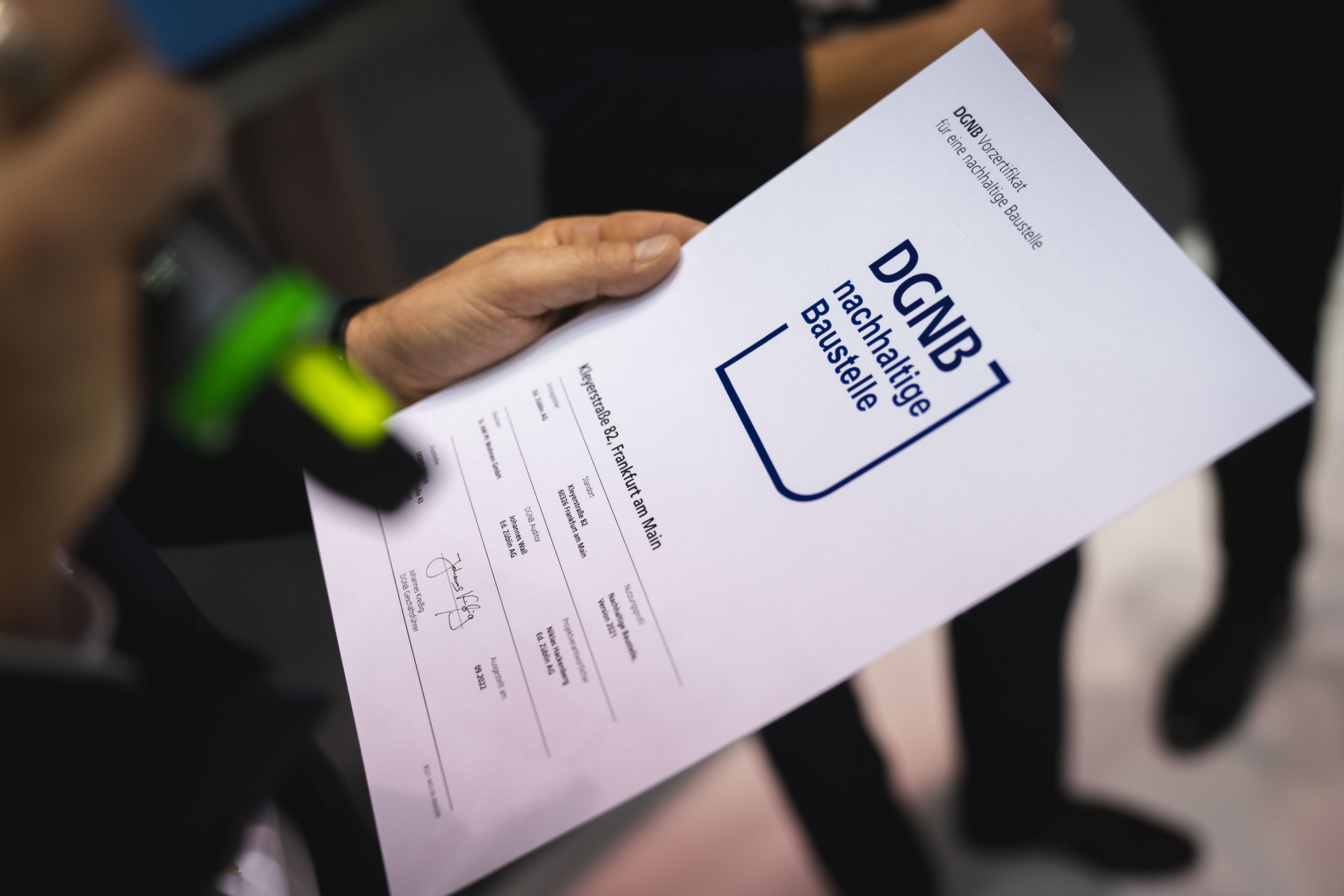 Planning and operating a construction site is a complex process. It requires precise preparation, prudent monitoring and quality execution from both clients and construction companies – especially if the various sustainability requirements are to be taken into account. As a planning and management tool, the DGNB System for Construction Sites can be a decisive help.