In general, the certification fees include the handling of the entire certification process by the DGNB. In addition, costs arise for the DGNB Auditor, which may vary depending on the project and the services performed. The following chart explains how the certification fees are compiled:
Overview of the DGNB fees
The services provided by the DGNB include a plausibility check (pre-certificate) and the first two rounds of the conformity check (certificate). If the DGNB Auditor or client wishes to have the documents checked further, the DGNB will charge an additional fee of Euro 2,000 net for up to ten criteria. For each additional criterion to be checked, a net fee of Euro 500 is charged. The conformity assessment can only be carried out once all certification fees have been paid in advance.
In addition, the statutory sales tax is payable on all certification fees. The discount for DGNB members is granted if the client or the applicant of the project is a DGNB member or a member of an international DGNB partner organisation.
The fees are to be calculated according to the gross floor area (GFA). The GFA includes above ground and underground areas including all underground parking, technology and storage areas.
The registration for the pre-certificate and the certificate takes place together. After signing the certification contract, 20 percent of the fees will be charged. Upon submission of the documents for the pre-certificate, a further 20 percent will be charged, the remaining fees will be invoiced regardless of the application for a a pre-certificate on submission of the documents for the certificate.
If your project has already been pre-certified with an earlier market version or if you have general questions about an earlier version, we are happy to help you at system@dgnb.de.
Note regarding auditor services
Auditor fees are not included in the certification fees listed above. The fees for auditor services strongly depend on the project in question. Please discuss the fees directly with your auditor. They will also inform you about any additional costs such as further planning services required from specialist planners.
---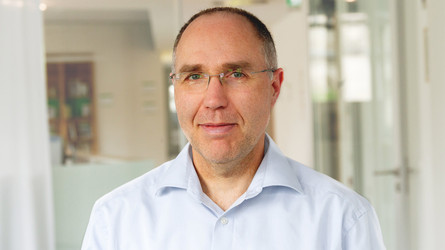 Sven Feyhl
Director Finance and Administration