Urban districts are districts with a residential share of typically between ten and 90 percent. They are also characterised by public or publicly accessible spaces indoors and/or outdoors. The sustainable and future-oriented design of urban districts is one of the most important tasks of urban planning. In this context, the design and optimisation of individual buildings falls short: Future-proof cities need districts that are able to contribute more to sustainability and climate action than all of their individual buildings taken together. This involves questions of climate action and climate adaptation, district-wide energy supply, sustainable mobility and much more. Accordingly, district planning should be oriented towards sustainability criteria in the most holistic way possible. The DGNB scheme for urban districts supports this as a planning tool.
The current DGNB System for Districts, version 2020, applies to urban districts.
Selected DGNB certified projects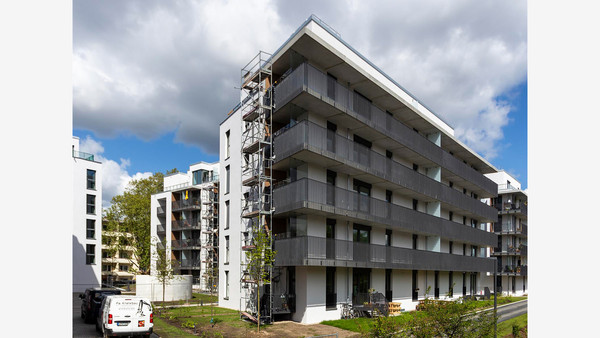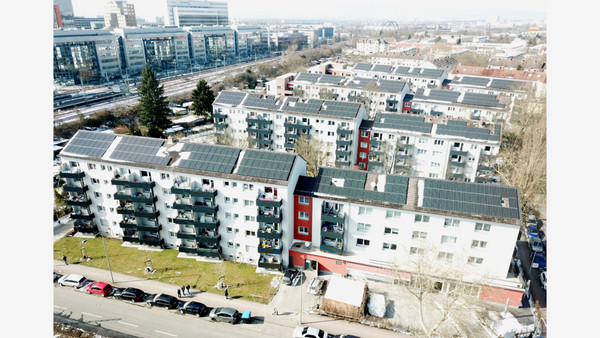 The criteria sets available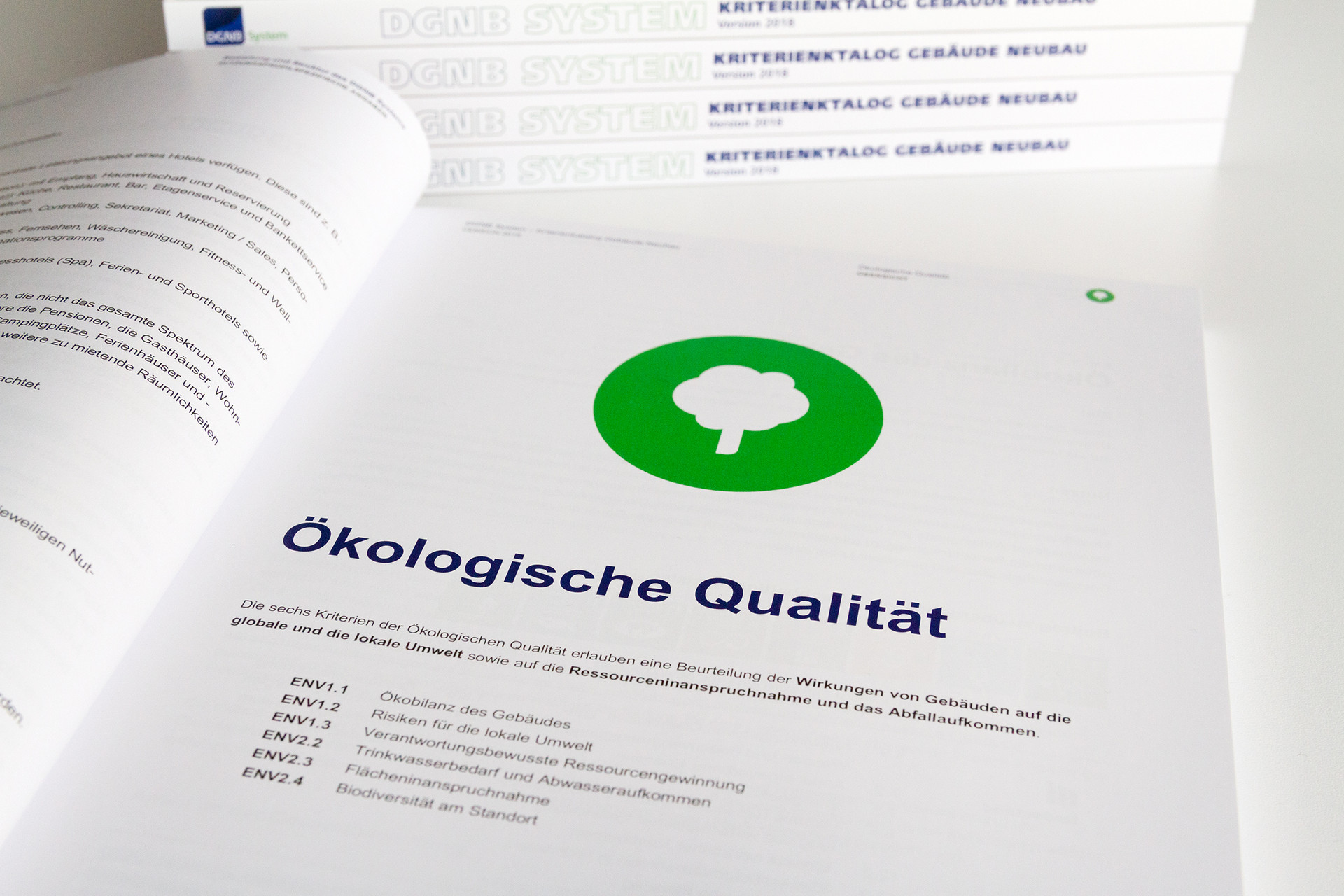 Overview of all
criteria and schemes
In order to address the individual characteristics of your building project, the DGNB System takes into account a variety of criteria and schemes.
You can find an overview here.
To register a project, clients must first contract a DGNB Auditor. This auditor can then register the project. Auditors also accompany the entire process and take over the verification and submission to the DGNB. They are active worldwide and specialised in certain schemes.
The current DGNB System for Districts applies to urban districts.
---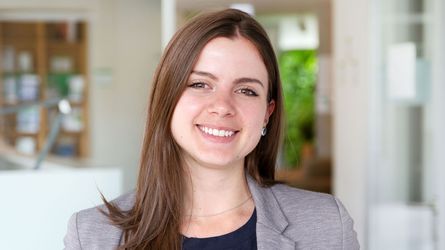 Nicole Valentini Fedrizzi
Sustainable Districts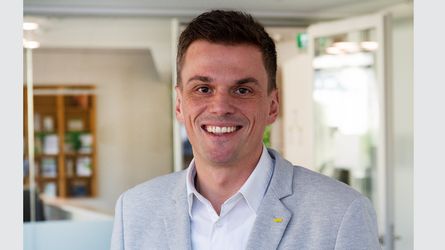 Dr. Stephan Anders
Director Network and Consulting