The scheme for stations applies to the DGNB System for Buildings In Use and enables certification of areas that are within the sphere of influence of companies offering transportation services. This includes platforms, kiosks and shops directly related to the station.
Nine criteria apply to stations in operation, which can be assigned to the topics of holistic sustainability, but also differ from the criteria of other certifications according to the DGNB System for Buildings In Use:
Status: Since February 2021, projects can be registered for the pilot phase. Please contact us if you are interested.
Conditions for participation: Transport companies with stations that have been in operation for at least one year (based on the date of project registration) may participate in the pilot phase. All DGNB ESG-Managers may submit projects. DGNB Consultants may participate in the pilot phase if they submit a project and participate in all workshops after consultation with the DGNB.
Reduced certification fees are granted during the pilot phase.
DGNB member
Non-member
Certification of up to three stations
(expected to be valid for three years)
2000 €
5000 €
Further information can be found in our scale of fees.
The criteria sets available
Criteria Catalogue for Sustainable Stations in Use
DGNB System for Sustainable Stations in Use (only in German)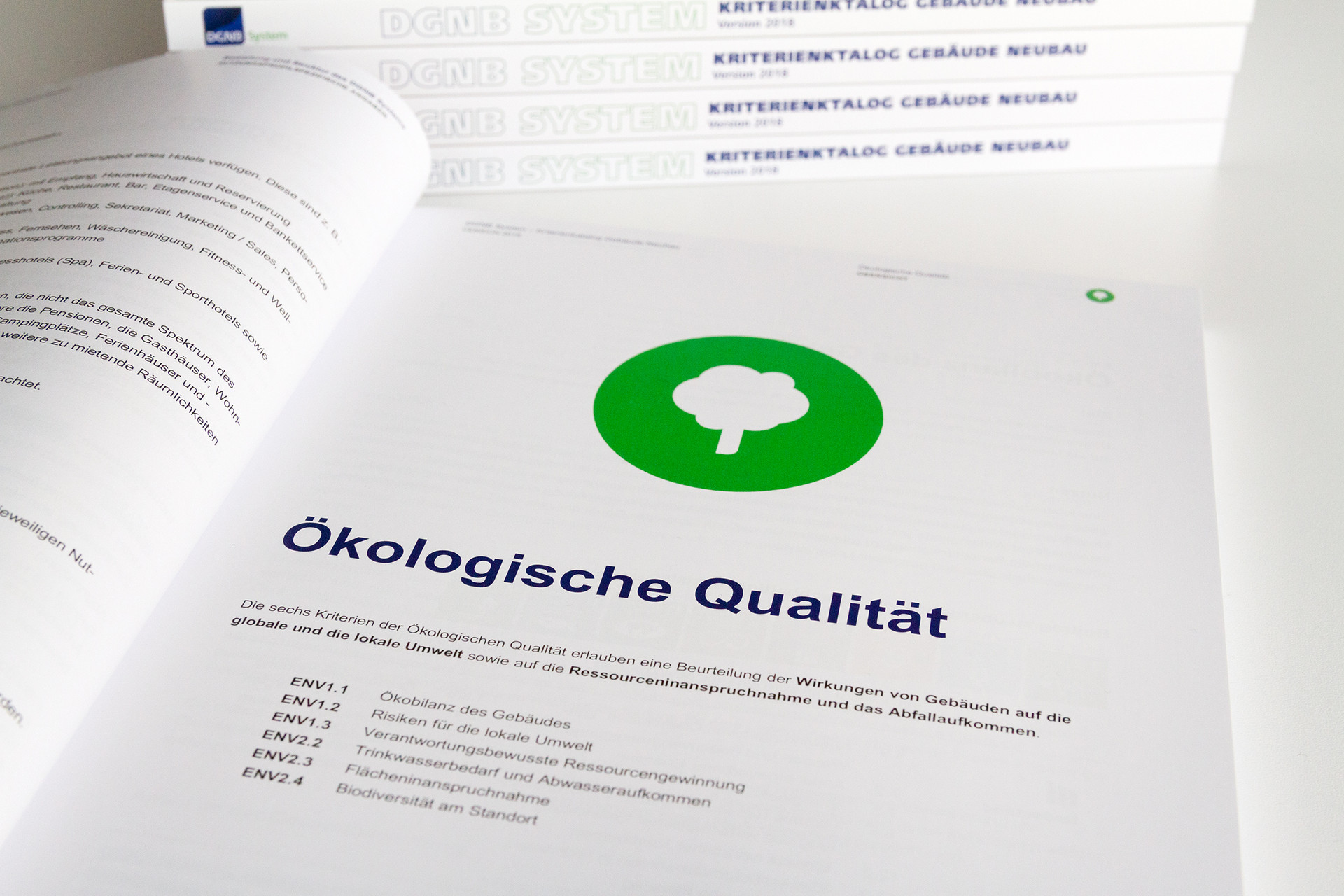 Overview of all
criteria and schemes
In order to address the individual characteristics of your building project, the DGNB System takes into account a variety of criteria and schemes.
You can find an overview here.
---
Seema Issar
Manager Buildings In Use / Sustainable Finance