The DGNB System for the Deconstruction of Buildings aims to keep resources in the cycle, to support recycling and to reduce the amount of waste to be disposed of. As a quality assurance instrument, it provides incentives to increase the sustainability of deconstruction processes that take place prior to new construction or renovation measures in a holistic manner. This is about more than sorting waste by type or reusing materials. It also focuses on issues such as the removal of hazardous substances, risk assessment and cost certainty.
What is sustainable building deconstruction?
Overall, five basic principles can be defined that make up sustainable building deconstruction: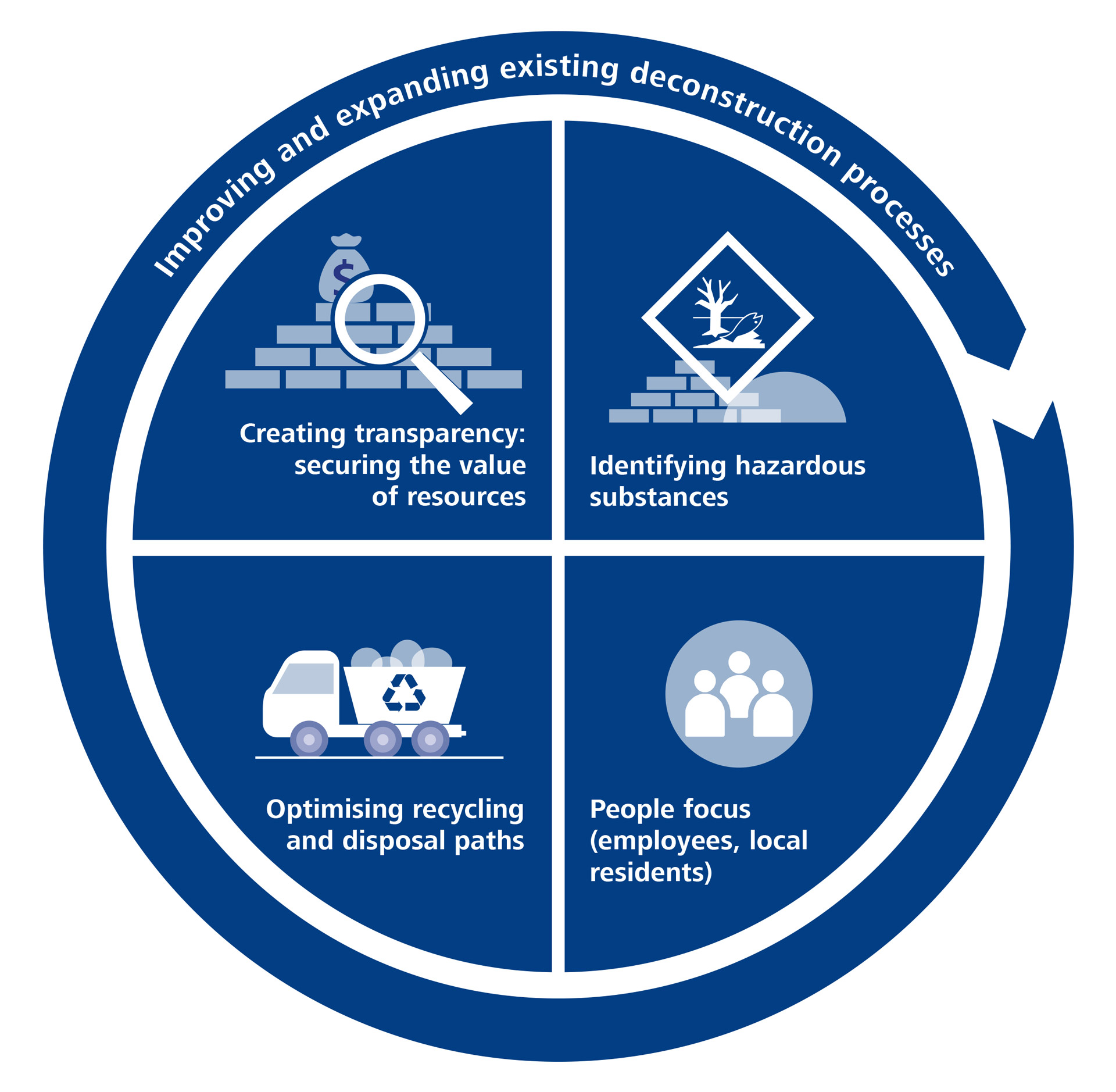 Creating transparency: In order to safeguard the value of the available resources, transparency must be created with regard to the masses and transport distances involved in deconstruction, the costs and risks of deconstruction and the value of the resources that are still present at the end of the life cycle.
Identifying hazardous substances: Hazardous substances must be identified and disposed of appropriately. The aim here is not that reuse takes place at any price, but rather to achieve the highest possible level of material separation by type, separating the hazardous substances so that further materials can be kept in the loop.
Optimising recycling and disposal: In order to maintain a high value of resources in terms of the circular economy, it is necessary to optimise the recycling and disposal paths and, if possible, to aim for reuse or recycling on site. Likewise, the masses accrued on the construction site must be separated according to type.
People focus: Dealing with the people involved is particularly important. On the one hand, the issue of safety plays an important role here. On the other hand, proactive communication with both employees and local residents is crucial. It enables a smooth process and prevents conflicts.
Improving and expanding processes: To achieve these goals, existing deconstruction processes must be improved and expanded. As processes are crucial to optimising deconstruction as a whole, the DGNB System places a clear focus here.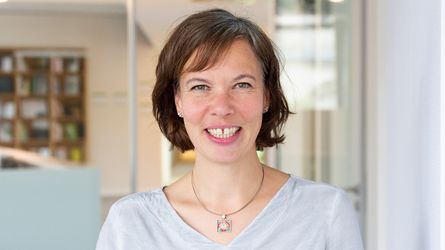 Dr. Anna Braune
Director Research and Development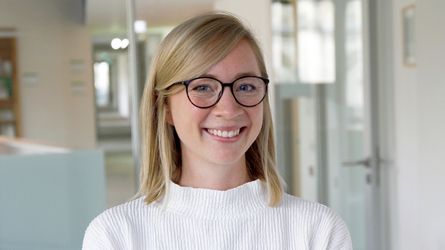 Isabell Viola Wellstein
Research Projects