The importance of sustainability in construction has grown enormously. Although the term is often associated with ecological aspects, the principle of sustainable building encompasses much more. In addition to climate and environmental considerations, it also takes into account the health and well-being of building users. It also looks at the economic efficiency over the entire life cycle of a building or district.
As Europe's largest network for sustainable building, the DGNB offers interested parties a wide range of different services to deal with the topic and build up the corresponding knowledge. These include numerous publications, training courses and other events. In the participatory association, everyone can contribute their own expertise and actively help shape the transformation. In addition, sustainability can be practically implemented in one's own project by accompanying a construction project with DGNB Certification.
More than green: our understanding of sustainable building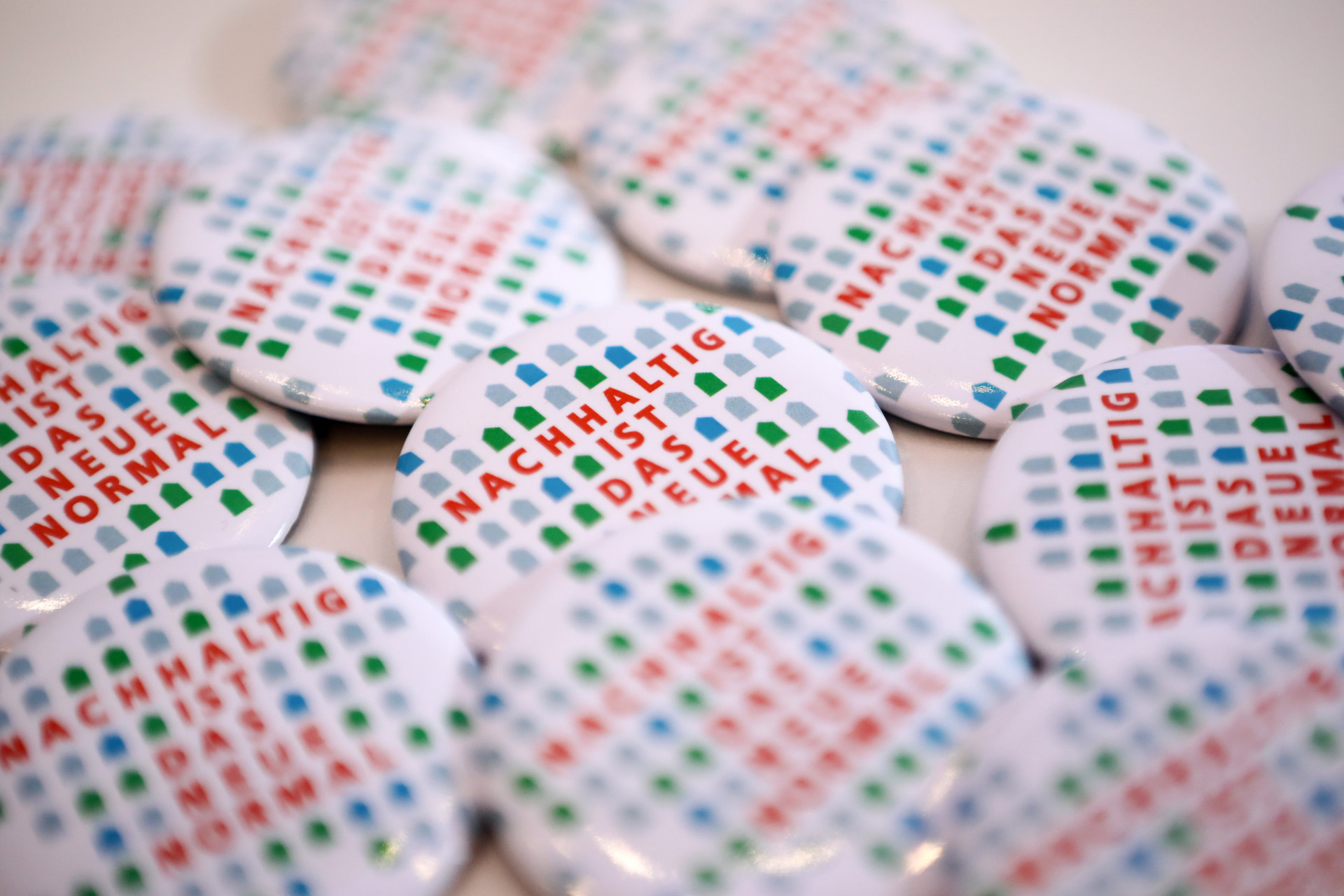 The DGNB has sustainable building in its name. What exactly do we mean by this? Learn more about our holistic approach to sustainability and why it goes far beyond a purely ecological focus. Discover our own toolboxes on various key topics of sustainable construction and receive compact entry-level aids.
Check out the "Carbon neutral building" Toolbox
Certification: What is it all about?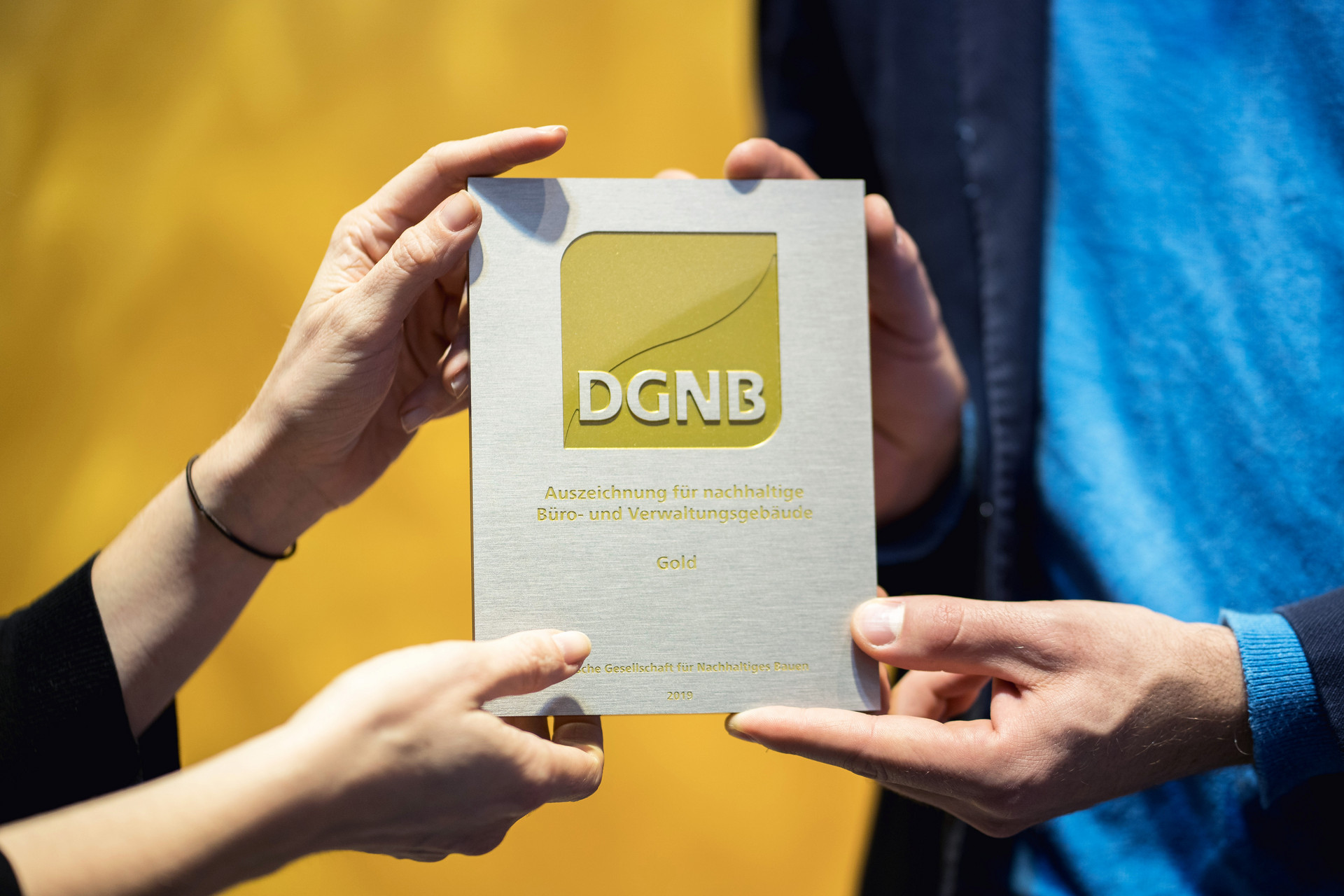 Perhaps you heard about the DGNB for the first time because you noticed that a building project was awarded a certificate. Or because you are seeking BEG funding. But what exactly does certification mean? Who is it interesting for? And what do you have to consider?
Advantages of DGNB Certification
The path to DGNB Certification
Gaining a better understanding of sustainable building