The project and its objectives
In the More Life 2 Level(s) project, the EU Level(s) framework will be applied to ten selected buildings and construction projects. Case studies will be developed from this.
Level(s) is a voluntary reporting framework of common EU indicators to measure the environmental performance of buildings. Overall, Level(s) addresses three overarching themes:
Resource use and environmental performance throughout the life cycle of a building
Health and well-being
Costs, values and risks
The overall objective of the More Life 2 Level(s) project is to promote the Level(s) framework.
Key topics
The focus of the project is on ten example buildings and construction projects to which the Level(s) framework is applied. DGNB's role is to support three projects in the application of the Level(s) framework, answer technical questions and ensure quality assurance.
Duration and partners
In addition to the DGNB, the partners involved in the implementation of the project and the development of the results include three other European Green Building Councils (GBCs): Green Building Council España (GBCe (project coordination)), Green Building Council Denmark (DK-GBC) and Österreichische Gesellschaft für Nachhaltige Immobilienwirtschaft (ÖGNI). The project has a duration of four years (from May 2023 to 2027).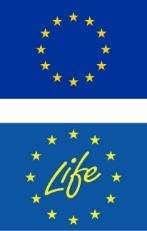 NOTE: This project has received funding from the European Union's LIFE programme under Grant Agreement No 101104441
DISCLAIMER: The European Commission's support for the preparation of this publication does not constitute an endorsement of its contents, which reflects the views only of the authors, and the Commission cannot be held responsible for any use which may be made of the information contained therein.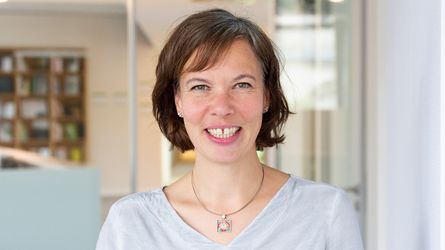 Dr. Anna Braune
Director Research and Development