The built environment consists of a wide variety of buildings for different uses and requirements. Particularly in view of an ageing society, care properties are increasingly coming to the fore. In the DGNB System, however, this type of use is not yet represented by a separate scheme. This is due to the fact that care properties already combine different uses in themselves: care properties or care homes are classified as residential buildings according to the quality label "Qualitätssiegel Nachhaltiges Gebäude" (QNG) and the Building Energy Act (GEG §3, 33). However, their use is often more similar to that of hotels or healthcare buildings. With the introduction of the 2023 version of the DGNB Certification System for new Construction, the DGNB is closing this gap:
Together with representatives, DGNB Auditors and investors from the care sector, the 2023 version of the DGNB System for new Construction of Buildings was put to the test and proposals for a different assessment of some criteria and indicators were developed during the public comment period. These proposals are now applicable in the 2023 version under the scheme variant residential buildings for care properties.
Available criteria sets in English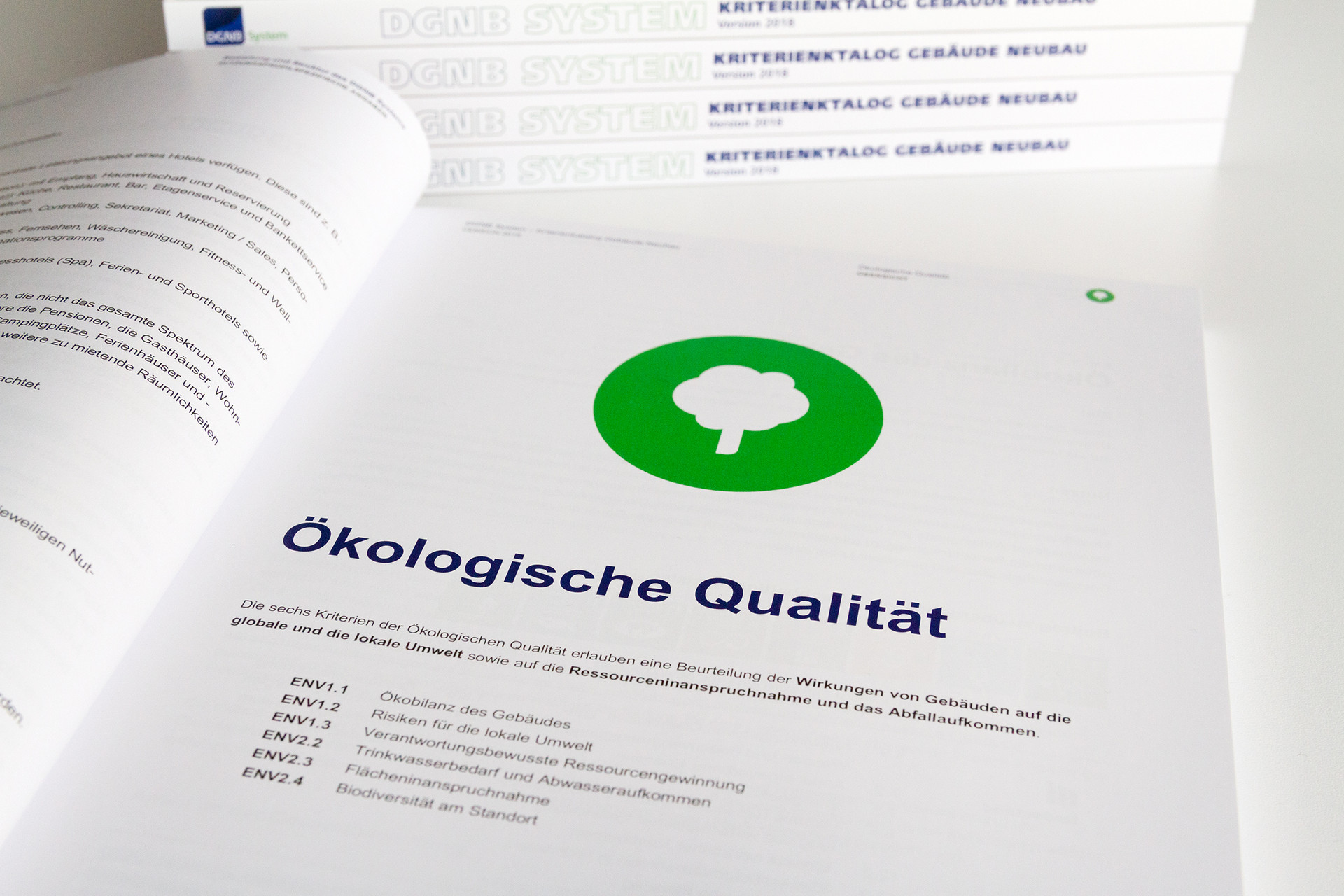 Overview of all
criteria and schemes
In order to address the individual characteristics of your building project, the DGNB System takes into account a variety of criteria and schemes.
You can find an overview here.
To register a project, clients must first hire a DGNB Auditor or DGNB Consultant. They can then register the project. Auditors also accompany the entire process and take over the verification and submission to the DGNB. They are active worldwide and specialise in certain schemes.
Projects can be registered in the current market version "Buildings, New Construction, Version 2023".
---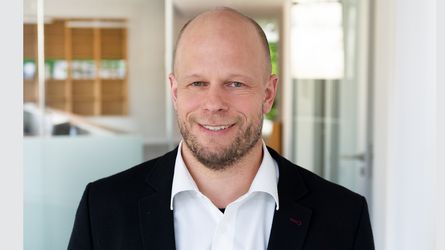 Markus Kelzenberg
Director Certification Body