Beijing Fanjia Village No.6 Type 1
Beijing, China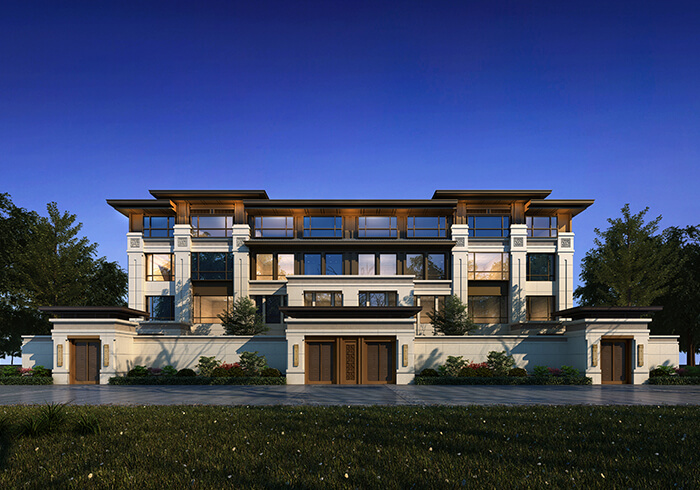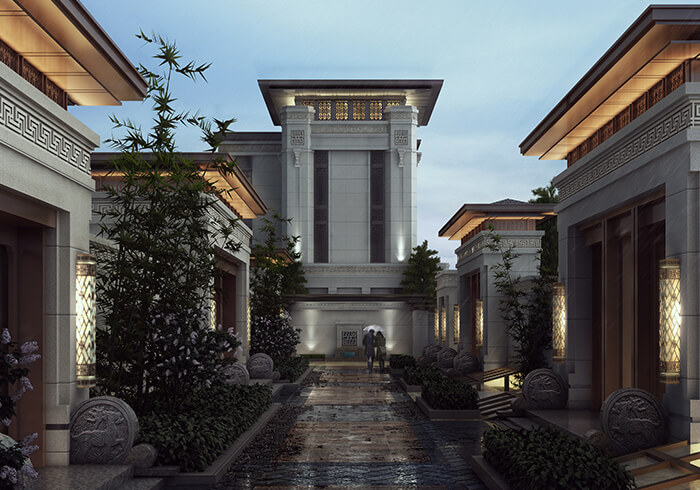 Source: © Beijing Wei Yi Real Estate Development Co., Ltd.


Overview
Construction year:

2021

Applicant:

Beijing Wie Yi Real Estate Development Co. Ltd.
Awards
Gold
Gold
2018
Buildings New Construction
Small Residential Buildings
Certification result
78,4%
Environmental quality
71,7%
Socio-cultural and functional quality
Project location
Please accept Google Maps
Click the button below to load the map. My IP address will be transmitted to Google. I agree to the
privacy policy
.