The building sector has a key role to play in realising our sustainability and climate action goals as well as all the multiple challenges associated with them. The effects of climate change can only be limited through the immediate and massive reduction of CO2 emissions. It is about the adequate, preventive adaptation of our built environment to the increasingly far-reaching changes of the climate. About preserving natural resources and ecosystems to protect our livelihoods. About achieving geopolitical independence via a consistently circular approach to planning and construction. And all of this in a way that has positive effects for people as building users and is economically sensible and affordable in the long term.
The 2023 version of the DGNB System for New Construction of Buildings was developed against this very background in an extensive participatory process with the involvement of a large number of experts from all areas of sustainable construction. It is a consistent further development of the 2018 version and focuses even more strongly on the topics mentioned above. In addition, the applicability was further improved, among other things by streamlining the number of criteria. The connectivity to other assessment schemes such as the EU taxonomy, the quality label "Qualitätssiegel Nachhaltiges Gebäude" (QNG), the EU reporting framework Level(s) as well as the Sustainable Development Goals (SDGs) was taken into account.
As a planning and optimisation tool, the new system version provides targeted support to builders, project developers, architects and planners in finding the best individual solutions for their projects.
The most important further developments at a glance
Frequently asked questions
---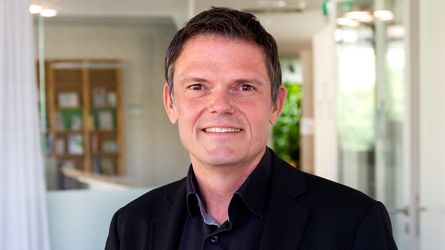 Ralf Pimiskern
Director DGNB Certification