Non-profit, participatory association and Europe's largest network for sustainable building: That is the DGNB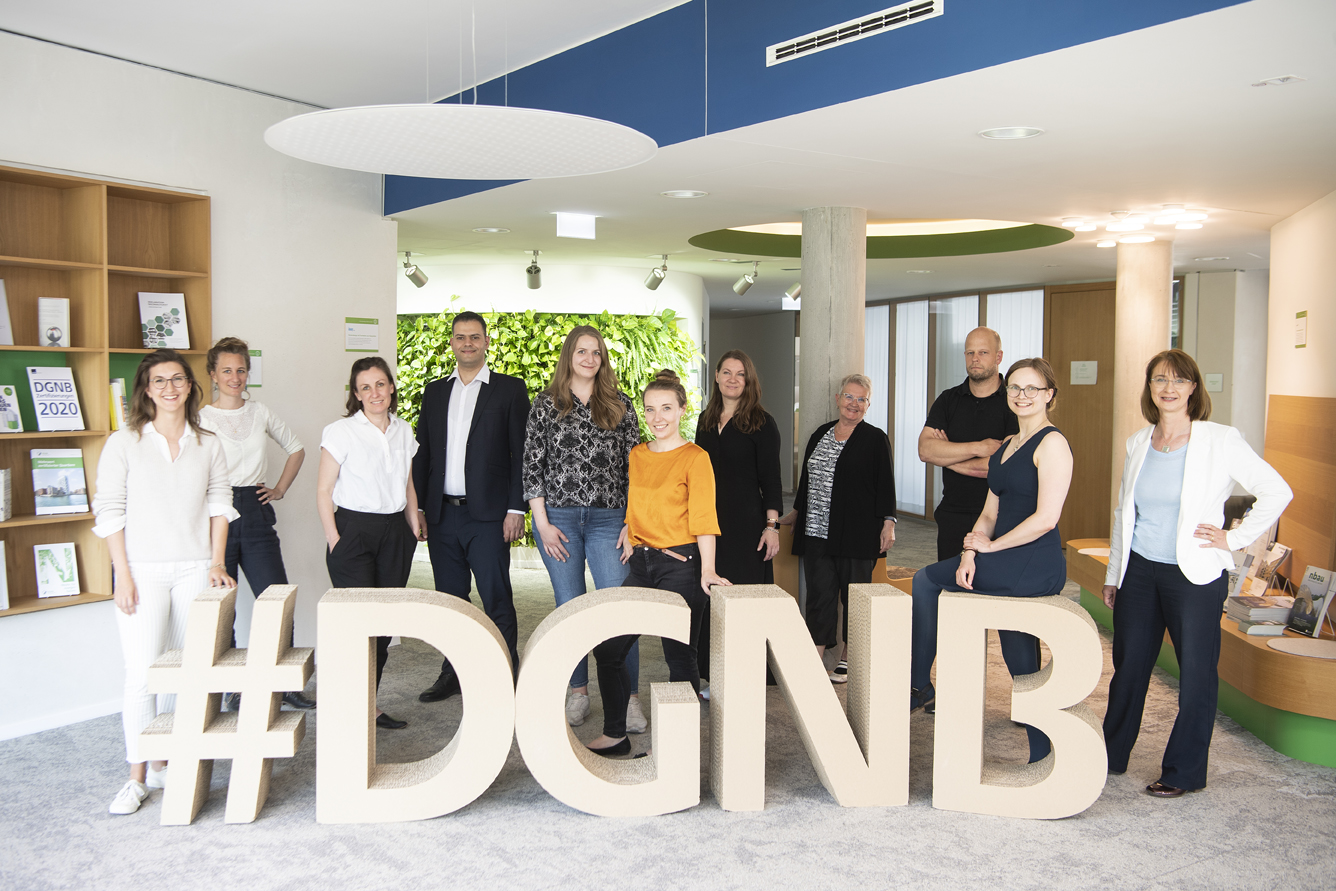 Founded in 2007, the DGNB is now the largest network of its kind in Europe and number 2 worldwide, with more than 2,300 member organisations. The overriding goal of our non-profit association is to actively shape the transformation of the construction and real estate industry, to promote understanding of the need for sustainable building and to anchor it in the consciousness of the general public. We are committed to proven good buildings, liveable districts and a sustainable built environment.
Briefly explained: The most important facts about the DGNB
How to become a member of the DGNB
DGNB Certification: Global Benchmark for Sustainability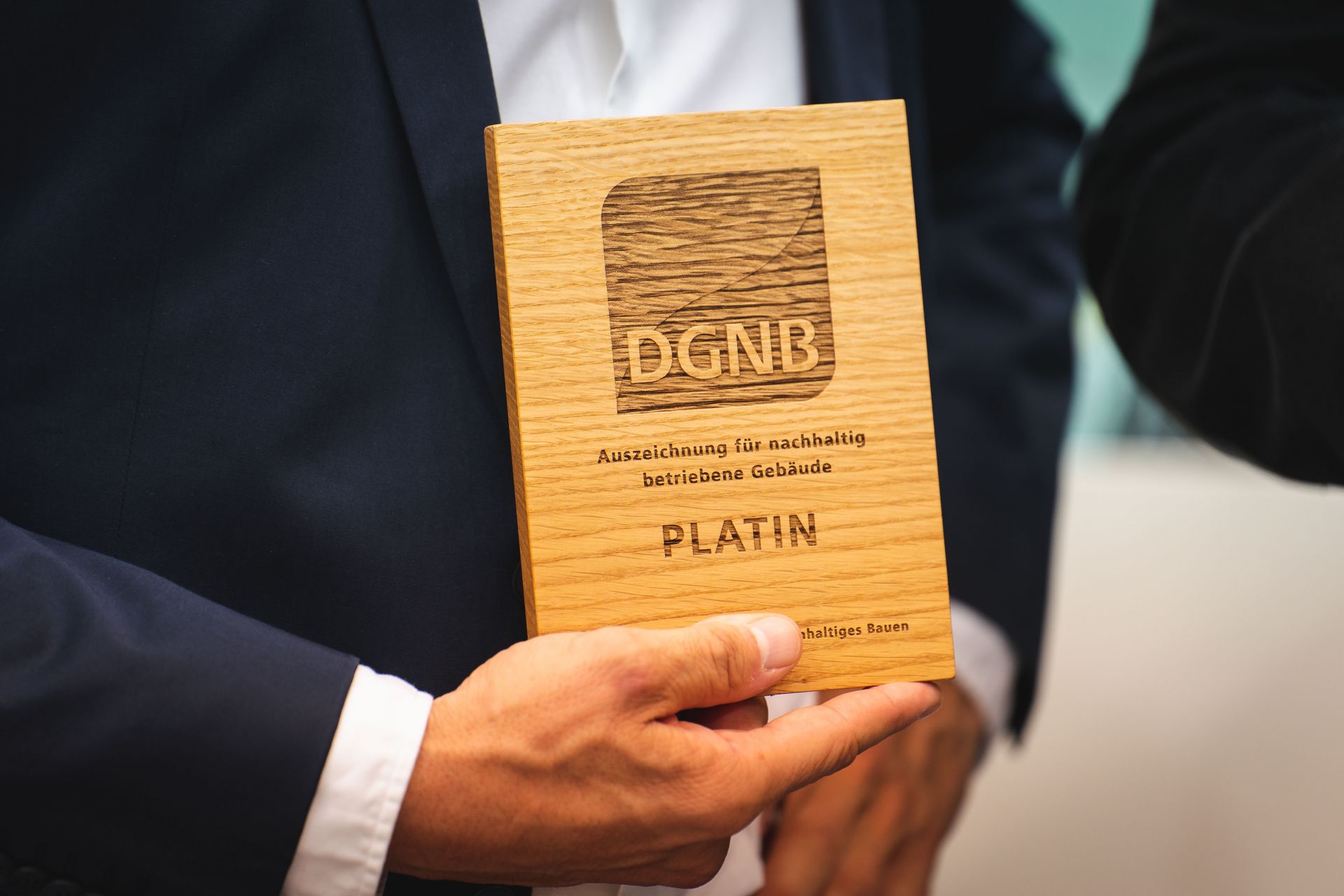 As a planning and optimisation tool for assessing sustainable buildings and districts, the DGNB System helps to increase real sustainability in construction projects. It is based on a holistic understanding of sustainability that takes into account the environment, people and economic efficiency in equal measure. There are separate variants of the DGNB System for new buildings, refurbishments, buildings in use, construction sites and the deconstruction of buildings. More than 10,000 projects in around 30 countries have already received DGNB awards.
The most important facts about the DGNB System
"The DGNB was founded at a time when no one knew what sustainability in construction meant. If you look at how far we have come as an association with our work, it is impressive. The best thing about it is that, as a member of the DGNB, it is possible to incorporate your own ideas in such a way that they have an impact."
Prof. Amandus Samsøe Sattler
DGNB President, co-founder and owner of studio ensømble berlin
More than green: our holistic approach to sustainability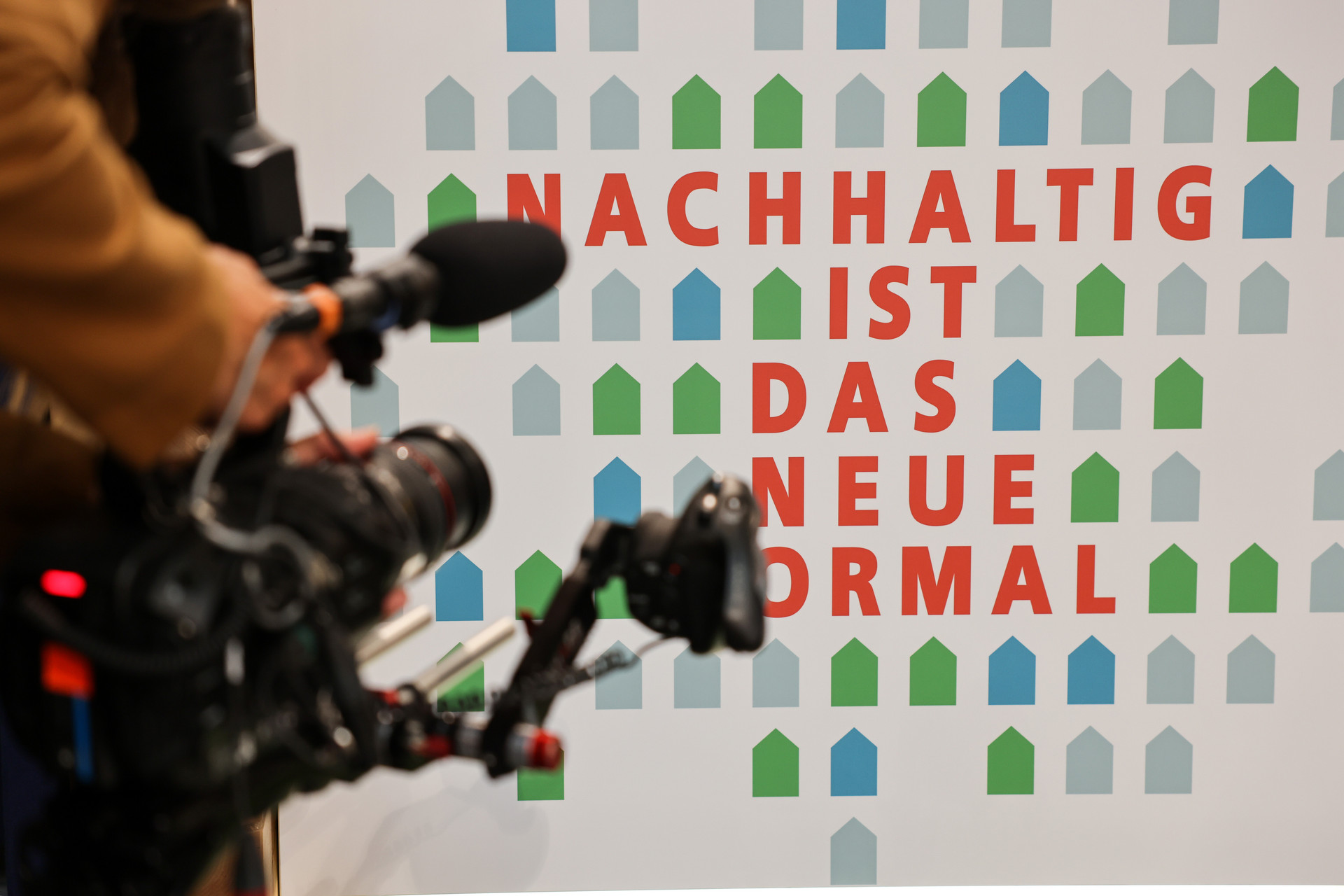 Sustainable is the new normal: this is the motto the DGNB adopted in 2017 for its tenth anniversary. For us, sustainable building means more than green. Holistic and life-cycle oriented is the approach that the DGNB has always pursued. We have developed our own toolboxes on various key topics of sustainable building, which provide you with compact, practical entry-level aids.
About the sustainable building principle
About the "Climate Action" toolbox