In 2016, the DGNB organised its Sustainability Challenge for the first time. What began on a small scale is now a highly respected sustainability competition, with numerous entries every year. Since 2019, the non-profit association has awarded this innovation prize in three categories: "Innovation", "Start-up" and "Research".
Winner and finalists 2023
Winner and finalists 2022
Winner and finalists 2021
Winner and finalists 2020
Winner and finalists 2019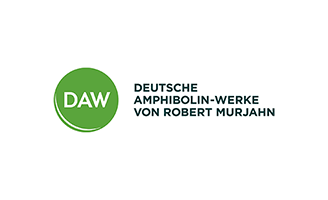 DAW offers glazes and wood oils based on gold of pleasure. The crop is grown in mixed cropping with peas. This not only increases the overall yield of the area, but also strengthens the ecosystem and biodiversity in many ways.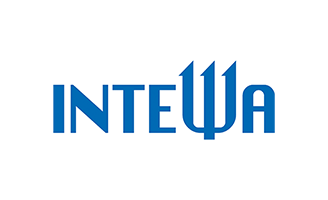 INTEWA's decentralised system solution enables drinking water savings of up to 95 per cent. An innovative membrane technology for the treatment of rainwater and grey water creates a virtually closed water cycle.
strohlos Produktentwicklung GmbH - Finalist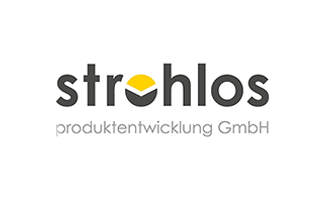 The strohlos panels, which can be used in a variety of ways in the construction industry, are made from annual renewable raw materials such as straw, hemp, rapeseed or reed. All boards are recyclable, free of formaldehyde and water-resistant.
Green Hydrogen Esslingen GmbH - Winner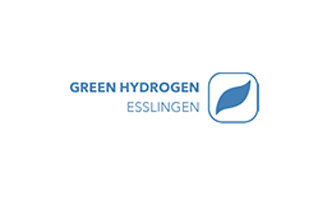 Green Hydrogen Esslingen is building and operating a power-to-gas plant as the centrepiece of the climate-neutral Esslingen Weststadt district. Green hydrogen will be used for mobility, industry and reverse power supply.
materialrest24.de - Finalist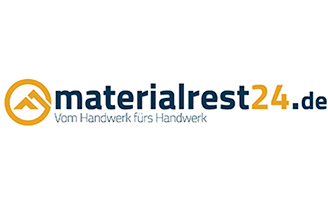 As a "virtual warehouse" for building materials, the online platform materialrest24.de offers craftsmen the opportunity to digitally record their unused stock and sell it conveniently. At the same time, they can buy the building materials they need in the right quantities at a reasonable price.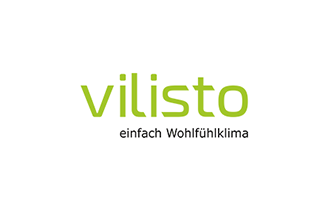 Vilisto's digital, self-learning heat management system for non-residential buildings recognises the usage patterns and building parameters of individual rooms for fully automatic, predictive and demand-based control of radiators.
BauCycle – Innovative approach to recycling construction materials - Winner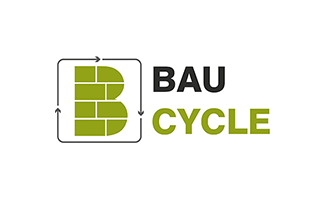 The BauCycle project is researching a holistic recycling strategy for construction waste and its fine fraction. It has developed an optical process for sorting heterogeneous construction waste down to a grain size of 1 mm. In addition, high-value products have been manufactured from the construction waste.
Project participants:
Fraunhofer Institute for Building Physics IBP
Fraunhofer Institute for Material Flow and Logistics
Fraunhofer Institute for Environmental, Safety and Energy Technology UMSICHT
Fraunhofer Institute of Optronics, System Technologies and Image Exploitation IOSB
Agricultural Lighting Facade - Finalist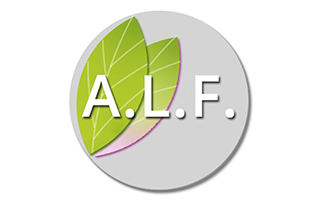 The Agricultural Lighting Facade enables year-round vegetable growing behind glass facades in buildings. It can be integrated into new and existing facades and makes optimal use of solar radiation in combination with adaptive LED assimilation lighting to ensure photosynthesis of the plants.
Project participants:
Technical University of Munich (TUM)
Architecture Research Incubator
Professorship for Green Technologies in Landscape Architecture, Prof. Ferdinand Ludwig
Greenhouse Laboratory Centre Dürnast, research facility of the Science Centre Weihenstephan of the TUM
Chair of Spatial Art and Lighting Design, Prof. Hannelore Deubzer
Engineering office Hausladen GmbH
Barthelme LED Solutions
Project management Mariana Yordanova
Wood-mycelium based interior finishing systems - Finalist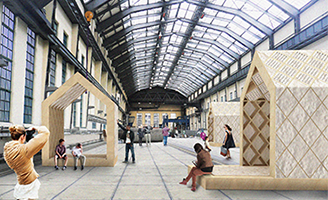 The research and development project developed a modular, prefabricated material and construction system for interior design. It consists of 100 per cent renewable raw materials and uses myzelium as a novel, fast-growing bio-composite material.
Project participants:
Arup Deutschland GmbH
ARDEX GmbH
MOGU S.r.l.
Winner and finalists 2018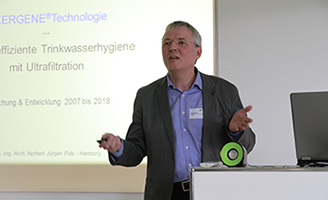 The filter system from EXERGENE® Technologie GmbH makes it possible to restore and maintain drinking water hygiene without the use of chemicals or thermal energy. It is based on ultrafiltration. With the help of tiny pores, all undissolved substances are removed from the water purely mechanically.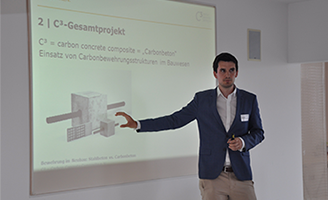 The research project developed a method to recycle and segregate carbon concrete components. The aim was to keep all materials from demolition, dismantling and recycling in the economic cycle and, in the best case, to recycle them into new components.
Winner and finalists 2017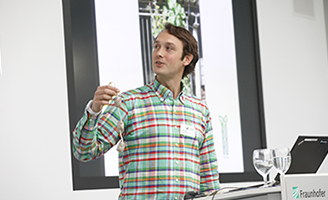 The Botanic Horizon vertical garden system from BOXOM and B+M Textil consists of seed-filled cords and a vertical irrigation system. In addition to the variety of plant combinations, it differs from conventional façade greening in that it is versatile, flexible to install and easy to dismantle.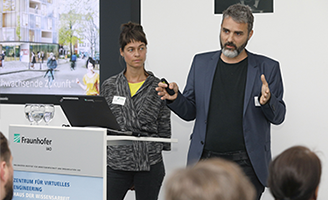 DACHFARM Berlin, a start-up company, is developing building-integrated rooftop farms under glass in greenhouses to exploit the potential of unused building and rooftop areas for professional crop production and participatory community gardens. The farms are space, resource, energy and carbon efficient.
Winner and finalists 2016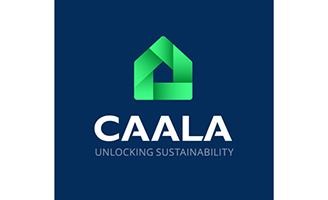 CAALA is a cloud-based energy pre-dimensioning and parametric life cycle analysis software. It provides integrated feedback on energy demand, life cycle assessment and compliance with relevant guidelines. Variants can be generated, compared and visually communicated to the client in the early design phase without additional effort.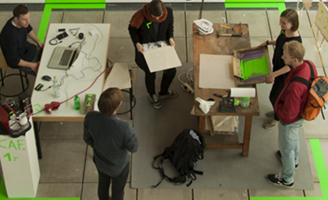 Space is becoming a scarce and expensive resource in many cities. The aim of the research project is therefore to achieve a more efficient use of existing inner-city spaces through multiple use. In particular, the project will demonstrate the potential and feasibility of space sharing in order to initiate a sustainable use of the resource of space.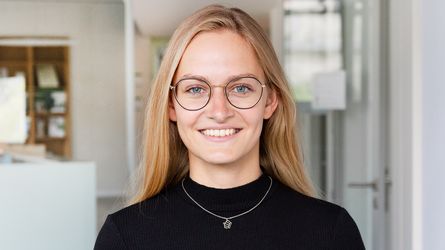 Nathalie Schadt
Events and Speaker Service