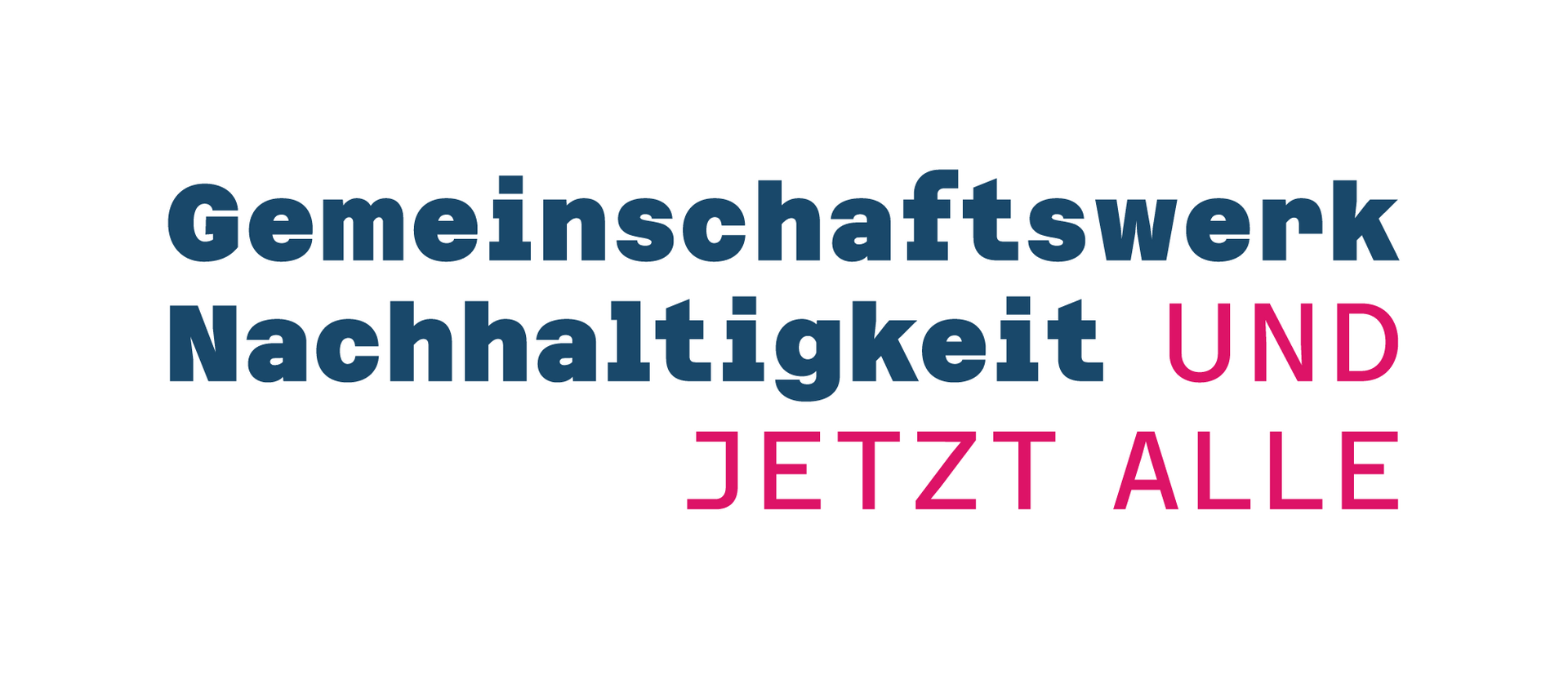 In cooperation with the Gemeinschaftswerk Nachhaltigkeit, coordinated by the German Council for Sustainable Development, the DGNB is organising a new series of events in 2023 entitled "Bauwende unterwegs" (showcasing innovative, transformative, model building projects). This series of excursions will present special sustainable building projects throughout Germany and invite participants to discuss how these innovative solutions can be brought to a wider audience.
All those interested are cordially invited. Participation is free of charge.
---
Dates
Listed below are the dates of the completed and upcoming events and the associated programmes. Dates and programme details will be added as they become available.
3:30 p.m.: Admission in the foyer
4:00 p.m.: Welcome by
Katja Dörner, Mayor of the Federal City of Bonn and member of the German Council for Sustainable Development
Jan Korte, Office German Council for Sustainable Development
Dr. Stephan Anders, DGNB
4:30 p.m.: Keynote speech by Nicole Wallner, Sustainable Business Development Director, Ten Brinke Group
5:00 p.m.: Guided tour of the building
from 5:45 p.m.: Networking and reception at the GIZ-Campus
Impressions of past events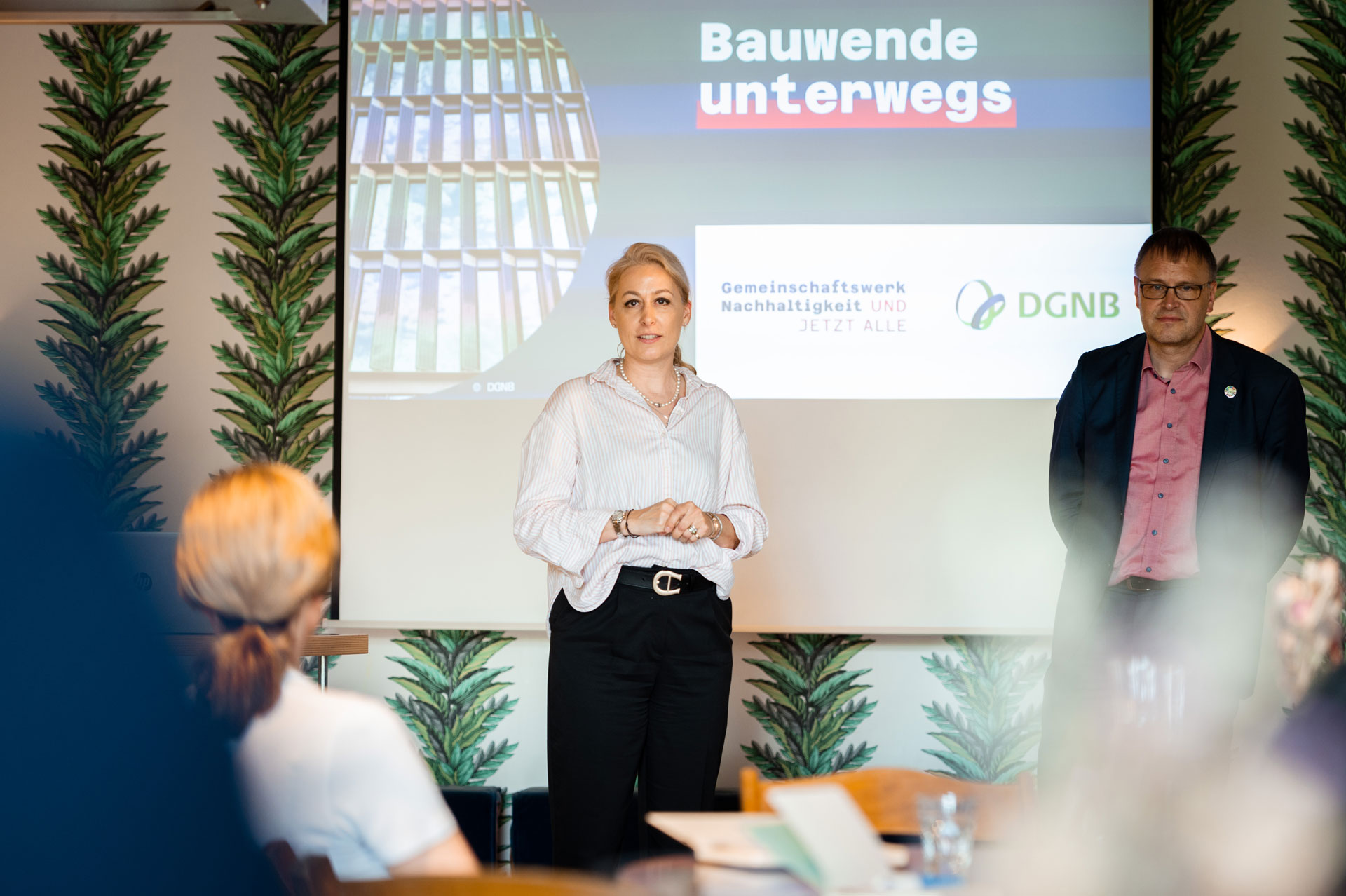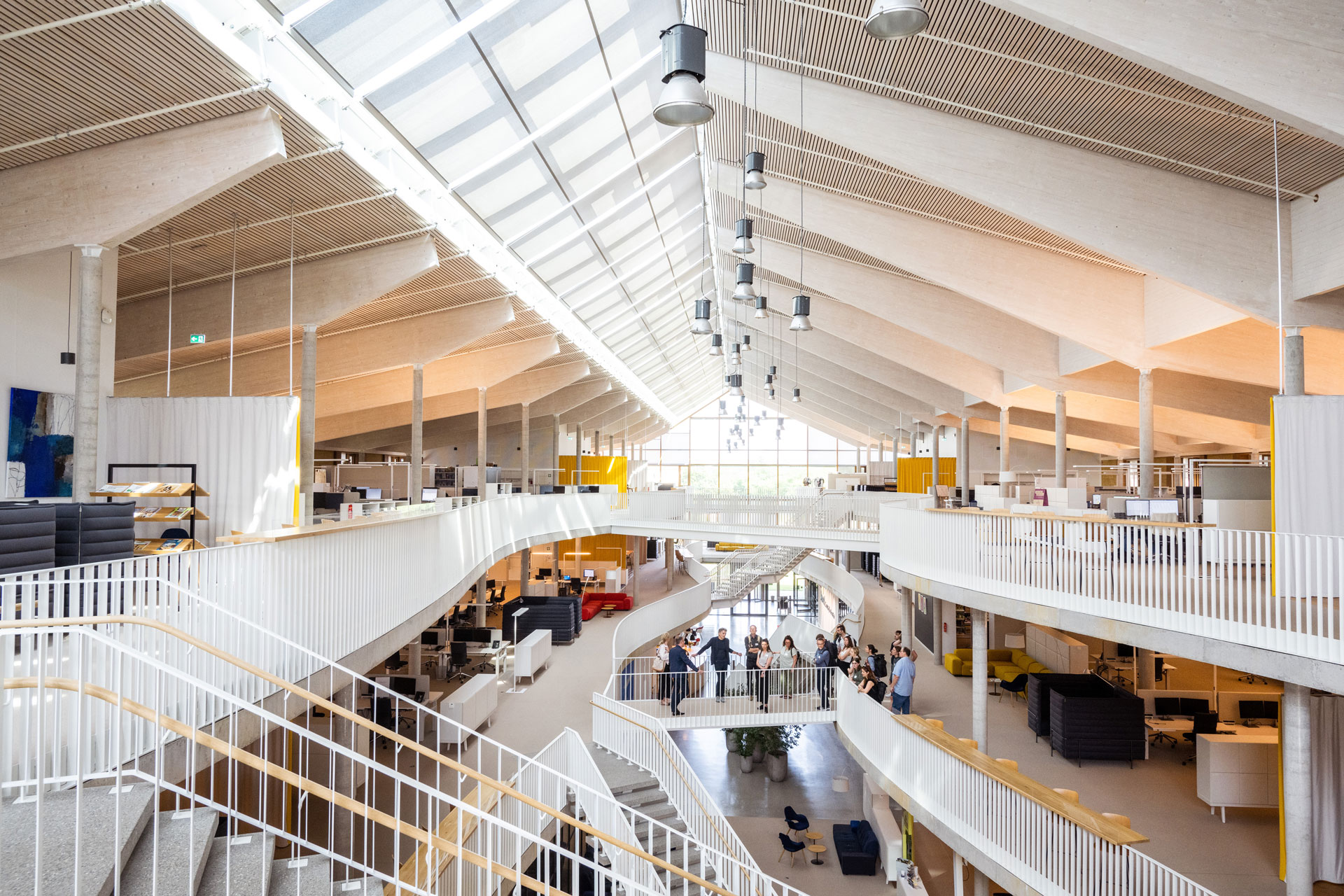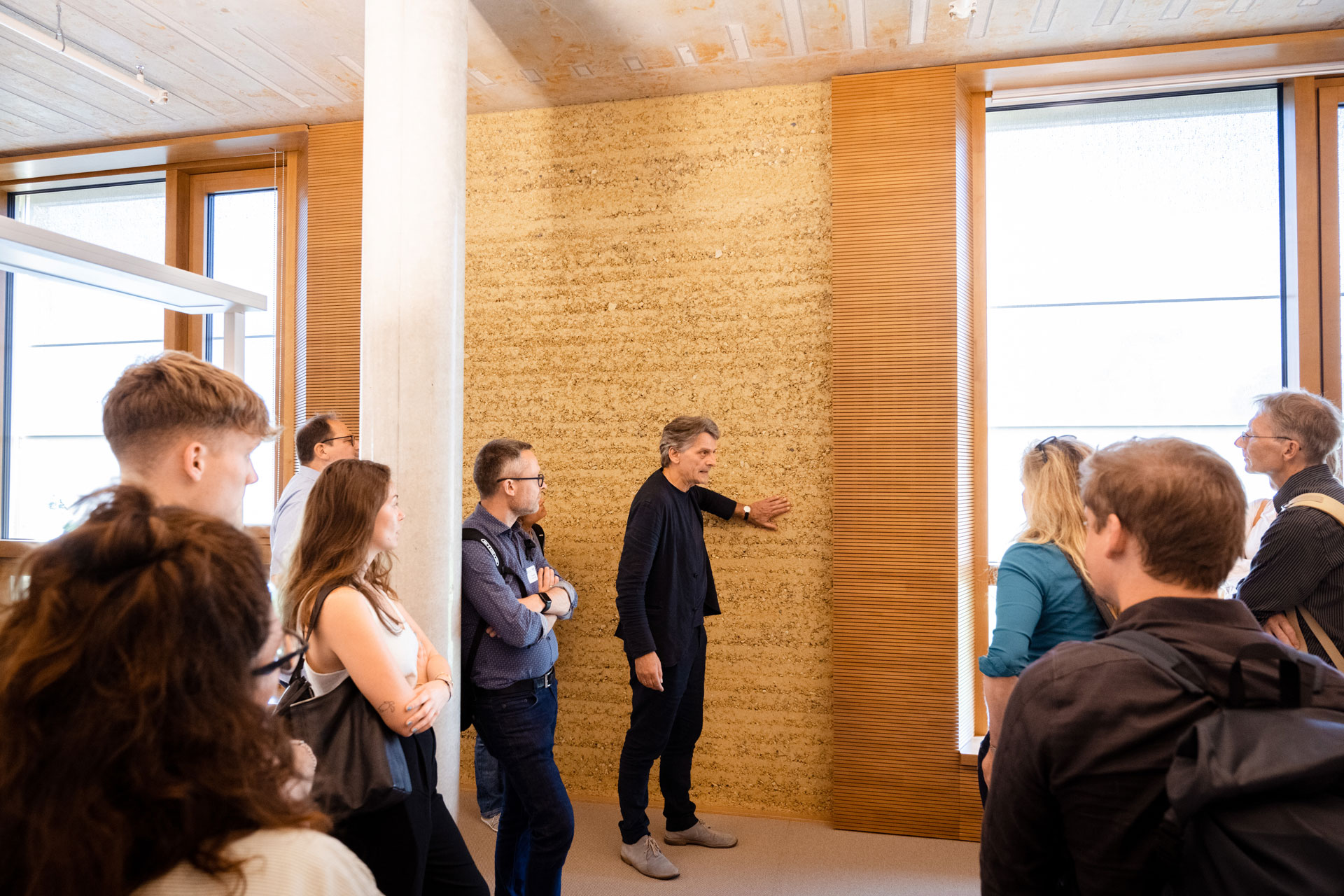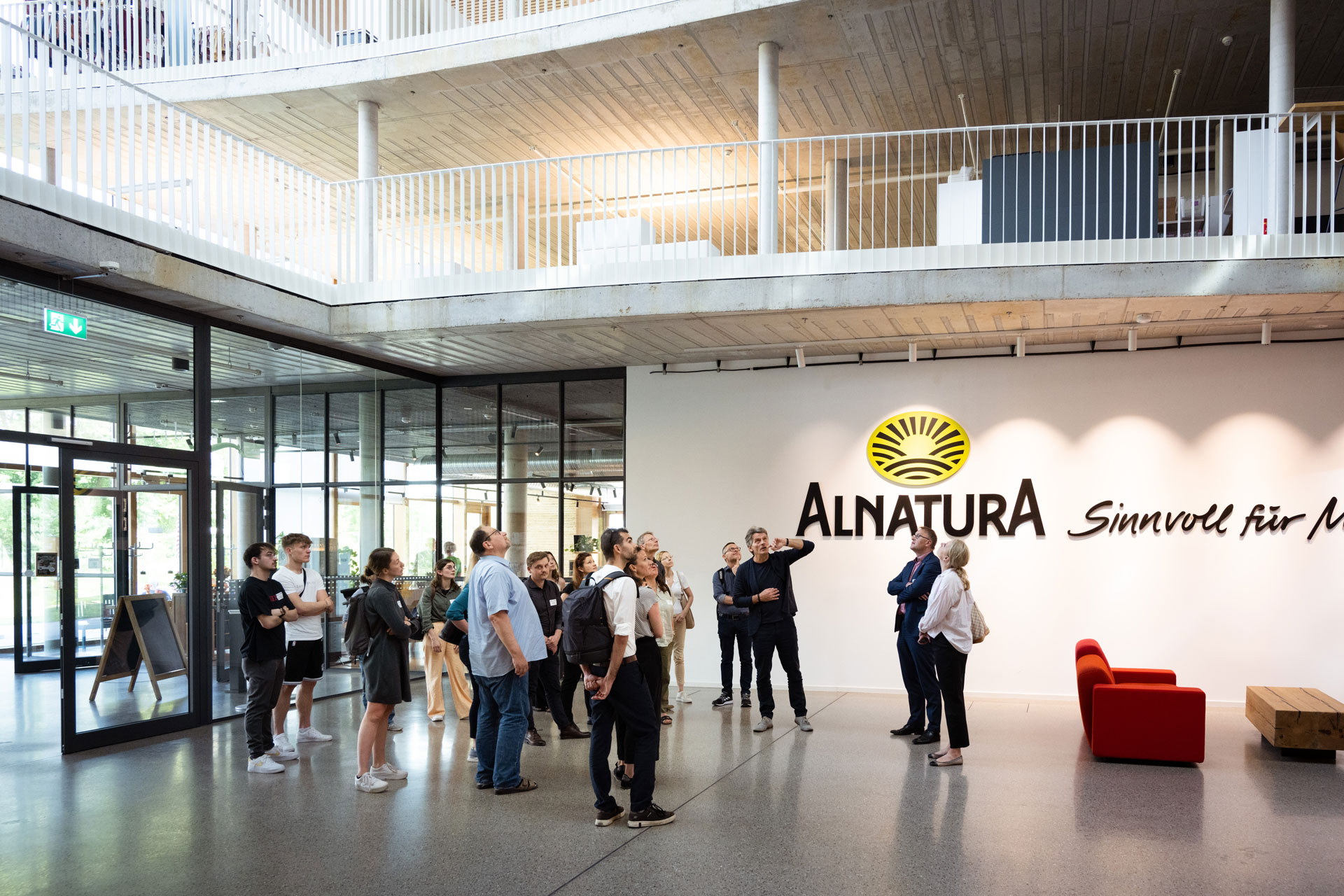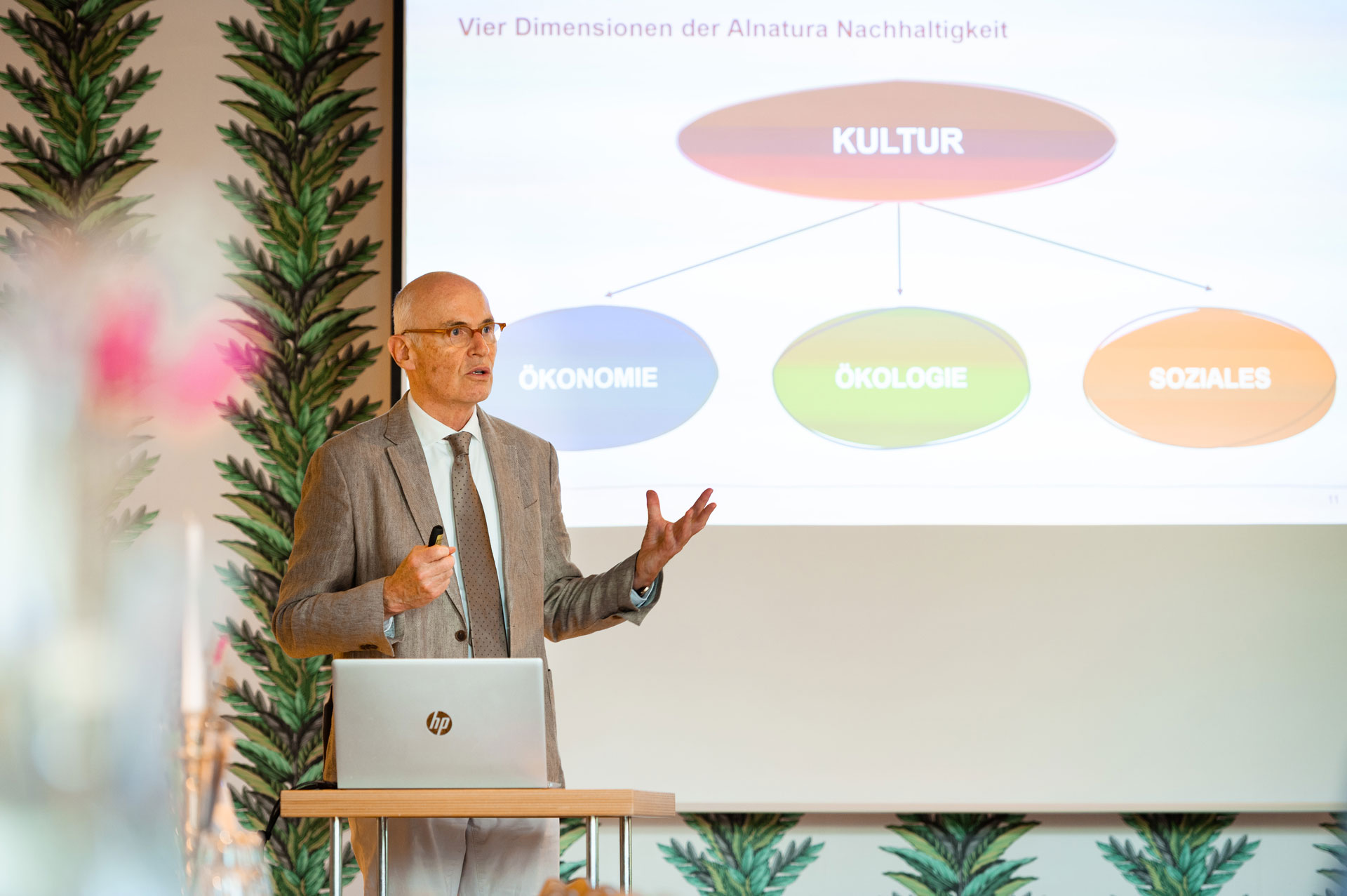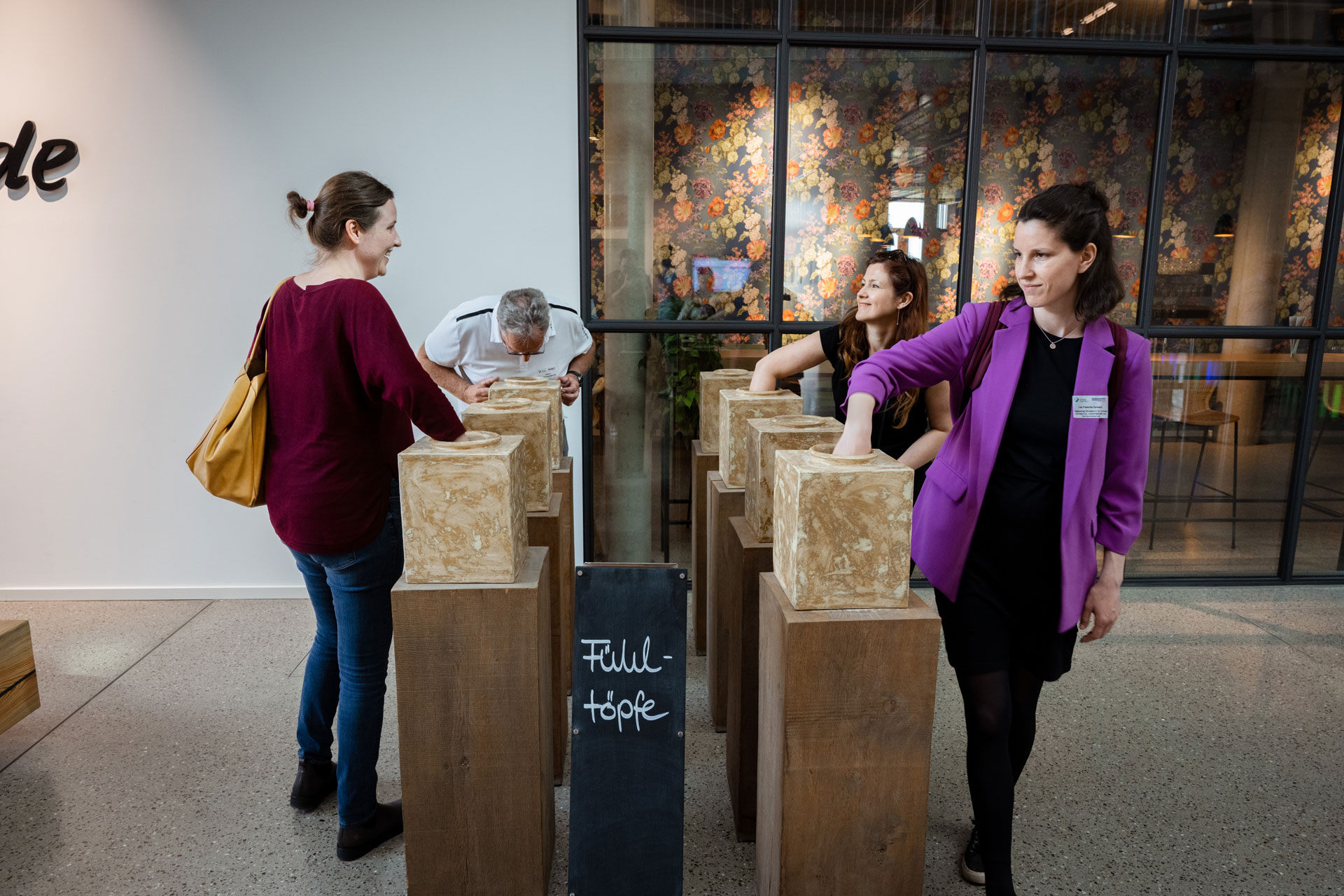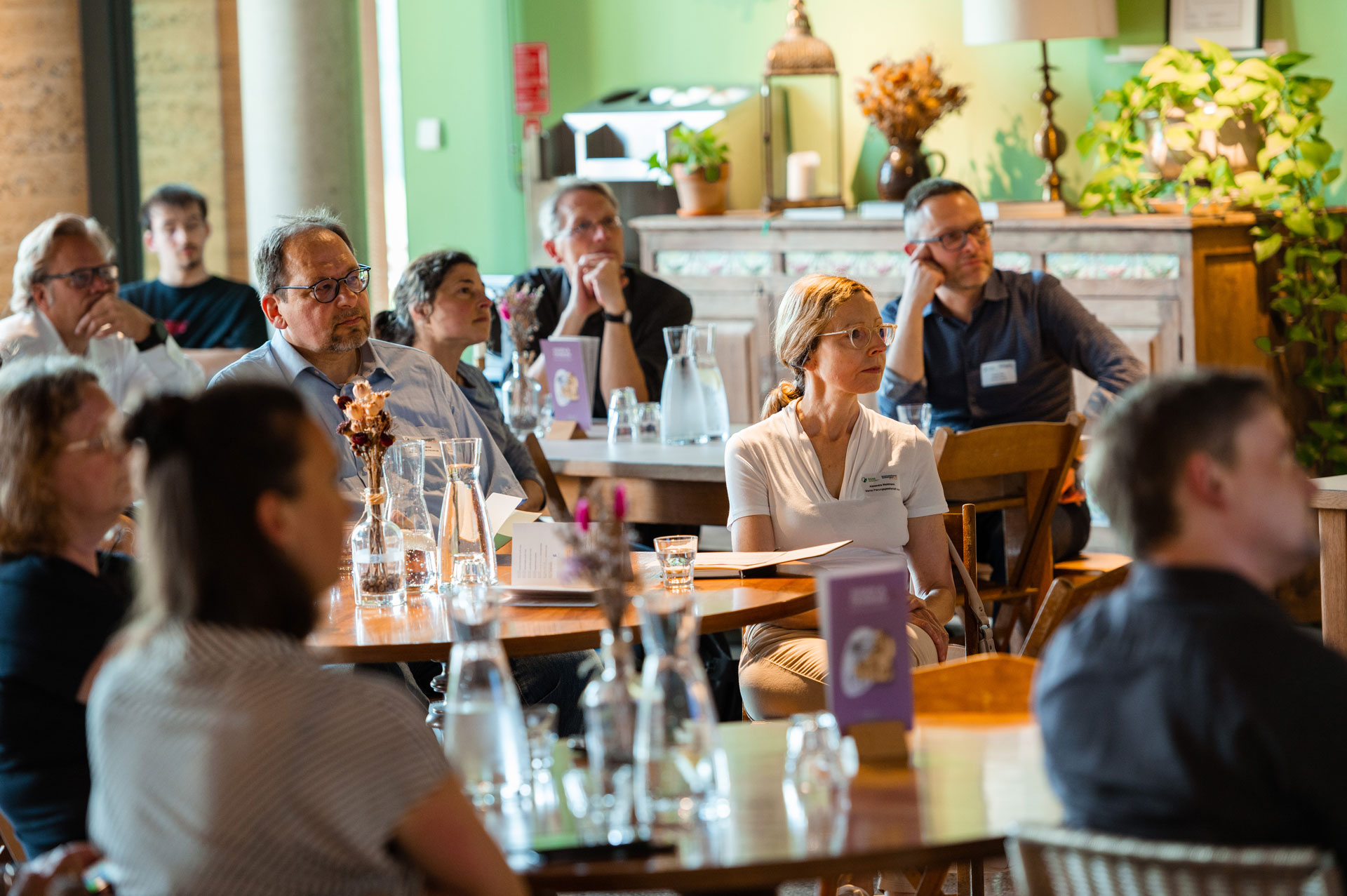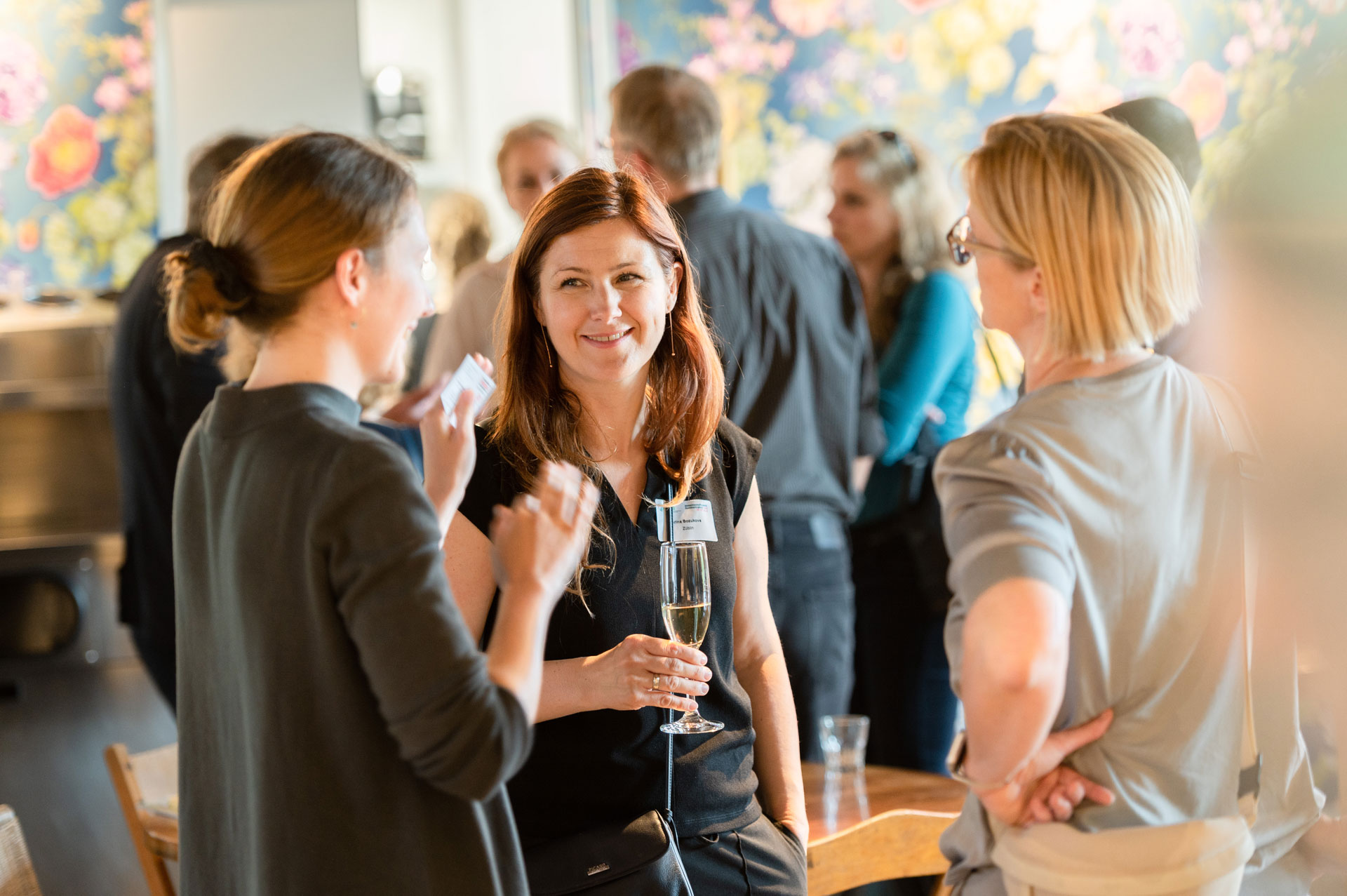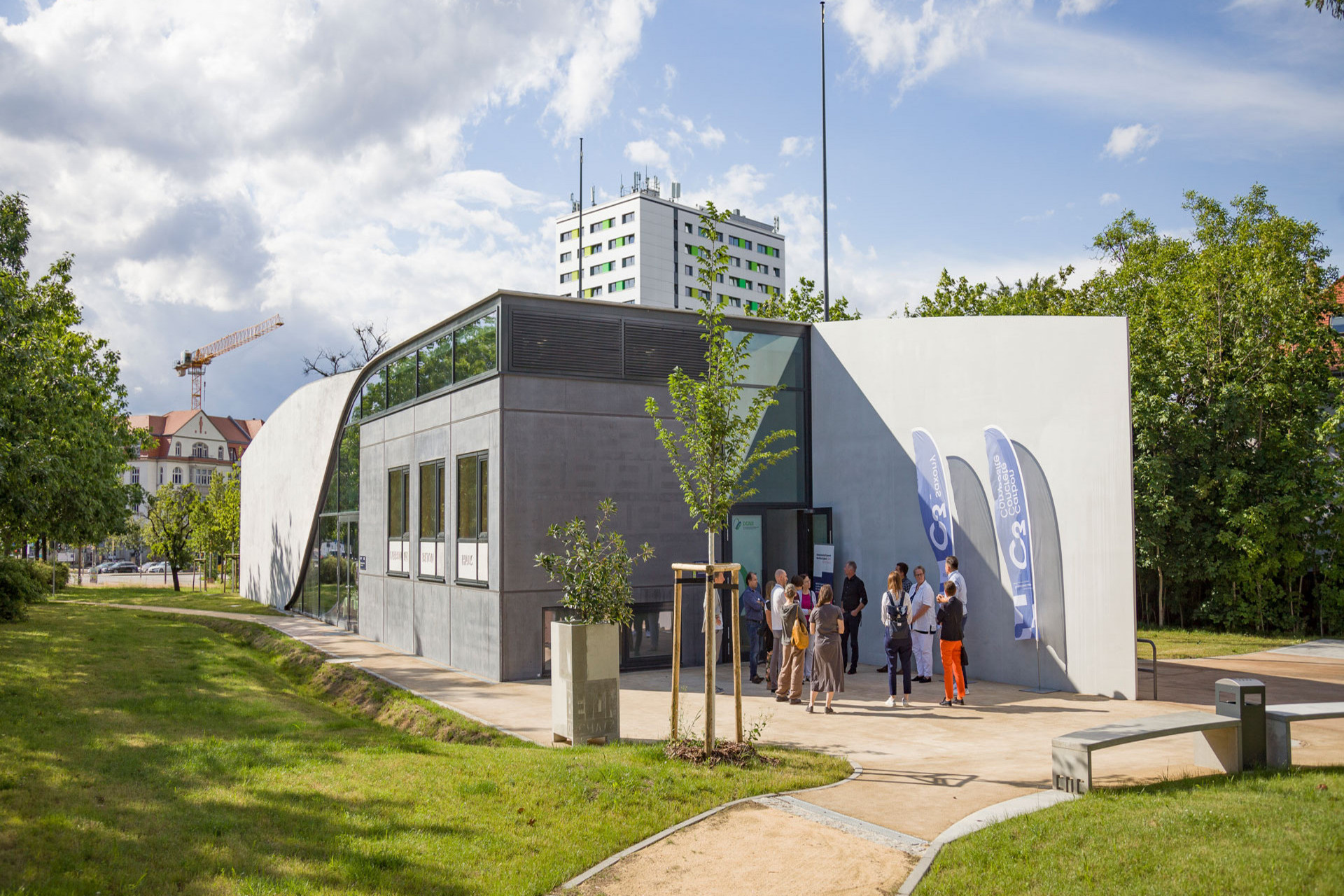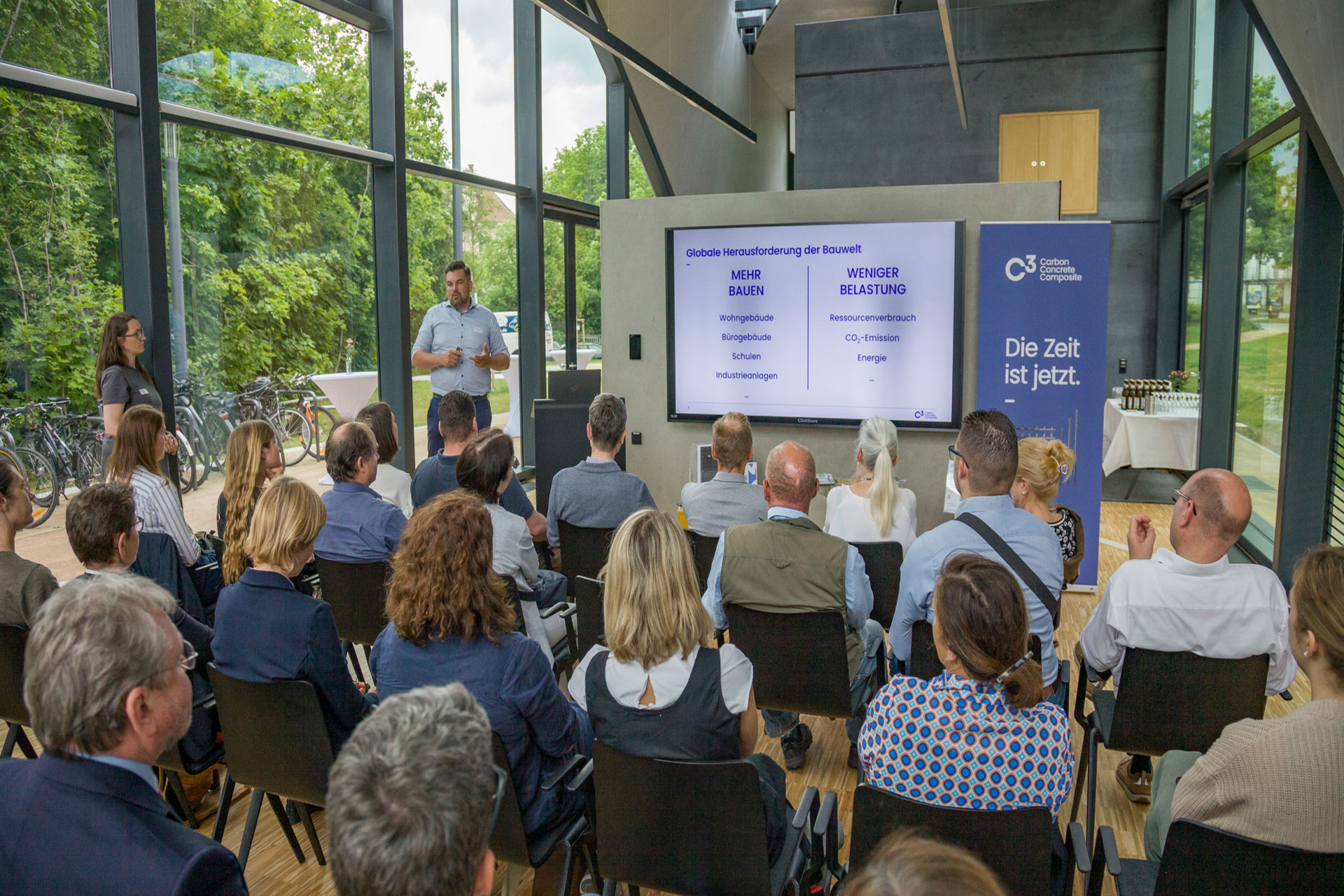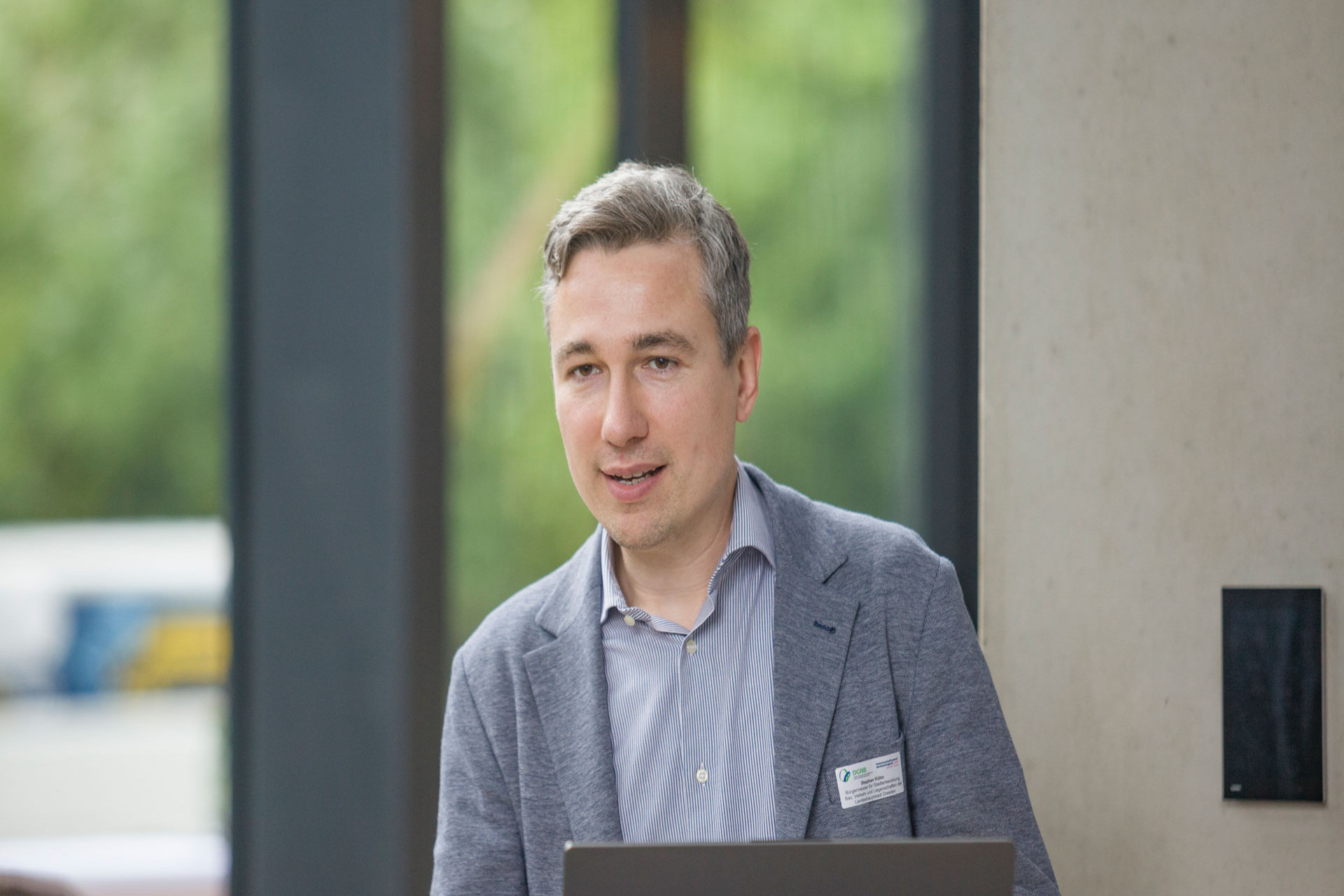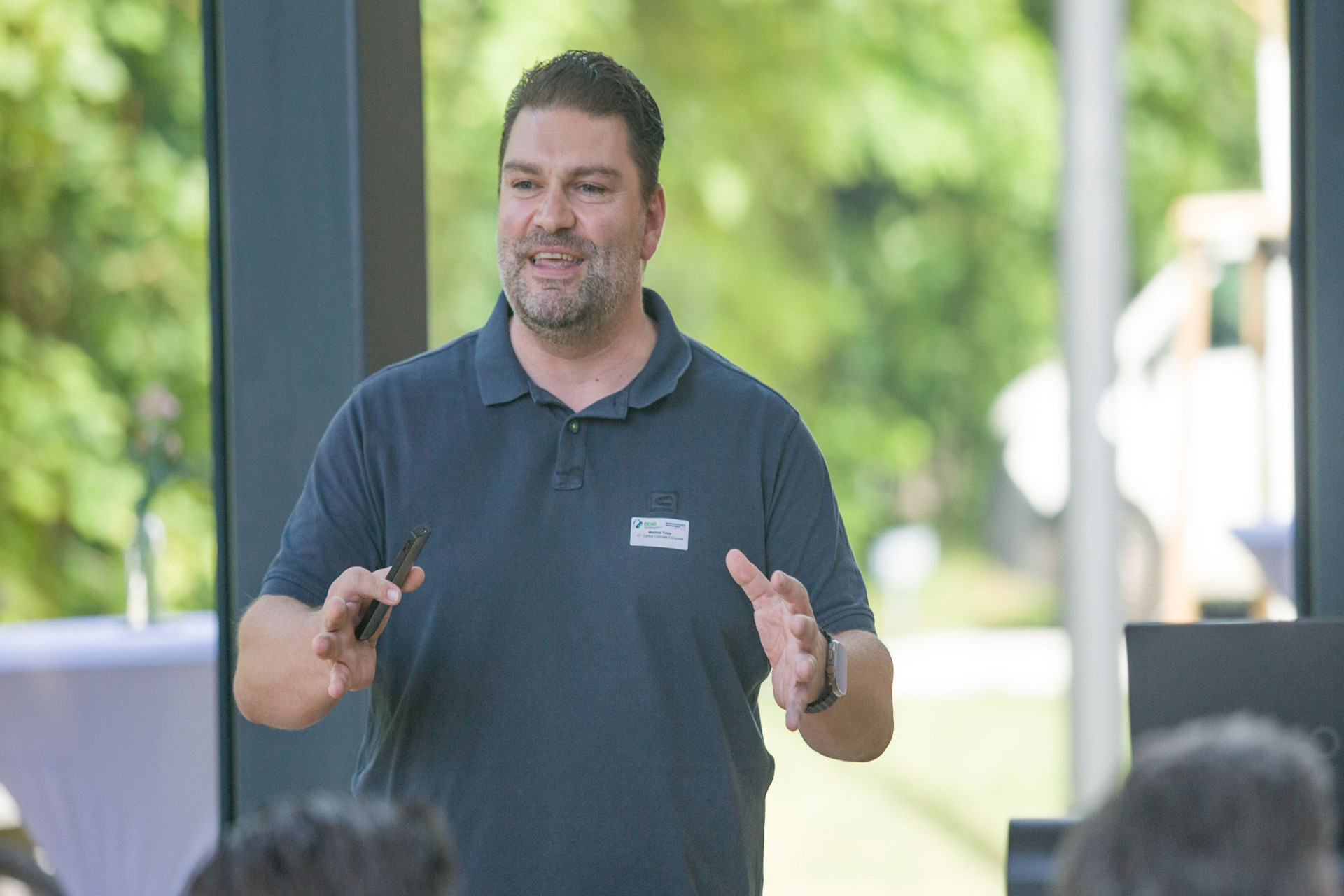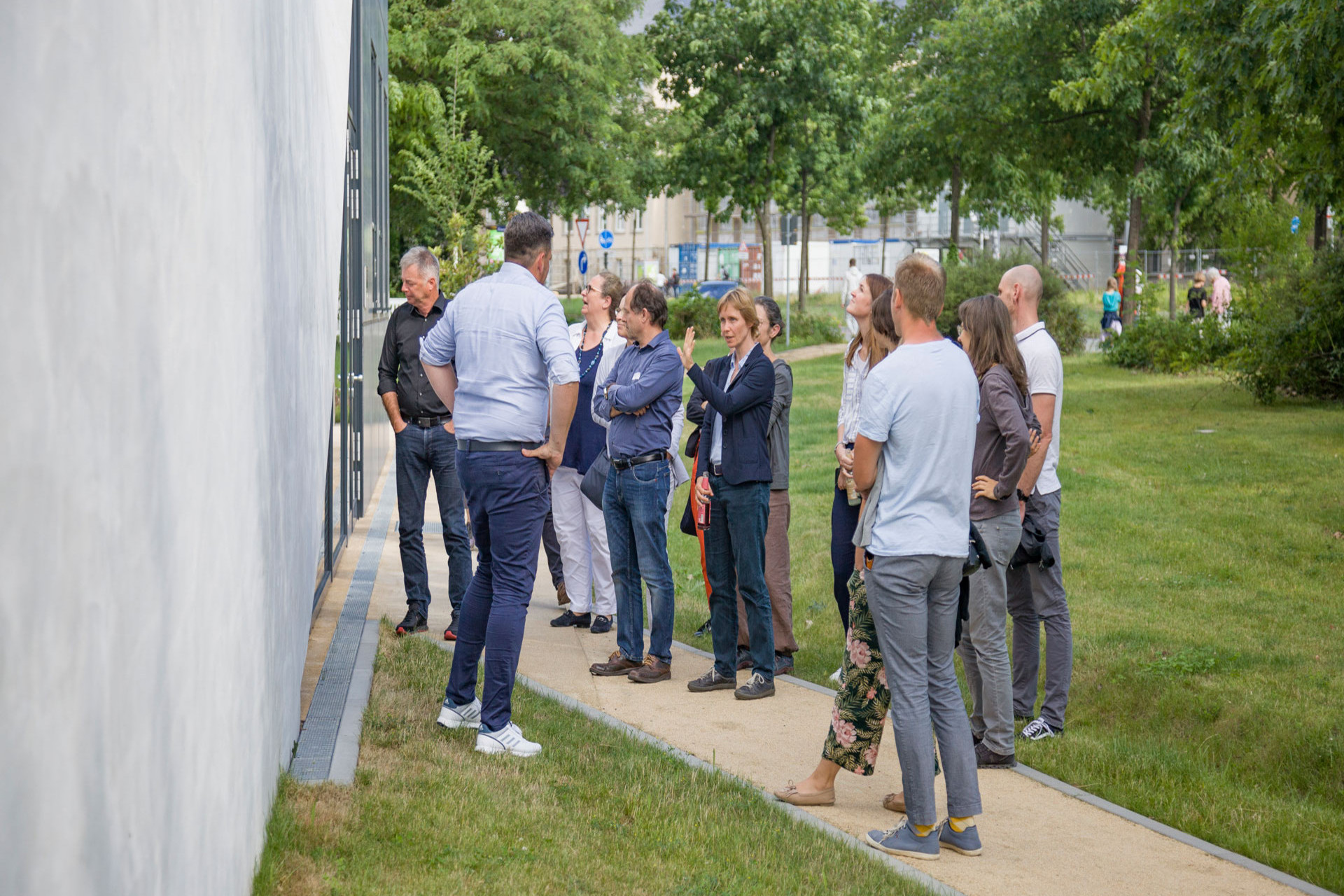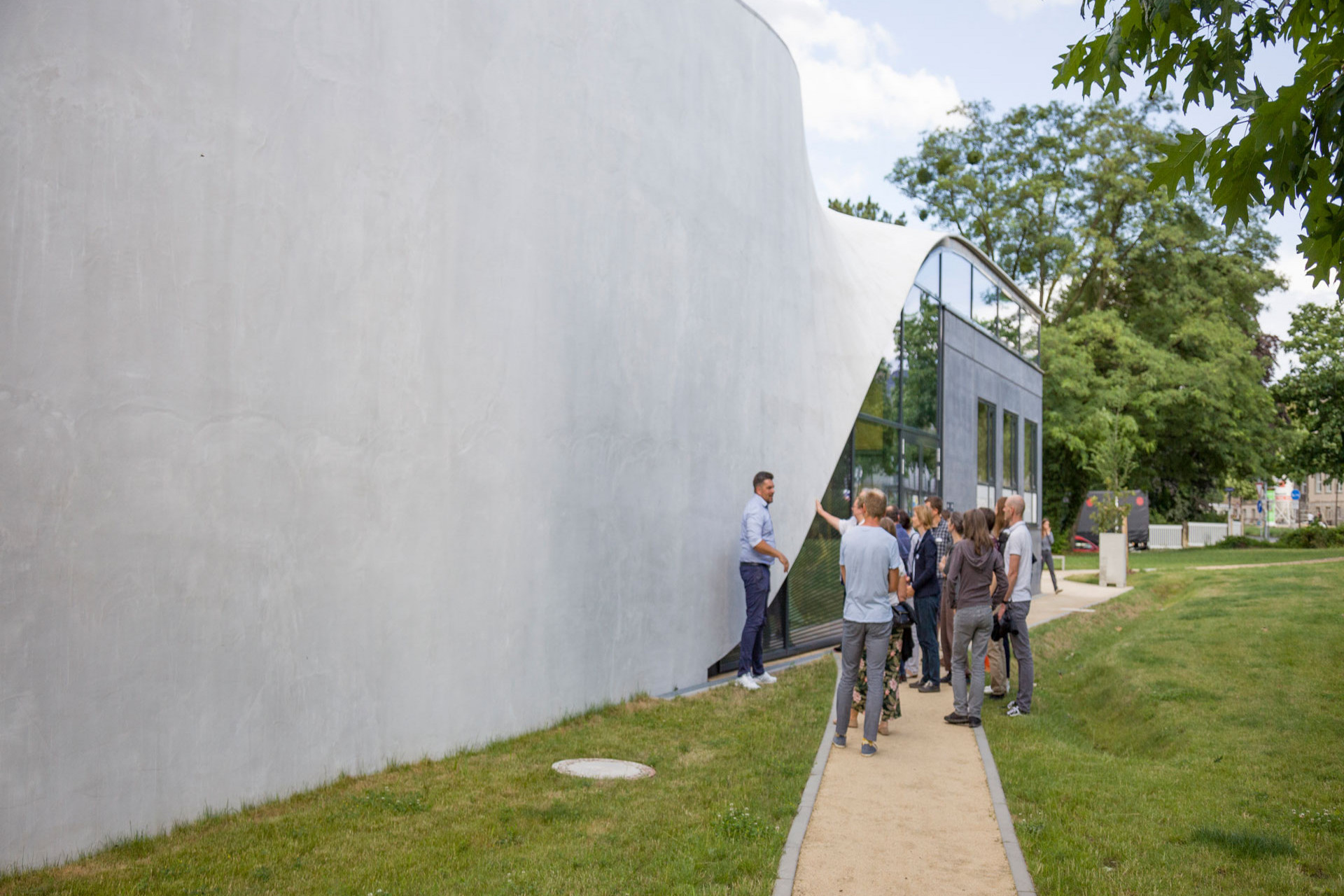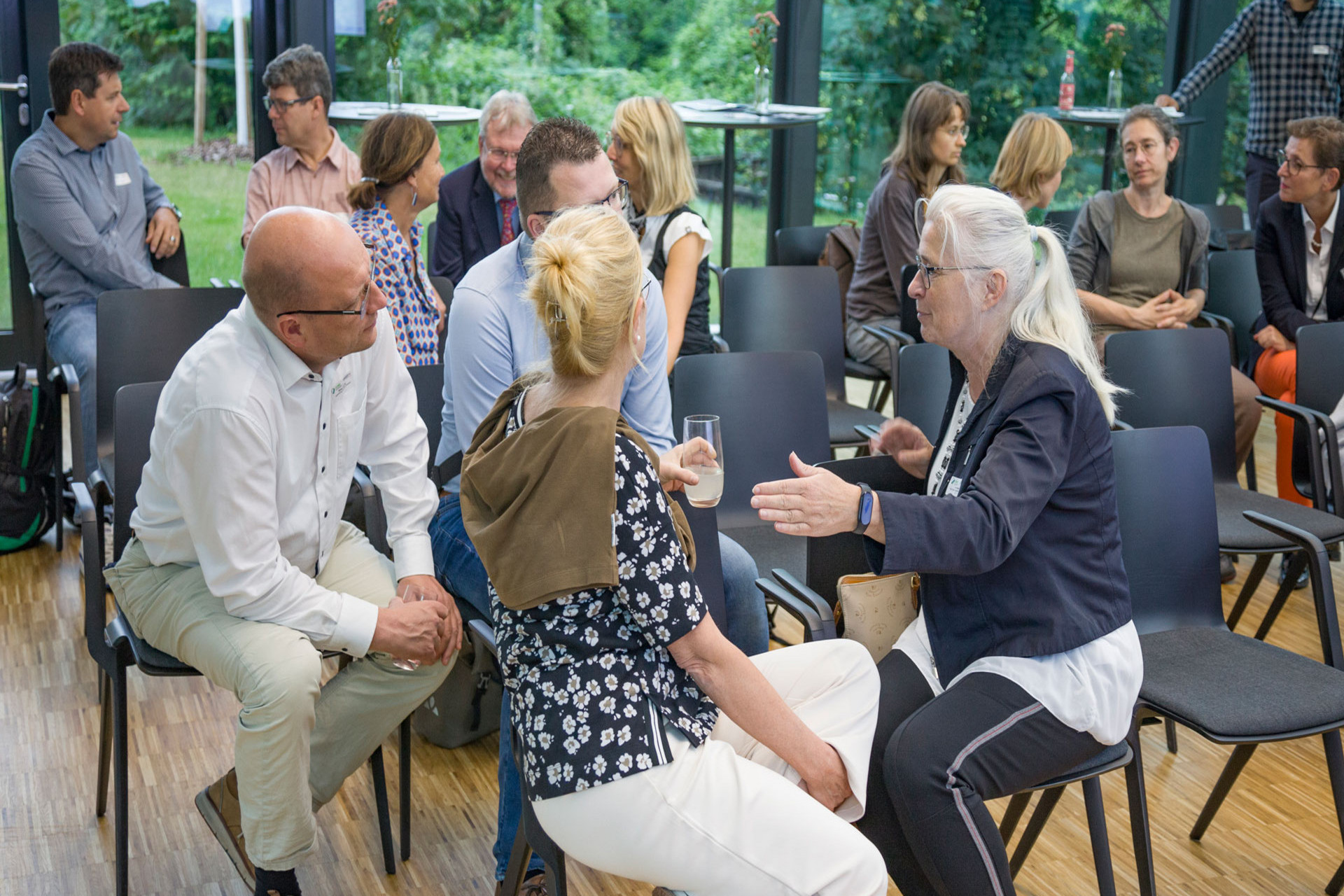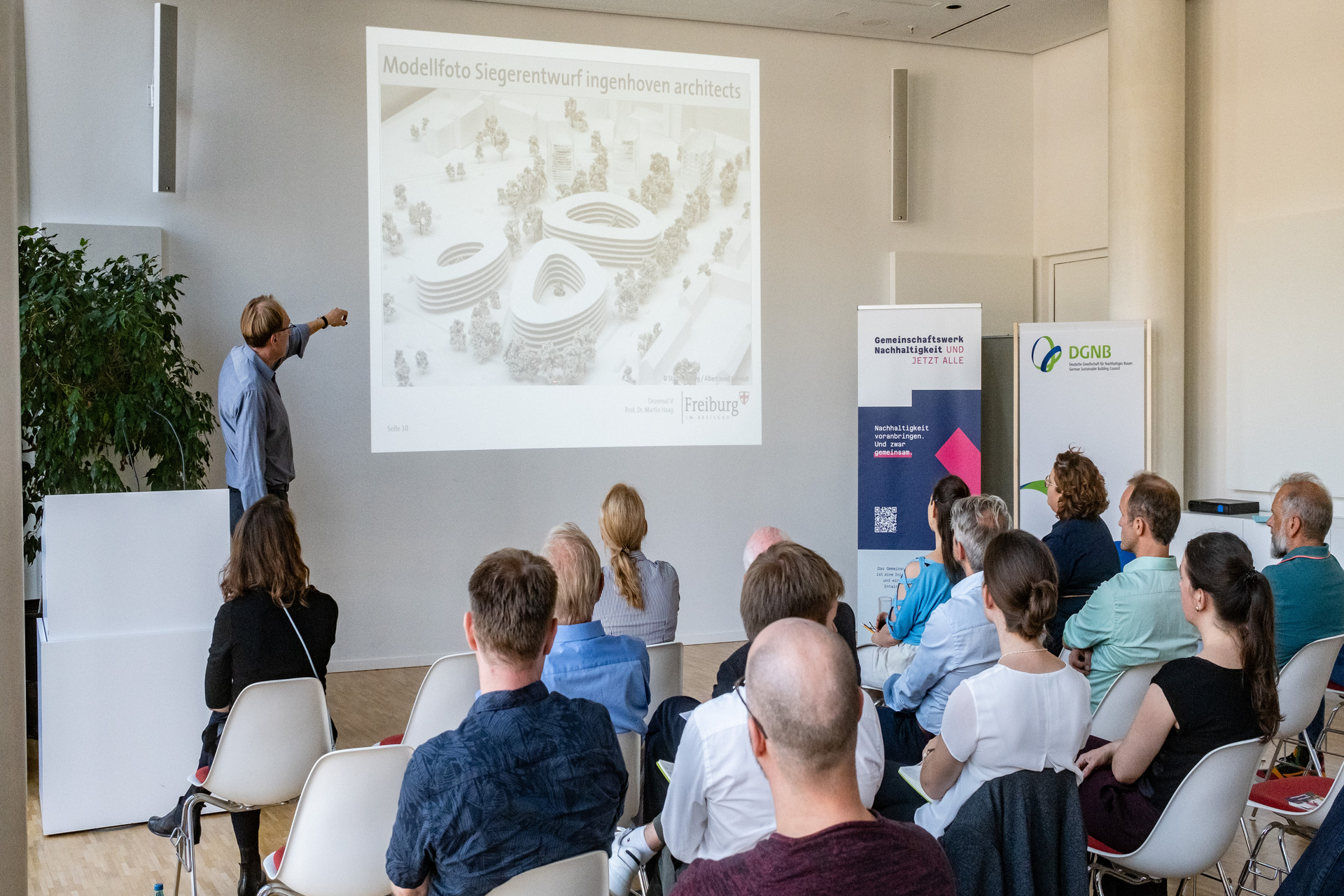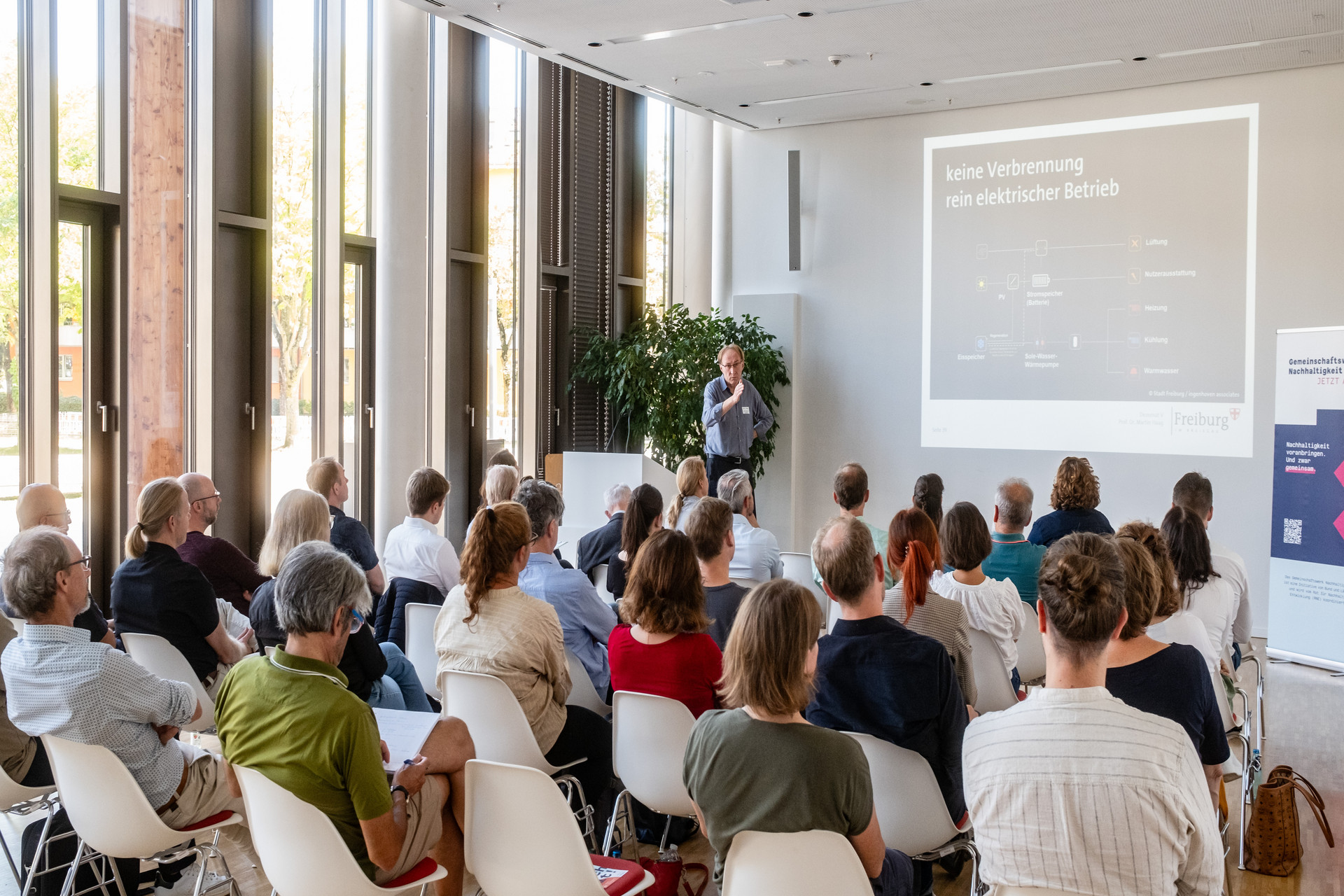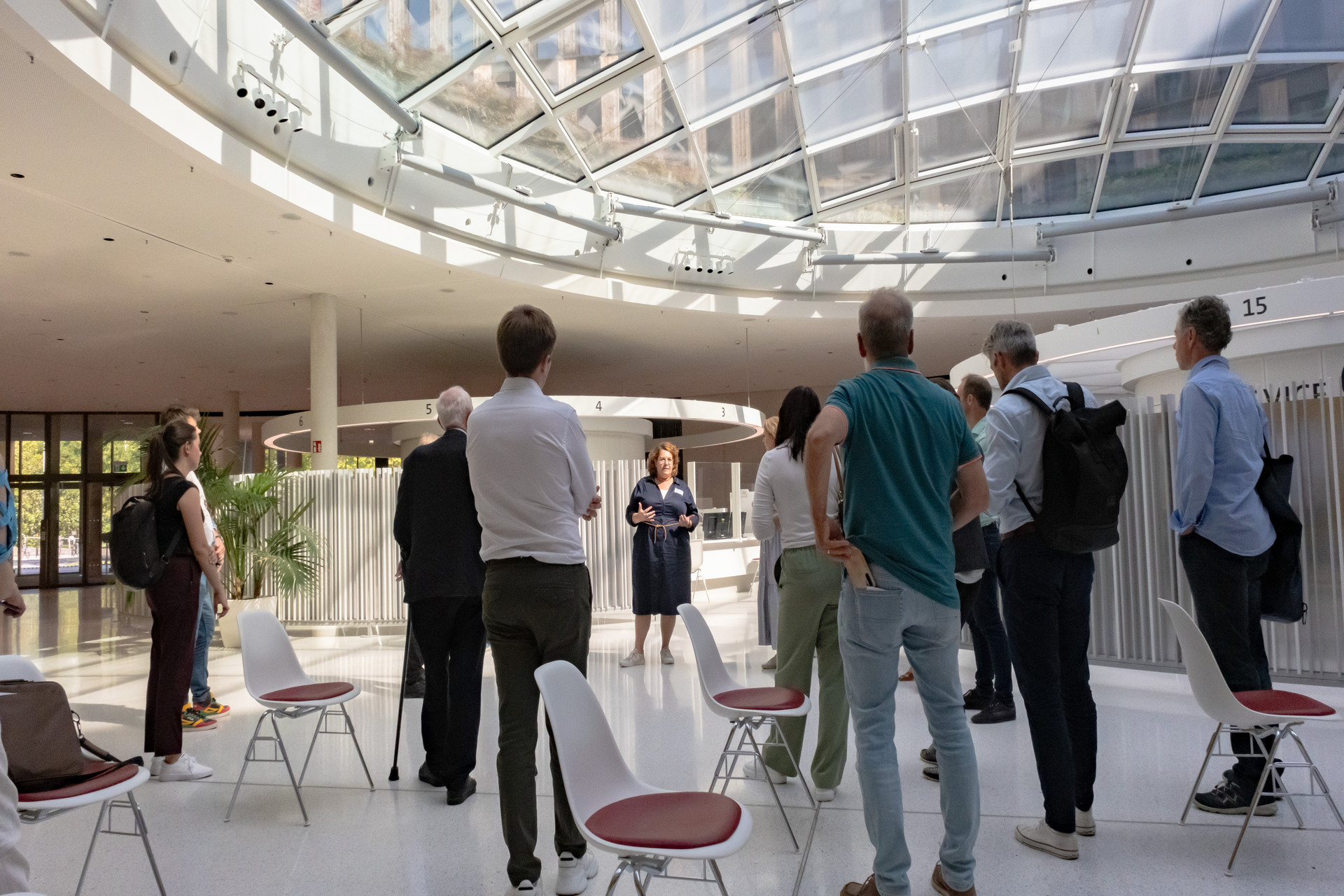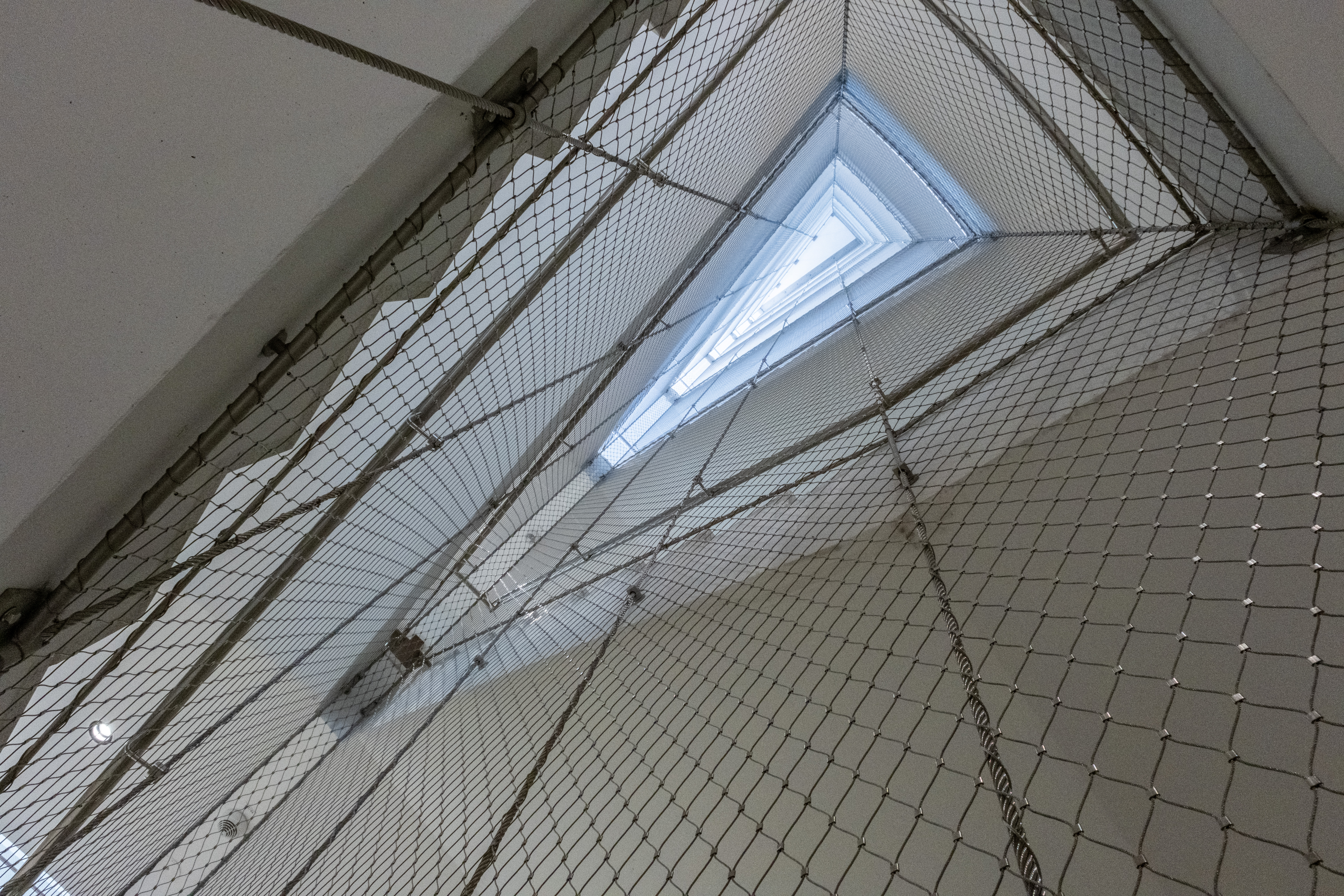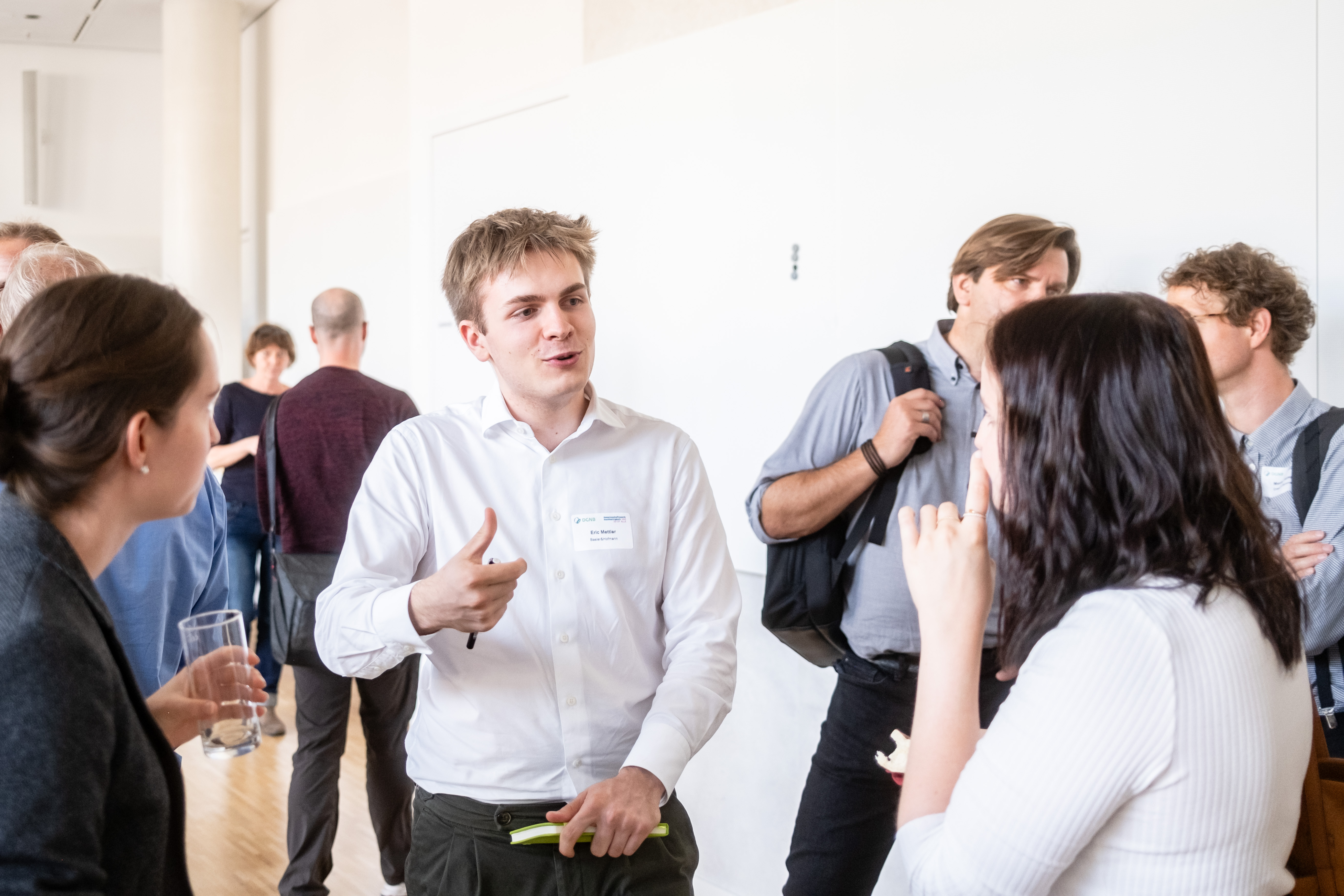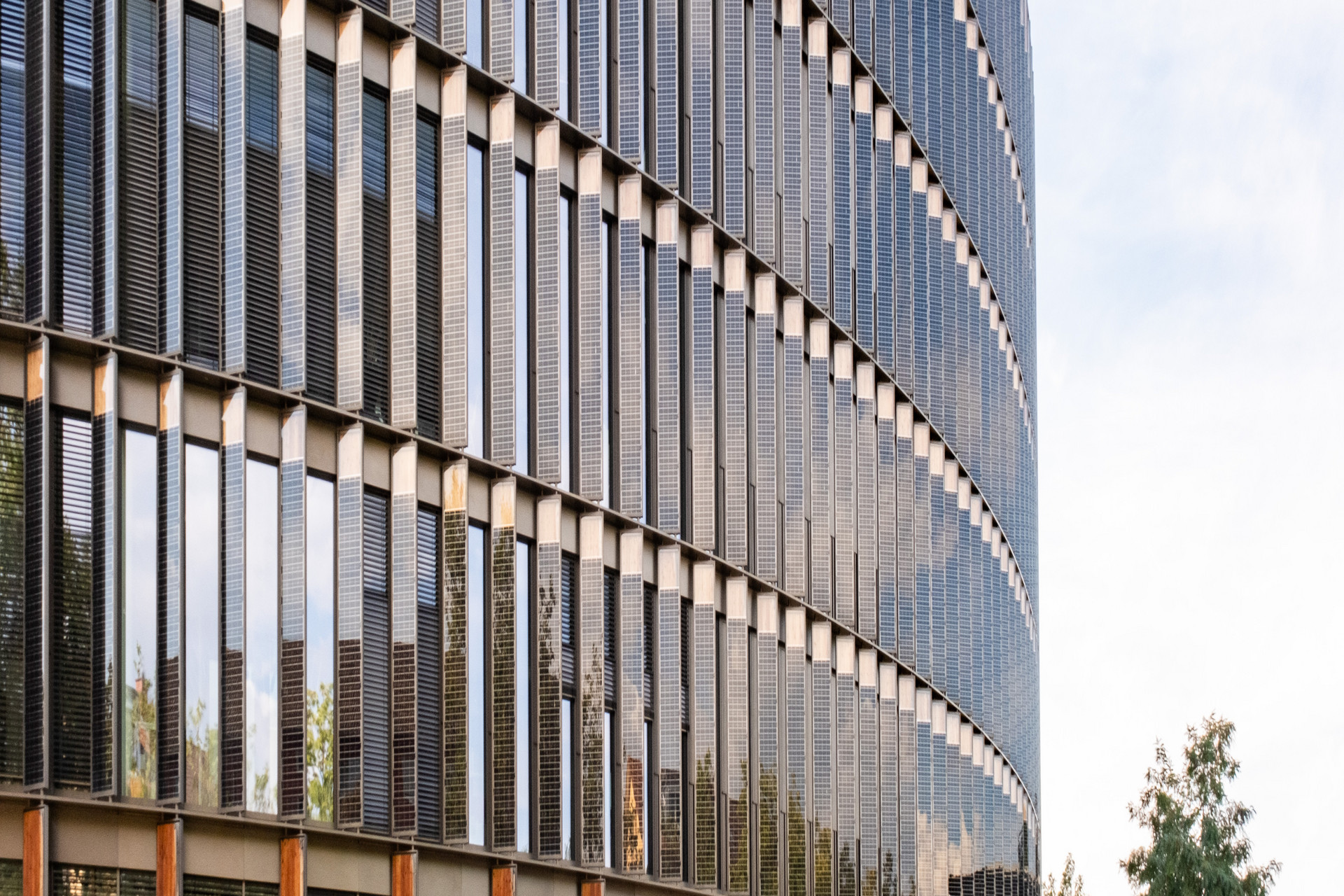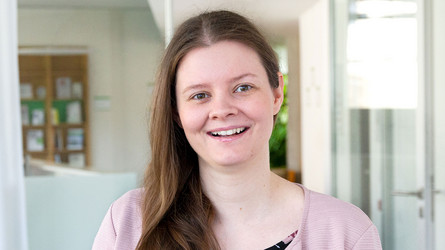 Julia Treiber
Trade Fairs and Events